One rarely looks outside Silicon Valley when it comes to startups. Even China, Israel, UK or India get attention once in a while, but that rarely happens for beautiful New Zealand. The country, especially cities like Auckland and Wellington, may not be considered as startup friendly per se, but Kiwi entrepreneurs are as much into cultivating new ideas as entrepreneurs in rest of the world. Here is the list of top startups in New Zealand.
YQ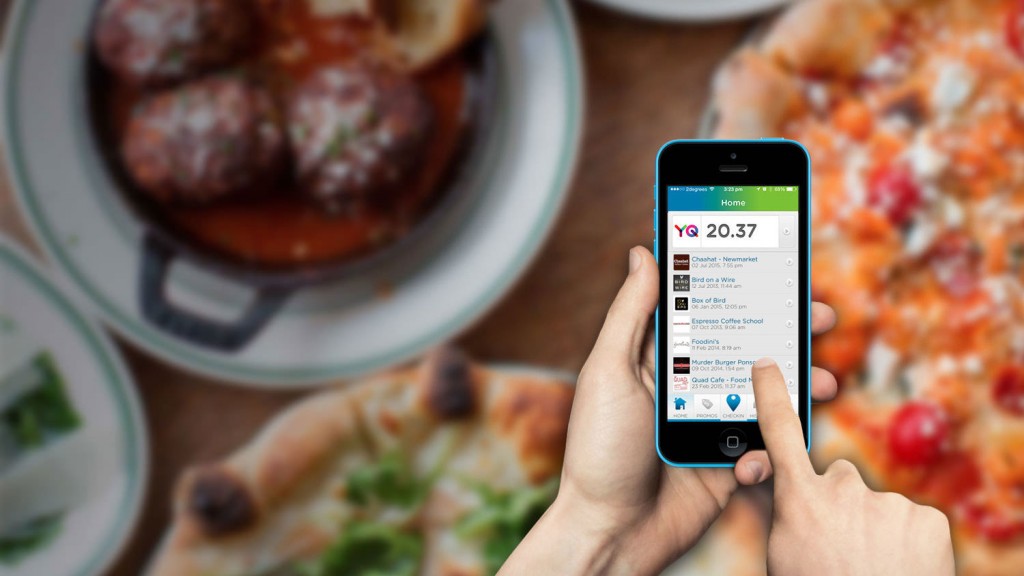 YQ is the go-to app for New Zealanders to order and pay for food from nearby restaurants. Customers don't just save time, but earn rewards as well.
Booktrack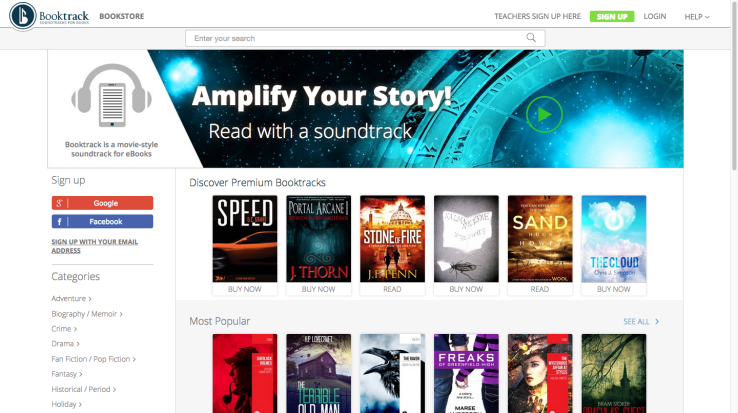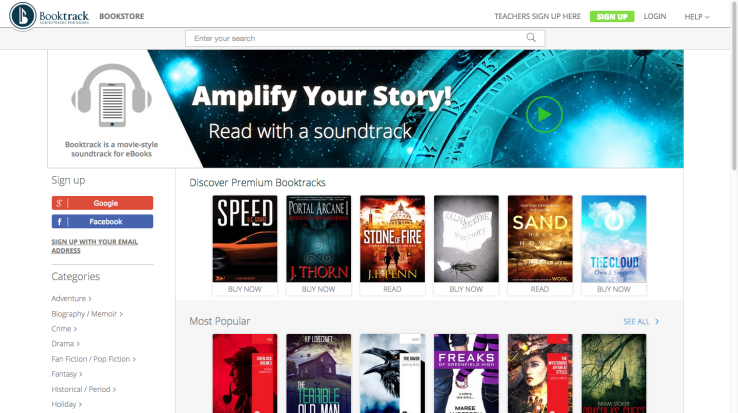 Imagine reading on Kindle with customized soundtrack for each content? How wonderful would it be to select perfect music for digital words? Booktrack is a content creation and distribution platform to do just that. It helps people add synchronized sound-track to e-books and other text-based digital content.
SimpleAs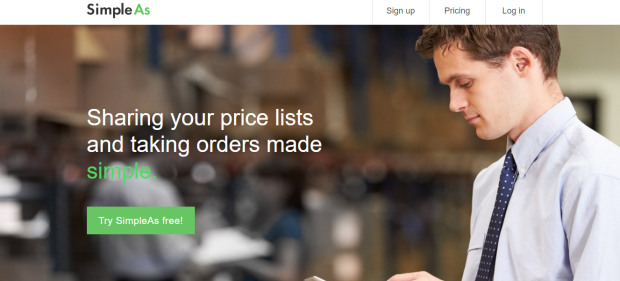 SimpleAs's order management features makes it easier to connect manufactures, distributors and wholesalers on one single platform. It facilitates easy management of orders, product availability and pricing data.
WayWiser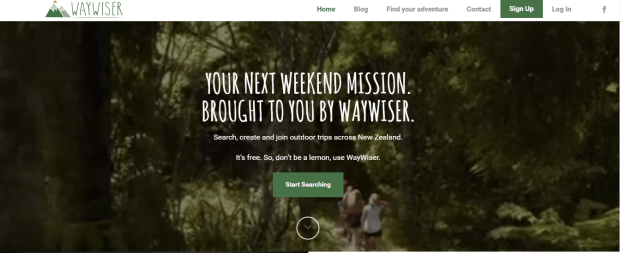 A country known for its spectacular outdoor tourism must have a travel entrepreneurial journey  among top startups in New Zealand. WayWiser in an online travel community where users can create, share, plan and join outdoor trips across New Zealand.
Reyedr


Reyeder is a smart eyewear solution for motorcyclists. It presents useful ride data at eye level through heads-up display or HUD.
Gelato.io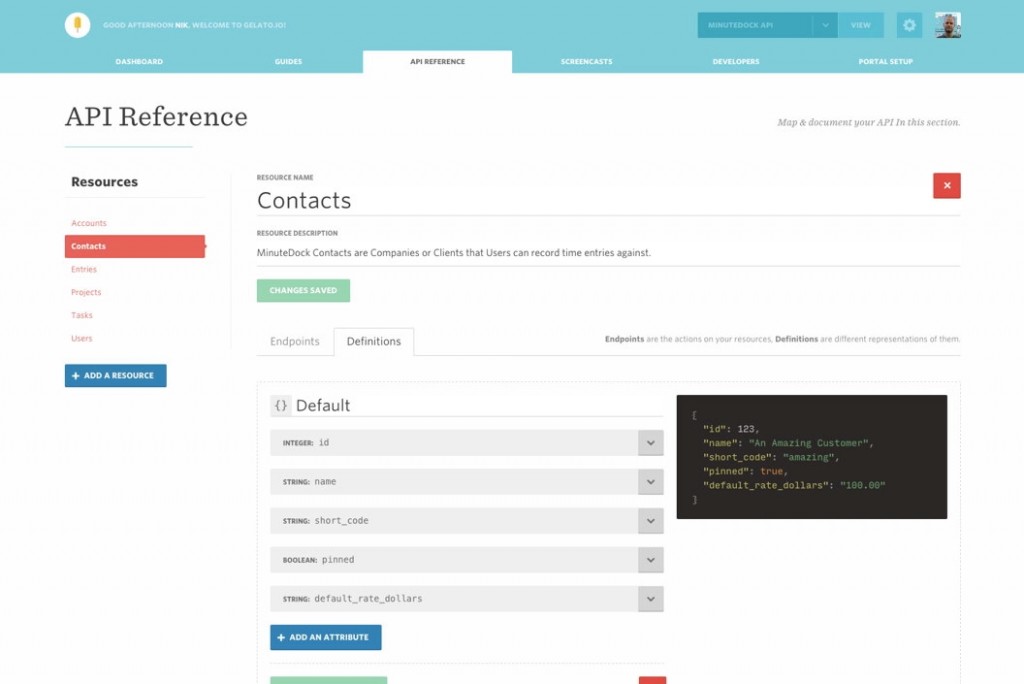 Gelato makes it easier for developers to create and maintain API documentation. This tool systemizes the factors and makes the tedious process of documentation hassle free.
Xero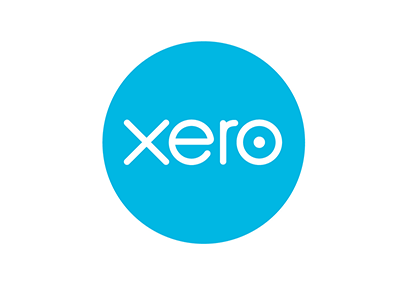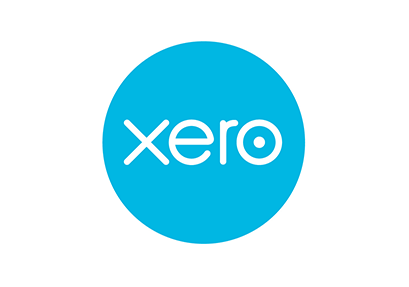 Xero is a cloud-based Accounting software for small businesses. Founded in 2006, Xero has customers in New Zealand, Australia and UK. The startup was identified as the World's Most Innovative Growth Company by Forbes in 2014 and 2015.
Dexibit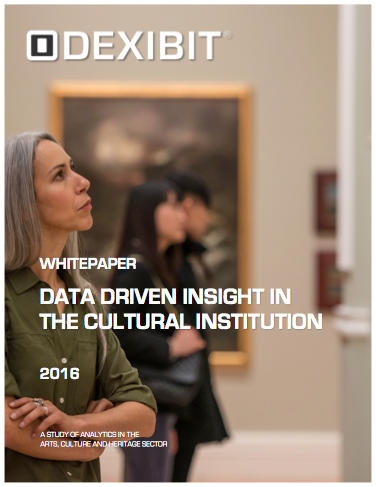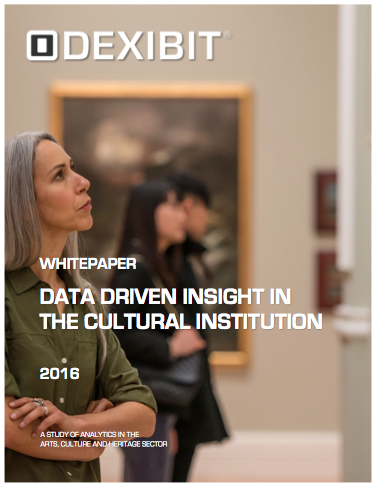 Team Dexibit describe themselves as 'data scientists, architects and analysts, with a passion for musedata.' The startup provides big data analytics to museums with unique visitor behaviour insight to increase visitation, optimize programming and maximize funding.
Vend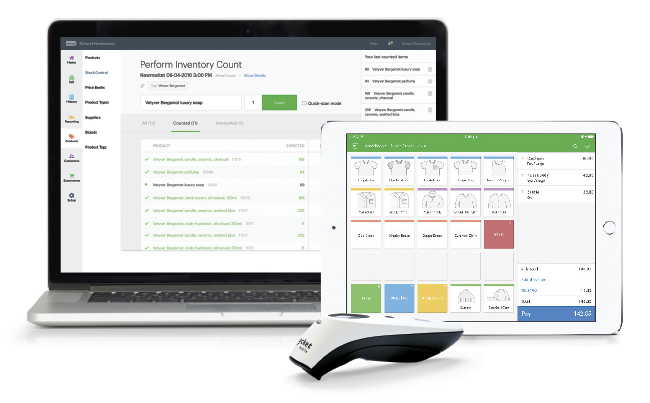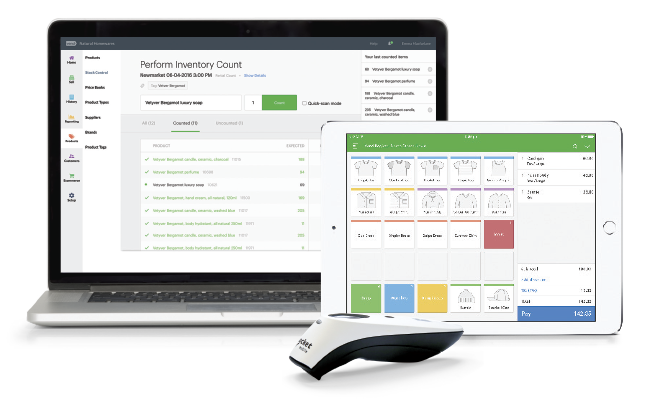 Vend is an online point-of-sale and retail management software. It enables store owners to have better visibility and centralized control of their stores. They have a subscription based service that works offline as well.
GeoOp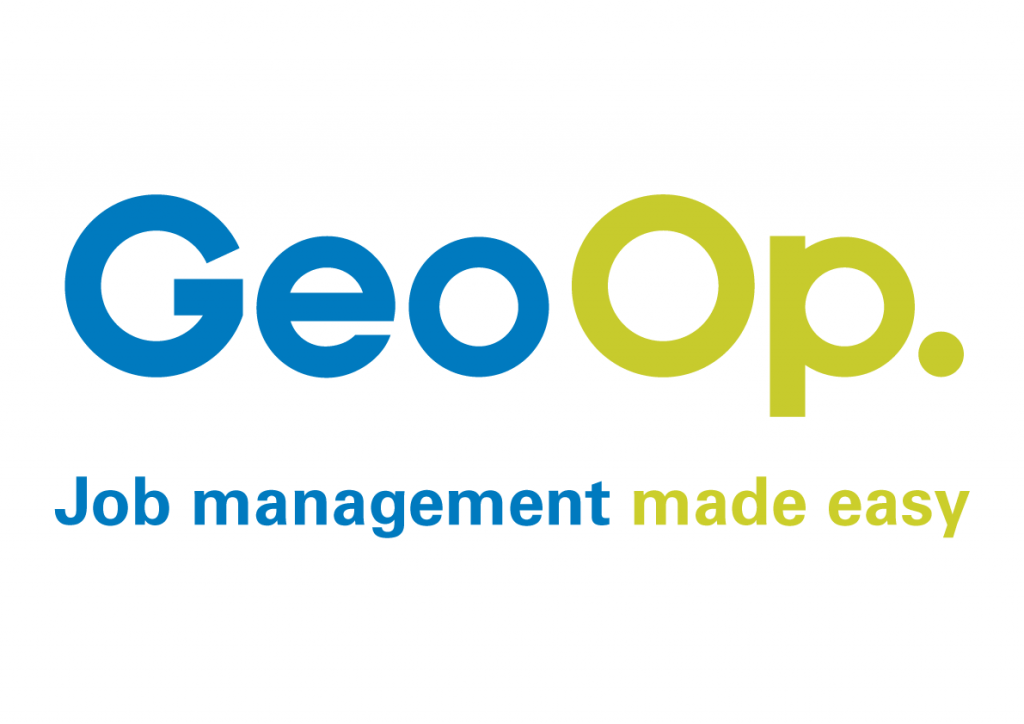 GeoOp is a New Zealand based software startup offering mobile workforce management and face-to-face sales platform for businesses. In exchange of a monthly fee, users can take benefit of the software tool to eliminate paper work and receive real-time sales insights.