New-generation startups like to take care of employees' every need. Google had started offering free meals to its employees in the early 2000s; Facebook and several other companies boast of gyms and wellness centers.
However, a startup from Bangalore has gone a step further – it offers all its employees free and fully furnished houses to stay in.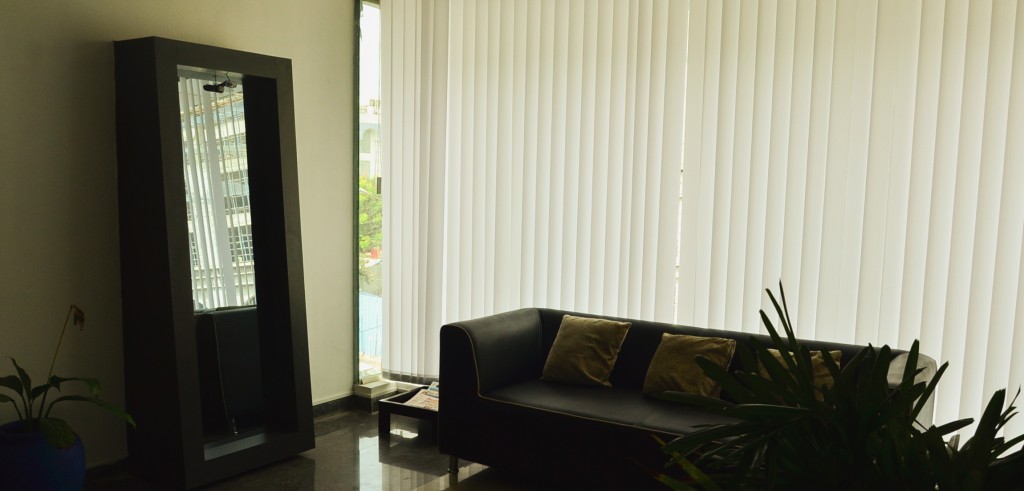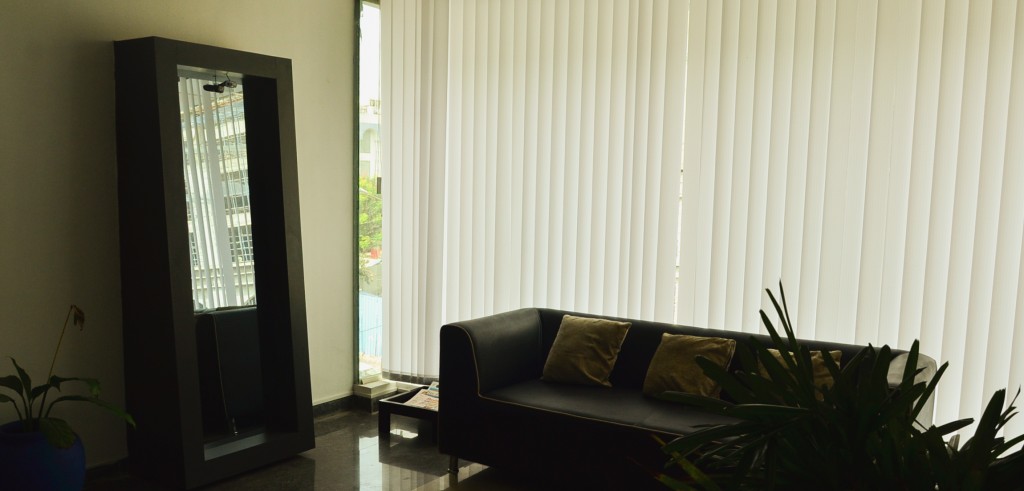 Locus.sh is a Bangalore-based logistics platform that helps enterprises manage their deliveries through technology. Founded in 2015, it currently employs a team of 30 data scientists and engineers who work out of their office in Koramangla. And when they're done with work, they can just take a short, 5 minute walk to their fully furnished homes, which are provided for them by the company.
"We noticed that the most productive & fun time in our lives was living in close quarters with highly capable & driven people in hostel, during our engineering college days," says Nishith Rastogi, the CEO of Locus who graduated from BITS Pilani. "We wished to replicate the same environment at Locus, where we take the cognitive load of living away from our team. This allows them to work with full focus, which is critical to solve open research problems, without worrying about buying groceries or paying their phone bills".
And it's not just homes – employees also have access to laundry and maid services, all provided free of cost.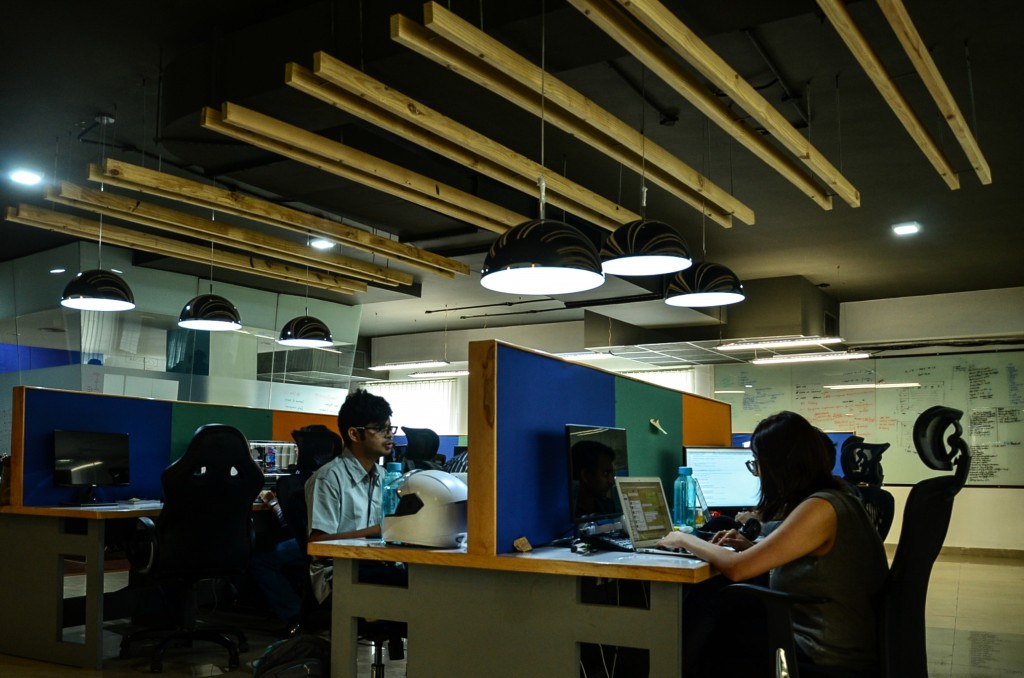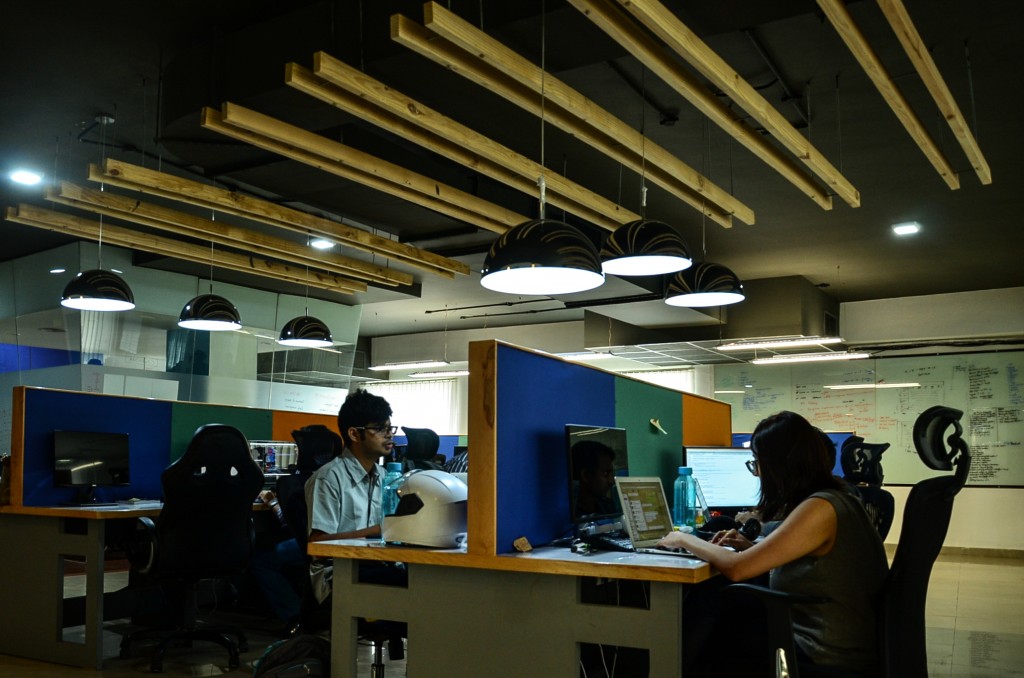 With facilities like these, it's a wonder that these employees can drag themselves to work, but Locus seems to provide enough incentives to make sure they're productive even in office. The company has raised $2.75 million (Rs. 19 crore) from investors such as Blume Ventures, and seems to keep employee happiness at the forefront. Locus' employees get all meals on all days, and the office, fittingly, has gym to burn away all the free food. When employees want to unwind, they can choose to do so with games of pool, foosball or table tennis.
These are serious perks, and one imagines that Locus has no dearth of applications from people wanting to work there. Finding a house and navigating the traffic are two of the biggest peeves in Bangalore – Locus seems to have fixed both for their employees.