When you're a billionaire startup founder, you don't only need to keep an eye on what your competitors and regulators are doing — you also need to know what your own employees are up to.
Three Paytm employees have been arrested for blackmailing CEO Vijay Shekhar Sharma and attempting to extort Rs. 20 crore from him. The three employees had reportedly stolen Sharma's personal data and confidential information, and was demanding Rs. 20 crore to not share it with the public. The data would've supposedly caused a loss to Paytm's reputation, and dented its public image.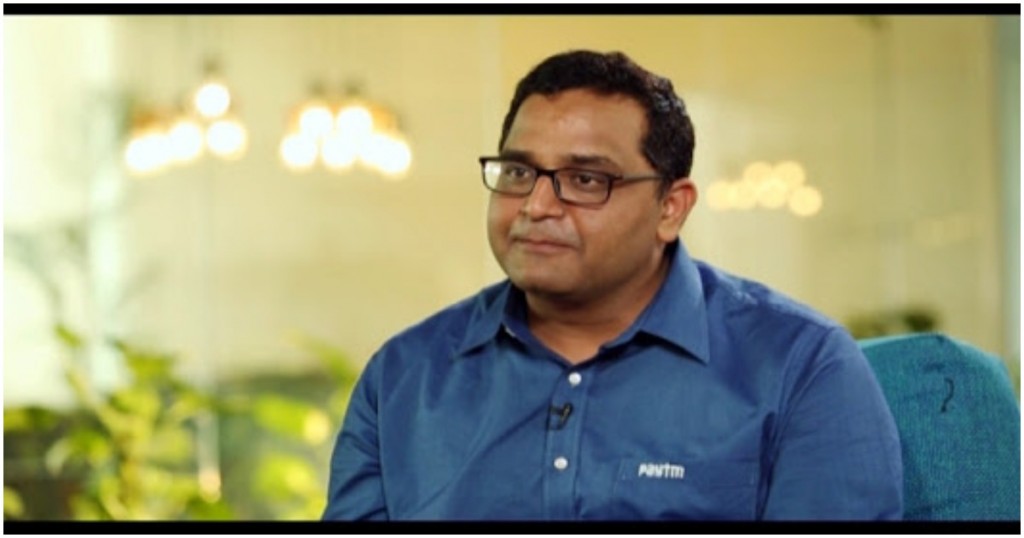 But the Noida police, acting after Sharma's complaint, arrested three employees, while one is still absconding. Among the arrested employees is Sonia Dhawan, who was Vijay Shekhar Sharma's personal secretary and also Paytm's head of communications. NewsX reports that she collaborated with an employee named Devendra Kumar to steal confidential data from the company, and her husband Rupak Jain was also a part of the extortion bid. Dhawan is currently under arrest, along with her husband and Devendra Kumar.
"The owner of Paytm had made a complaint with the police that their employees, a woman and her aides, had stolen some data from the company and were blackmailing. They were demanding Rs. 20 crore for not leaking it," SSP Ajay Pal Sharma from the Noida Police said.
It's unclear at this point what the data contained with which Sharma was being blackmailed. The police said that they received at complaint from Sharma, following which they made the arrests. A fourth employee is also accused, but is currently absconding. Sharma is India's richest startup founder and has a net worth of over Rs. 7,000 crore.
Update: Here is the statement from the Noida police.
#PAYTM कंपनी के मालिक का डाटा चोरी कर रंगदारी मांगने वाले महिला समेत 03 शातिर अभियुक्त गिरफ्तार- थाना सेक्टर 20 नोएडा। #NoidaPolice @Uppolice pic.twitter.com/gJPmuoU3O5

— NOIDA POLICE (@noidapolice) October 22, 2018