So far Apple Inc., one of the most successful technology companies of our generation, has made few but notable acquisitions so far. The number stands at 83, to be precise, till December 2016. They stand by the philosophy of buying smaller companies that can be integrated into Apple's existing line of technologies and projects. This 1976 born multinational company made its first acquisition in 1988 and so far the largest deal was made with Beats Electronics, which was purchased for $3 billion. Let's have a quick look at the top 10 companies acquired by Apple.
Companies acquired by Apple
Beats Electronics – $ 3 billion, August 2014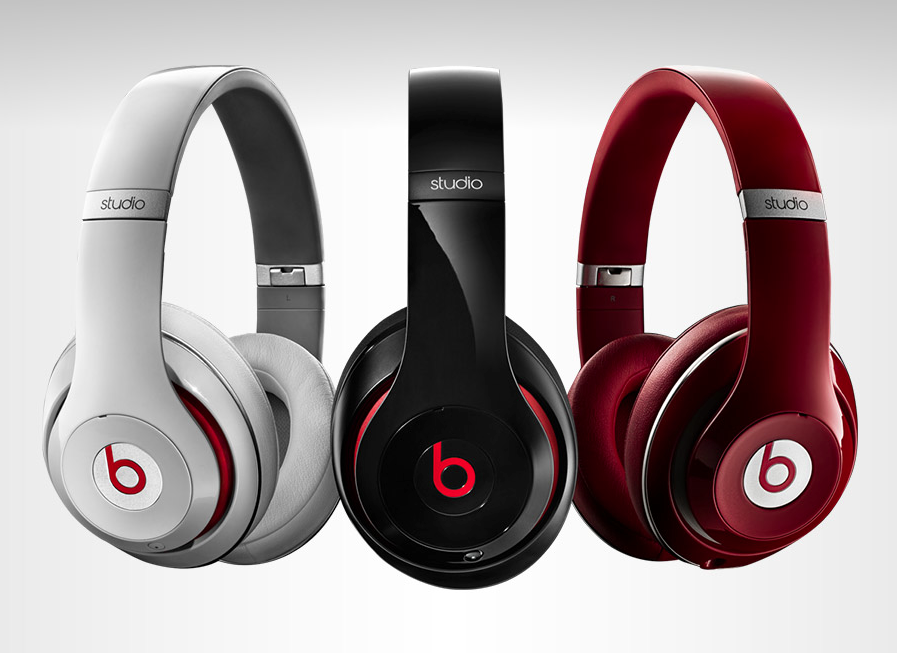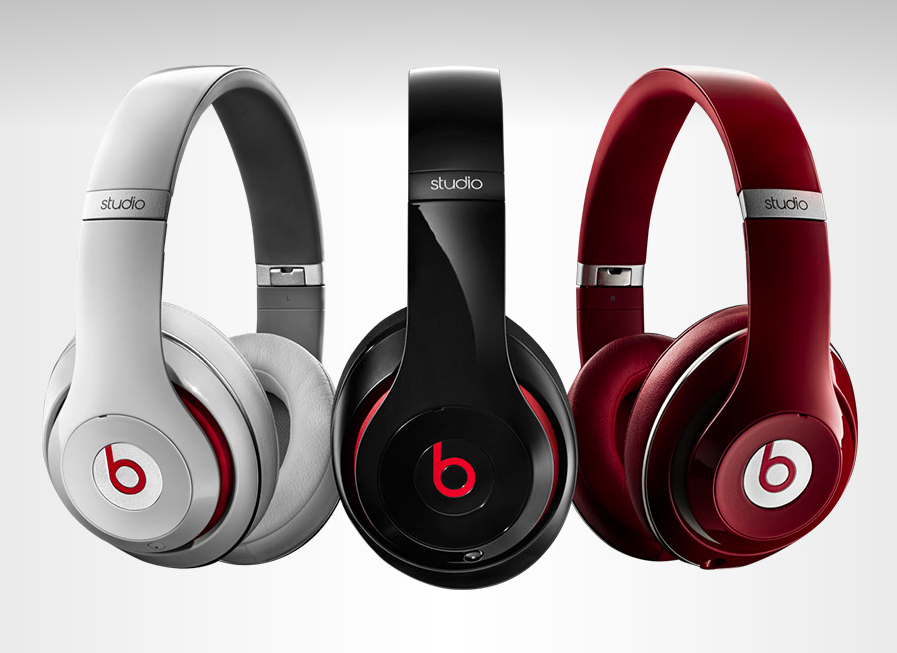 When Apple purchased Beats, a premium headphone company, for $3 billion in 2014, it became the company's largest acquisition till date. Beats just had started a music streaming service at that time and apparently, it was the key to Apple's interest in the company.
NeXT – $404 million, February, 1997
In a brilliant move, Apple was not only able to bring back Steve Jobs, who also founded the software company NeXT, but also got hold of its Java-enabled open development platform. The main focus of this deal to integrate NeXT's agile technology in Apple to significantly improve its internet and intranet positions. It remains one of the top companies acquired by Apple.
Anobit – $390 million, December 2011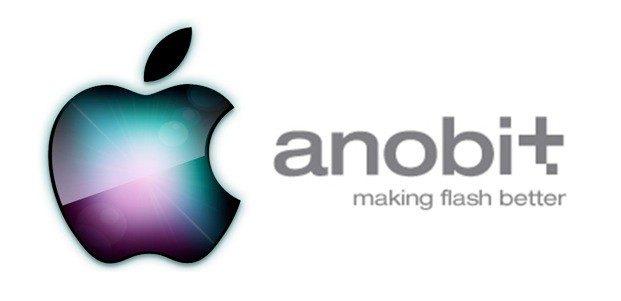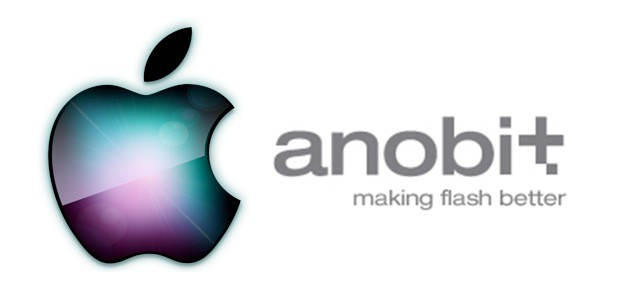 Apple bought this Israeli semiconductor startup Anobit Technologies for $390 million primarily for two reasons. One, Anobit's flash memory controllers are vital components in Apple's leading product lines, from iPads to MacBook Airs and two, the deal a big team of Anobit's chip engineers to Apple's payroll.
AuthenTec – $356 million, July 2012
Apple bought AuthenTec, a mobile security firm, for $356 million. With the deal, they got control of AuthenTec's fingerprint sensors, touchchips and security technologies.
PrimeSense – $345 million, November 2013


Followed by months of speculations, Apple confirmed acquisition of PrimeSense, an Israeli 3D sensor company, in 2013. Apple's purpose of this deal was unknown at the time. But in 2014 a new iPad app called itSeez3D was launched that allows users to capture 3D models for use in CAD and 3D printing.
P.A. Semi – $278 million, April 2008
Apple acquired P.A Semi, a fabless semiconductor company, primarily to add their talent into Apple's workforce and help them build custom chips for iPod, iPad and other future mobile devices.
Quattro Wireless – $275 million, January 2010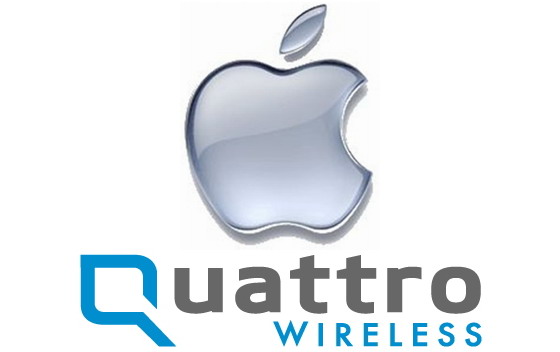 After Google outbid Apple in 2009 and acquired Admob, it became evident that Apple too was interested in exploring mobile advertising. Hence one year later, Apple bought mobile ad network Quattro that opened up new avenues of mobile advertising for the tech giant.
C3 Technologies – $267 million, August 2011
After Poly9, C3 technologies was Apple's second acquisition of 3d mapping technology. The move was meant to take iOS maps to the next level.
Topsy – $200 million, December 2013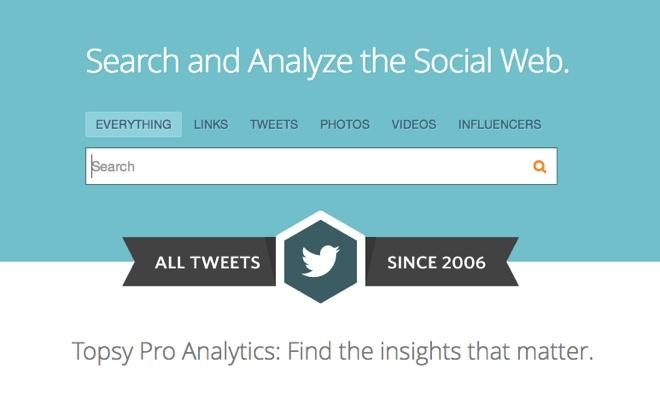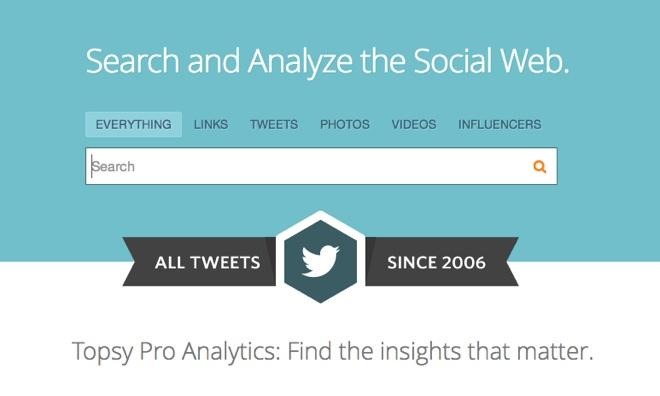 Apple acquiring Topsy, a Twitter analytics startup, caused many speculations. But two years after the deal, Apple officially shut down Topsy in 2015, putting all theories on rest.
Turi – $200 million, August 2016
Turi is an artificial intelligence company that helps developers create and manage software and services that use 'machine-learning' platform. Like every other acquisitions, Apple didn't disclose purpose of this deal yet.