Big data is the next big thing in sophisticated advanced analytics we've heard. The market for big data hardware, software and services grew 23.5% to $22.6 billion in 2015 alone. If you dream of joining the bandwagon, then this list is for you. Here are the top big data start-ups from around the world.
Palantir Technologies

With $20 billion valuation, the biggest name among top big data start-ups is certainly California based Palantir Technologies. Their two most renowned projects are Palantir Gotham and Palantir Metropolis. Gotham is used by counter-terrorism analysts at US Intelligence Community and Department of Defense, while Metropolis is used by banks and other financial firms.
2. Cloudera
This American start-up offers the first unified platform for big data built on Apache Hadoop. The company is valued at $4.1 billion.
3. Domo

Valued at $2 billion, this Utah based start-up works on a SaaS-based business intelligence platform and offer effective ways for executives to manage businesses.
4. AppDynamics
AppDynamics offers SaaS and on-premise application performance management for modern application architectures. Their valuation is $1.9 billion.
5. MongoDB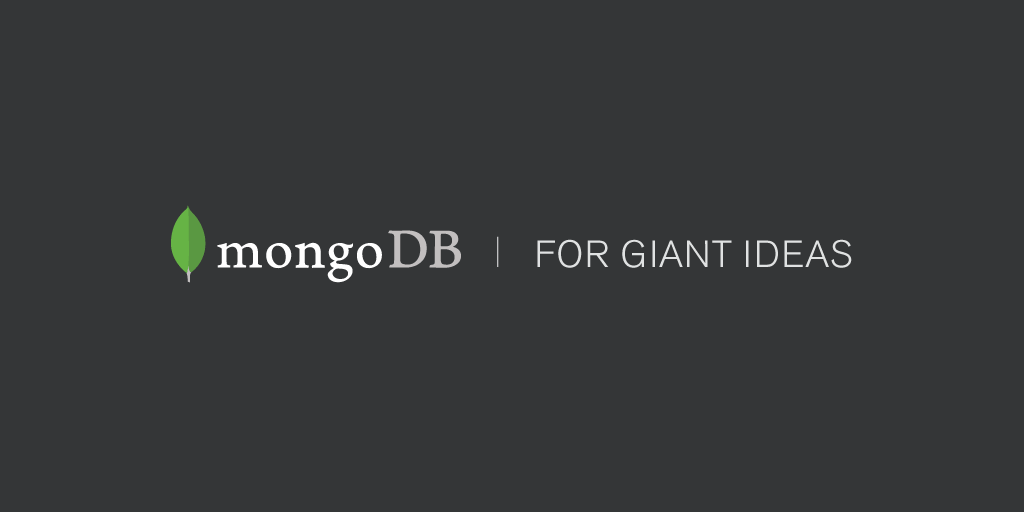 This New York based start-up works on NoSQL database program. Valued at $1.6 billion, they are reinventing the data management system.
6. InsideSales.com
InsideSales is another USA based start-up that offers sales industry's first cloud-based comprehensive sales acceleration technology. Their valuation is $1.5 billion.
7. Mu Sigma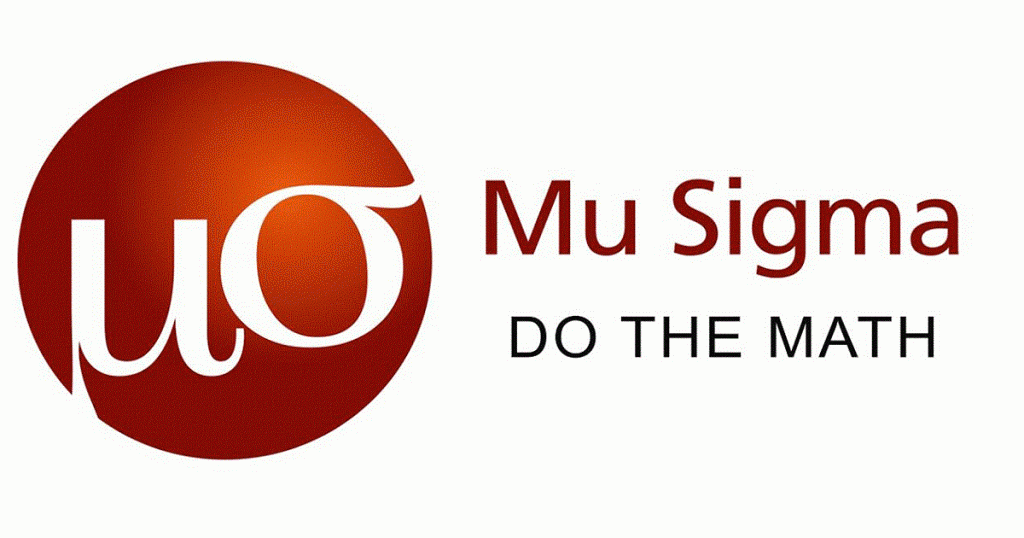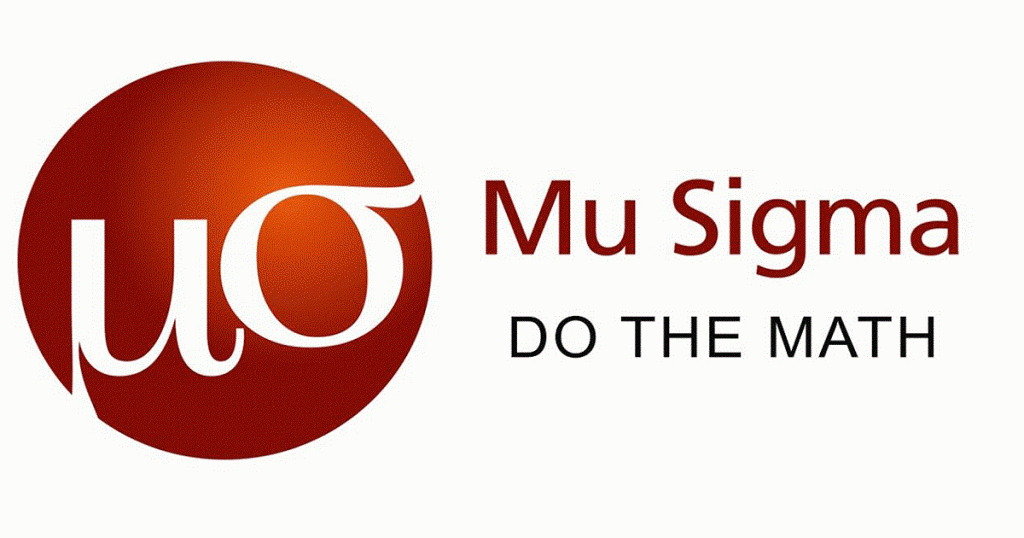 Based in Illinois, Mu Sigma offers decision science and analytics services that enable businesses to institutionalize data-driven decision making.
8. Deem
Valued at $1.35 billion, Deem is a fast growing American start-up that provides cloud and mobile applications for businesses to lower expense, improve operational efficiencies and employee productivity.
9. Uptake

Uptake works in predictive analysis and helps companies all around the world to optimize performance and reduce failure of assets. The company is valued at $1.1 billion.
10. Actifio
Actifio specializes in copy data virtualization to reduce unnecessary duplication of data. They are valued at $1.1 billion.