Europe has no dearth of innovation when it comes to start-ups. Well-off consumer market, availability of resources, investments and other interrelated components of success are also working in favour of the entrepreneurs diffused across the continent. From on-demand live-streaming channels, cutting edge security software, to the largest carpooling service providers top off the list of highest funded start-ups. In case you are wondering, we have made a list of top European start-ups that have been able to raise the most fund based on disclosed equity funding. 
Here's the list of the top european startups.
Spotify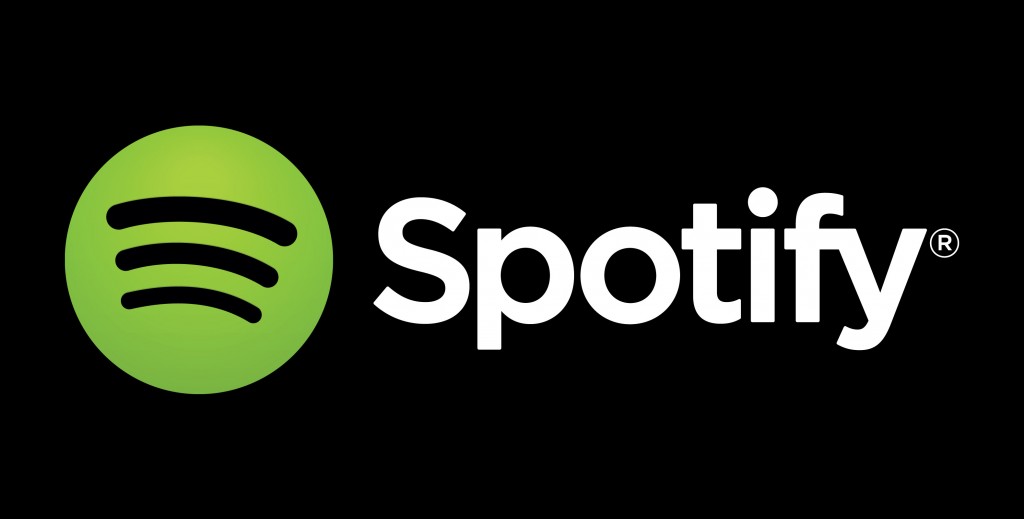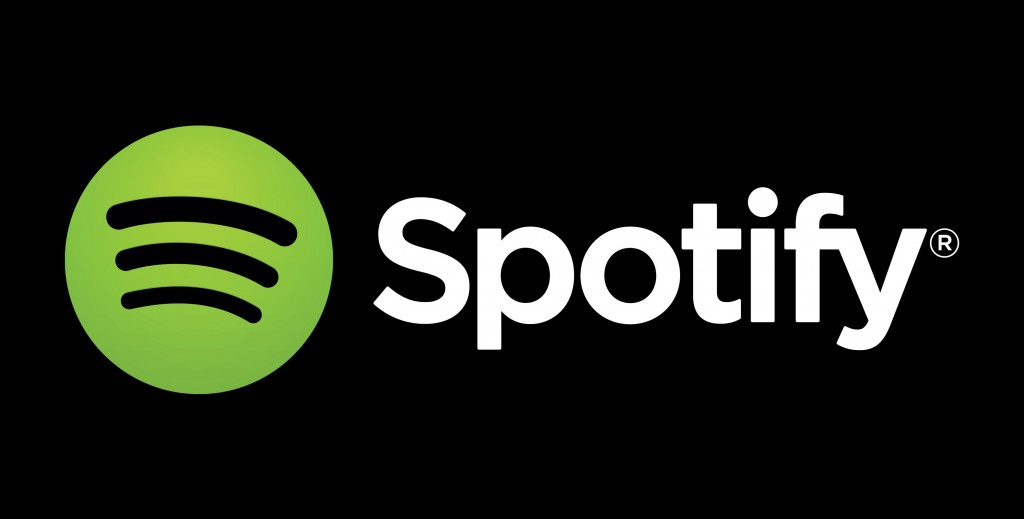 Total funding – $2272.6 million (till March 30, 2016)
This Swedish start-up offers 'Music for everyone'. On iOS, Windows, Linux or Android, Spotify can be accessed to listen to songs on-demand. Users have access to over 30 million songs, with new music being added every day. Although not available in India right now, Spotify is available in most parts of Europe, USA, Australia, New Zealand, and few limited Asian countries.
Delivery Hero
Total funding – $1330.3 million (till June 8,2016)
Delivery Hero is a online food ordering website in Germany. They are connected with over 35,000 restaurants worldwide and pleasing hungry souls across most of Europe, including Australia, South Korea, China, Mexico and India.
Deliveroo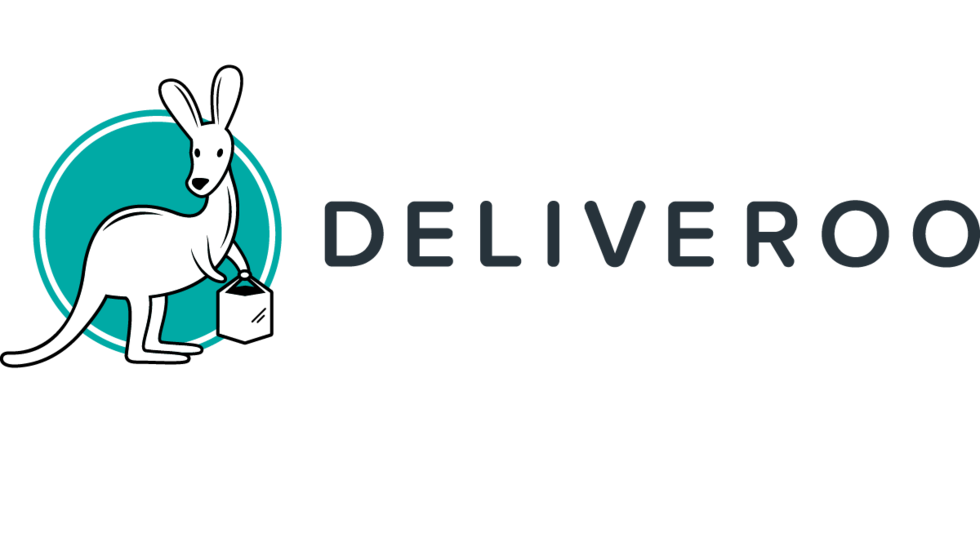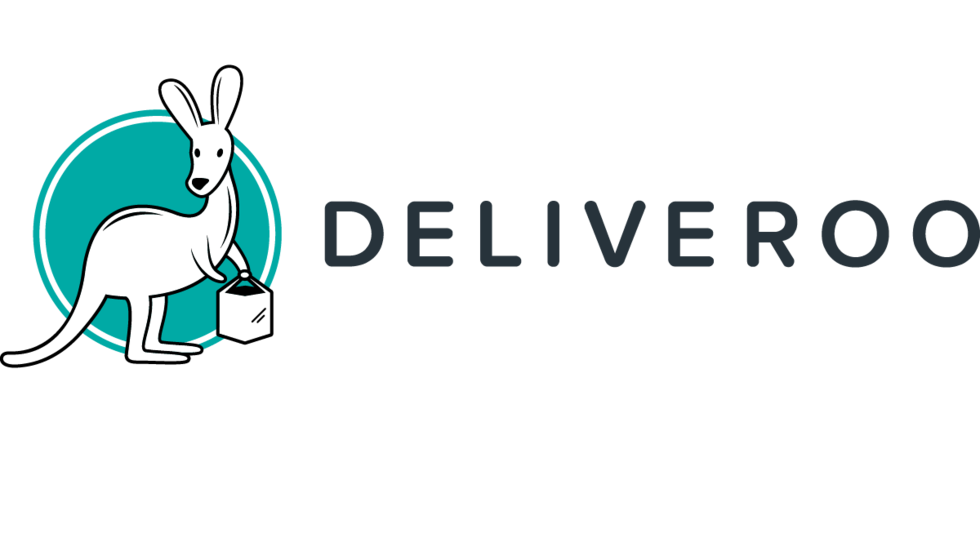 Total funding – $474.7 million (till August 5, 2016)
Deliveroo is one of the leading names among top European start-ups. Similar to Delivery Hero, they also deliver foods from local restaurants. Its services are available in 84 cities in the UK, where it's based in, many parts of Europe, Australia, Singapore, Dubai and Hong Kong.
BlaBlaCar
Total funding – $379.3 million (till October 28, 2016)
BlaBlaCar is a French start-up that takes pride to be the world's largest carpooling platform. Instead of driving and bearing the fuel cost alone, BlaBlaCar connects drivers and passengers willing to travel together between cities and share the cost of journey.
OZON.ru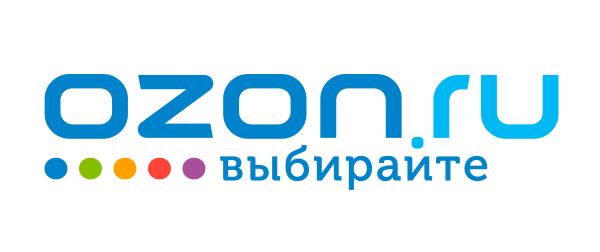 Total funding – $271 million (date unknown)
OZON.ru is the first and largest E-commerce provider in Russia. Primarily modelled on Amazon.com, OZON mainly sells Russian language books, electronics items, music and movies.
Adyen
Total funding – $266 million (till September 30, 2015)
Adyen makes it easier for small, mid and large merchants to accept payments from anywhere in the world, by providing global payment solution services. The start-up is headquartered in Amsterdam, but provides services to New York, San Francisco, Singapore, Berlin, Stockholm, Shanghai and Madrid, to name a few. Adyen's customer base includes big-shot multinational companies like  Uber, Facebook, Greenpeace, Booking.com, Vodafone and Evernote.
Cabify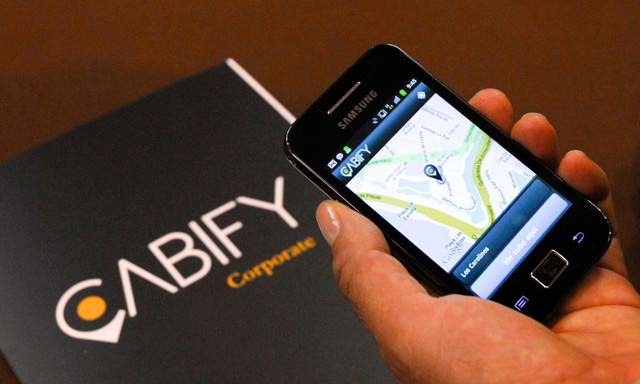 Total funding – $145.6 million (till April 19,2016)
Cabify is a Spanish online transportation solution provider offering cab and chauffer services through their company website and mobile app. Users can select pick up location, vehicle type and make payment via credit card or PayPal.
Silent Circle
Total funding – $130 million (till July 15, 2016)
Silent Circle is a secure communication company based in Switzerland. They provide advanced encrypted text, email, mobile phone and video conferencing services through a secure, proprietary network.
Trustpilot


Total funding – $116.9 million (till May 28, 2015)
This Danish company runs an online global community to share and access reviews of companies from around the world. They offer people a platform to talk about a bad service or splendid ones.
Future Finance Loan
Total funding – $53.72 million (date unknown)
Being able to afford higher education is a big challenge to those who has no silver spoon in mouth. This Irish start-up provides students education loan by assessing their credit-worthiness using big data algorithms. They are the largest and fastest growing non-governmental student loan lender in Europe, and have already funded students from over 150 universities across UK within 3 years of its inception.