Hardware is the new fad in venture capital circles. Instead of building apps and offering web services, these companies manufacturing physical products and turning into insane success. Unfortunately there is no Indian hardware start-up in the Unicorn club yet. But if you are interested in hardware and aim to start your own venture, we are offering a little inspiration for you right here. Here is our list on top hardware start-ups from Unicorn club. Read, get inspired and start Make in India!
Xiaomi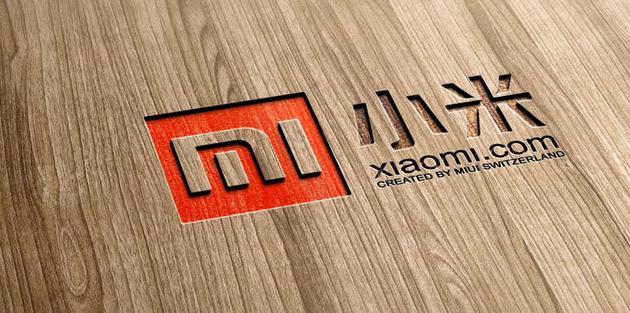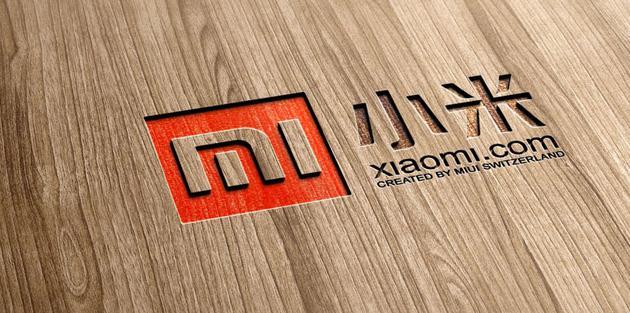 With $46 billion valuation, Xiaomi is the top hardware start-up right now. This Chinese company is popular for developing and manufacturing high-end smartphone at low prices.
2. DJI Innovations
DJI is another hugely successful start-up from China with $10 billion valuation. They are into the business of developing and manufacturing robotics technology for commercial and recreational use.
3. Global Switch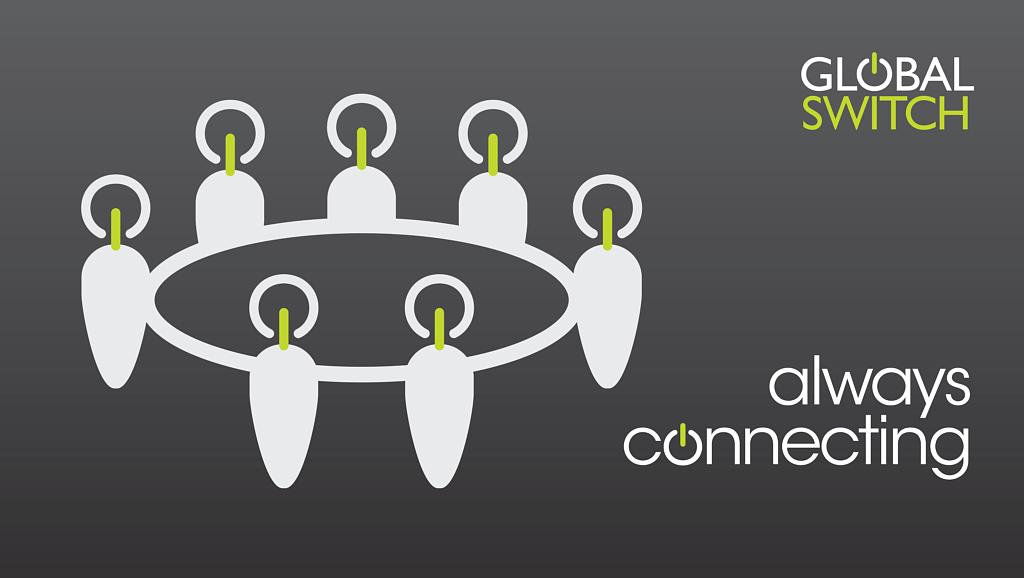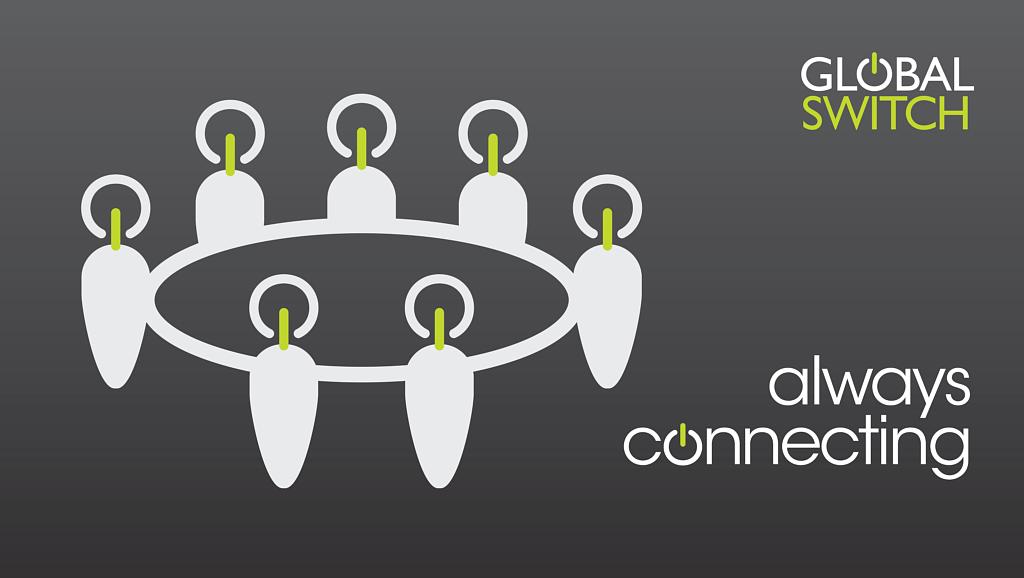 This London based start-up develops and exports large scale, carrier and cloud neutral data centres throughout Europe and Asia-Pacific. They are valued at $6.02 billion.
4. Royole Corporation
Headquartered in California, this Chinese start-up manufactures advanced flexible displays, sensors and smart devices suited for smartphones, computer and televisions. Their valuation is $3 billion.
5. Jawbone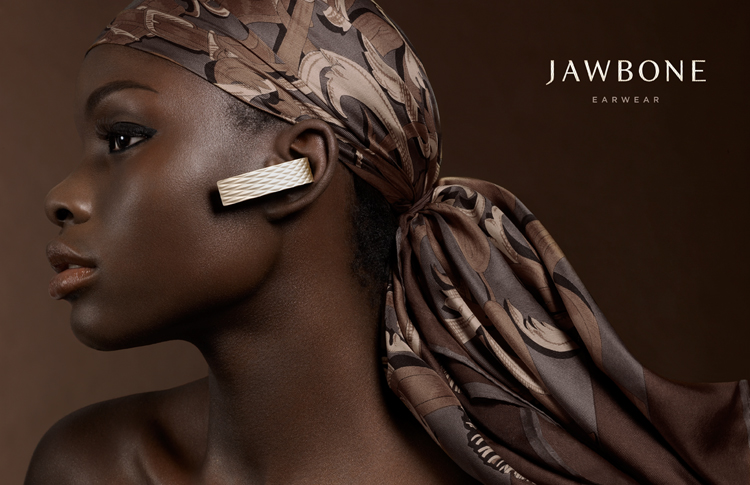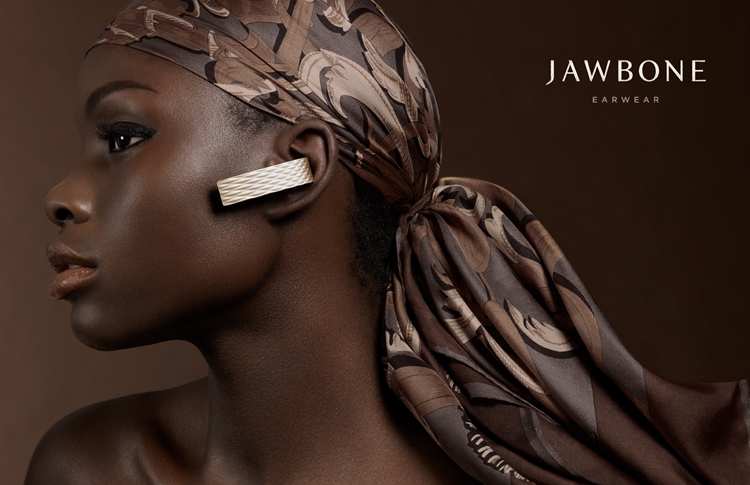 Another California based start-up Jawbone develops mobile headsets and wireless speakers. They are valued at $1.5 billion.
6. Razer
This American start-up's valuation is $1.5 billion. They manufacture  computer peripherals especially for gamers.
7. Infinidat


Based in Israel, Infinidat provides high-end enterprise proven flash-optimized storage at a disruptive price point. They are valued at $1.2 billion.
8. Carbon3D
Carbon3D is a California based start-up with $1 billion valuation. They develop and manufacture 3D printers by using Continuous Liquid Interface Production or CLIP process.
9. Datto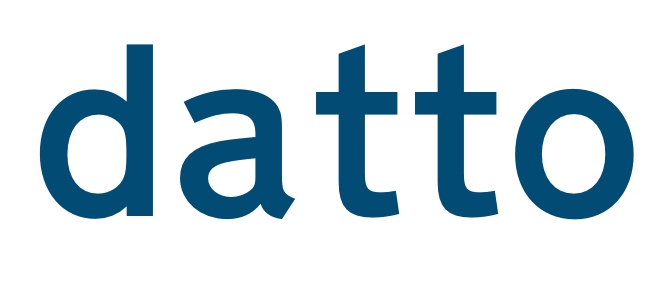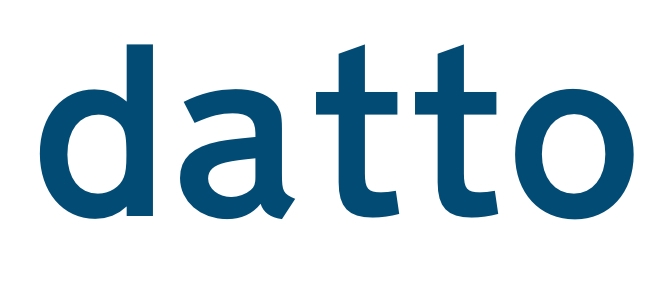 Based in Connecticut, Datto provides comprehensive backup, recovery and business continuity solutions. Their valuation is $1 billion.
10. ZhangYue
ZhangYue is a Chinese company providing iReaders to the Chinese market. They are valued at $1 billion.