It takes no magnificent IQ level to understand that the Internet boom bubble is not going to burst anytime soon. It's no real estate. Despite the rising magnitude of competition and threat of saturation, Internet software and services industry is meant to stay in the $1 billion unicorn startups club and flourish. To back the argument we have put together a list of top Internet software startups from unicorn club.
Dropbox (2007)
Valuation – $10 billion
Country – United States


Dropbox is one of best and most popular tools available to backup our files and photos online in sync with our computers. They offer cloud storage, file synchronization, personal cloud and client software.
Infor (2002)
Valuation – $10 billion
Country – United States
Infor is one of the top Internet software startups based in New York. They are in the business of offering enterprise software for CRM, ERP, HRM, financial management, performance management and supply chain management.
Spotify (2008)
Valuation – $8.53 billion
Country – Sweden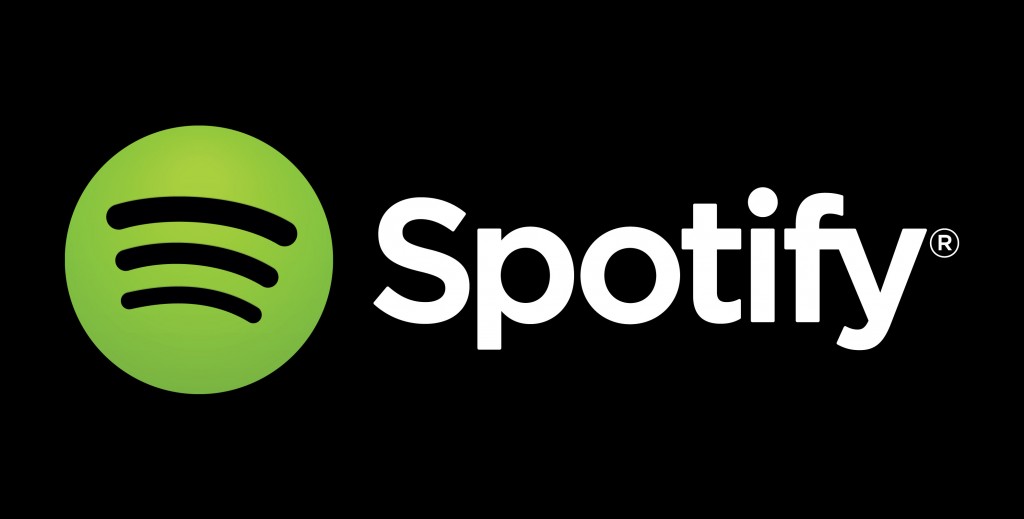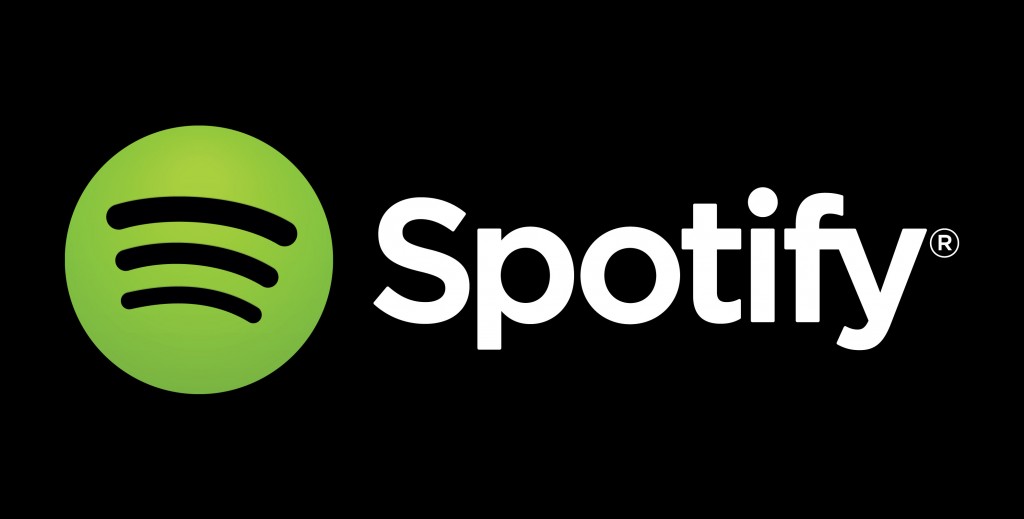 Spotify is a Swedish on-demand digital music and video streaming service available in over 50 languages across most of Europe, America, Australia, New Zealand and limited parts of Asia. Their online music library has more than 30 millions songs and counting.
Slack Technologies (2009)
Valuation – $3.8 billion
Country – United States
Slack is a Canadian software company now headquartered in California, and it's the fastest startup so far to reach $1 billion valuation. The team of communication experts in Slack offers real-time messaging, archiving and search for modern teams services.
DocuSign (2003)
Valuation – $3 billion
Country – United States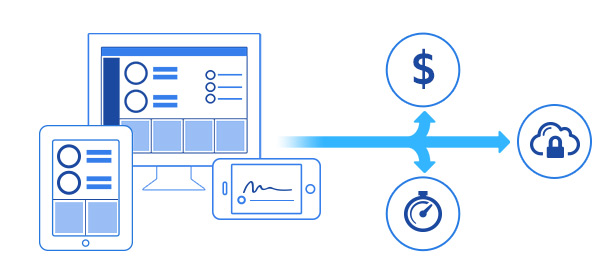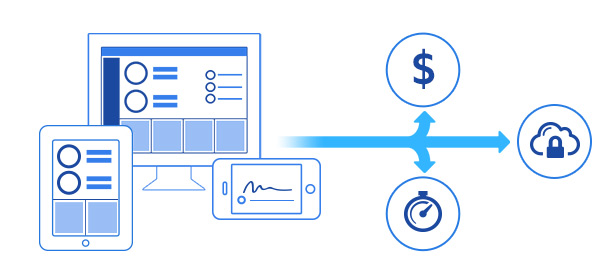 DocuSign is in the business of making electronic exchanges of contracts and signed documents easier through electronic signature technology and digital transaction management services. Its mobile app named DocuSign Ink is available on iOS, Android and Windows phones since 2011.
Pivotal (1989)
Valuation – $2.8 billion
Country – United States
Based in California, Pinvotal develops wide range of web and mobile products that are used in developing enterprise infrastructures for business platforms. They have worked with companies like Twitter, Groupon, Urban Dictionary and Annie E. Casey Foundation, to name a few.
SurveyMonkey (1999)
Valuation – $2 billion
Country – United States

For individuals or companies, SurveyMonkey has long been the most preferred choice for conducting online surveys. The company enable its users, through subscription, to create surveys, collect responses and analyse results.
GitHub (2008)
Valuation – $2 billion
Country – United States
GitHub runs an online Git repository hosting service and enables users to share codes with the world. Users can also have access to its free public repositories, collaborator management, issue tracking, wikis, downloads, code review, graphs and more.
Sprinklr (2009)
Valuation – $1.8 billion
Country – United States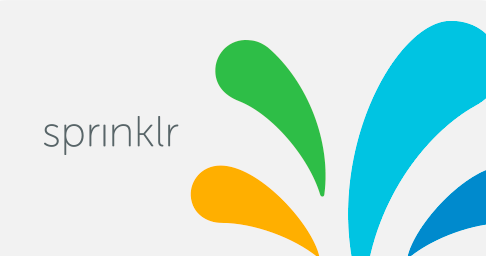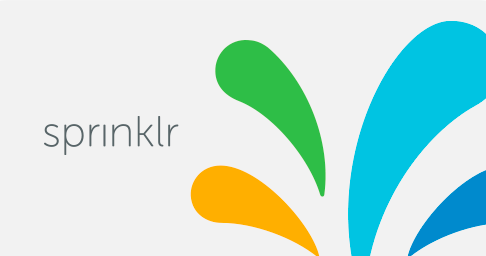 Based in New York, Sprinklr is the world's most comprehensive social media management platform for enterprises to connect with their customers across every possible social channel, thereby managing customer experiences for better business outcome.
MuleSoft (2006)
Valuation – $1.5 billion
Country – United States
MuleSoft is a software company providing cutting-edge integration platform to connect applications, data and APIs on-premises and cloud computing environments. The company also  provide APIhub, a directory designed to function as a social network for developers  to share updates and information, with current coverage of over 13,000 APIs.