Thanks to the new-gen start-ups, the On-Demand economy has become one of the key components to revolutionize commercial behaviours around the world. Growth of this industry has become momentous due to the prominence of Uber and similar companies in the venture capital circle. Here we have looked into top on-demand start-ups in the world. Let's get to know them little better, shall we?
Uber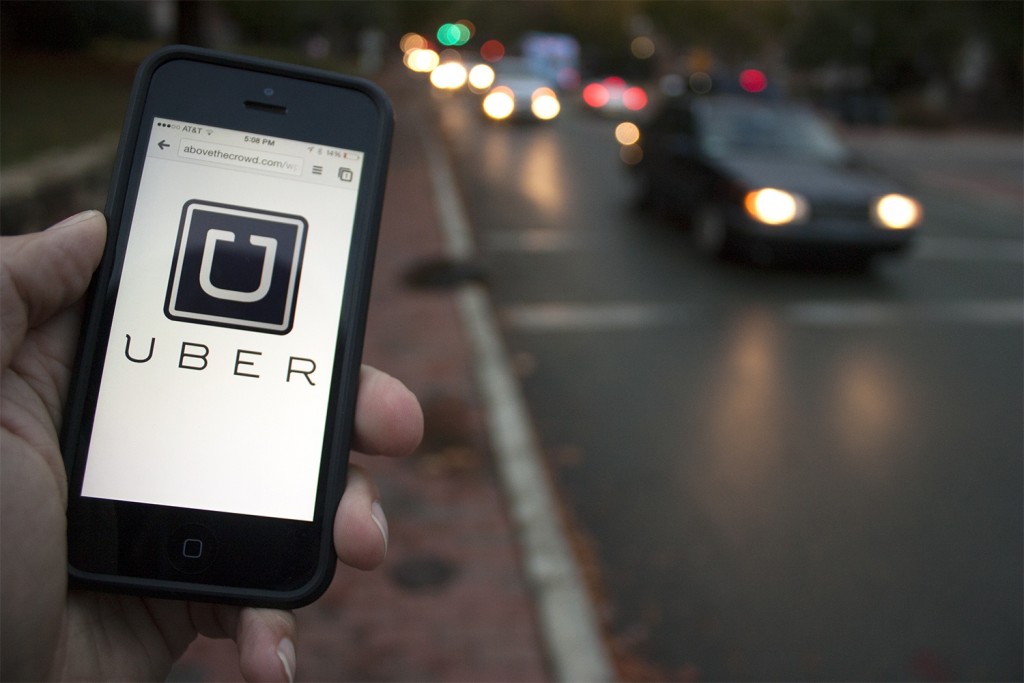 The name that changed the we travel everyday is the biggest name among top on-demand start-ups. Uber is an online transportation network company based in USA and its estimated valuation is $68 billion.
Didi Chuxing
Like Uber, Didi Chuxing is a mobile transportation platform providing on-demand taxi services to 400 cities in China. With $33.8 billion valuation, it's the second most successful on-demand start-up.
Lyft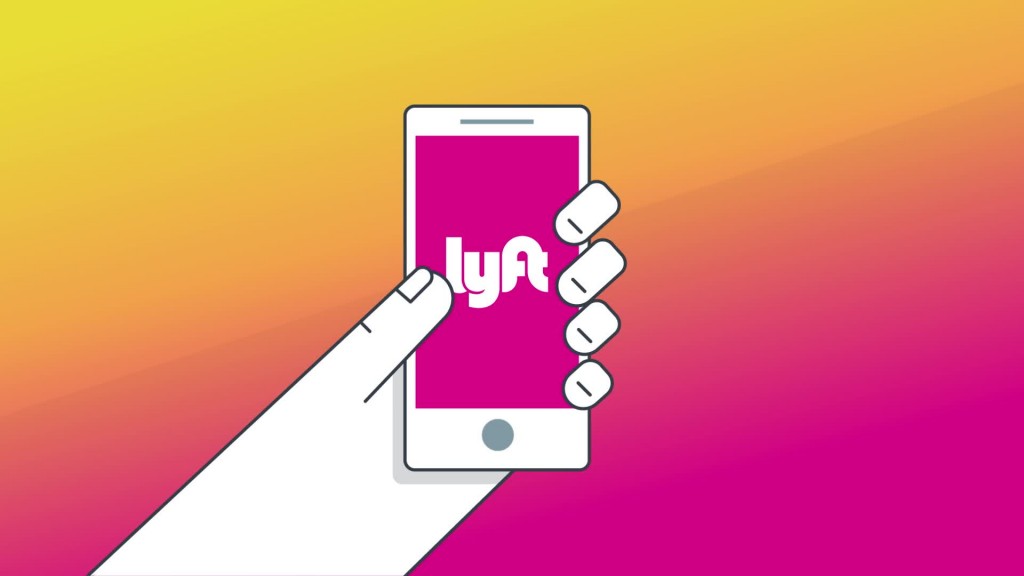 Founded in 2012, Lyft is an American mobile app based transportation network community facilitating peer-to-peer ridesharing. The company is valued at $5.5 billion.
Ola Cabs
India's favourite online marketplace for taxi booking and car rental service is among the top on-demand start-ups right now. Founded in 2014, its current valuation is $5 billion.
Ele.me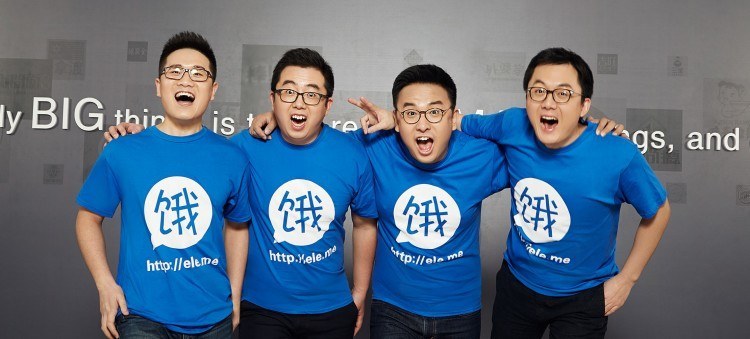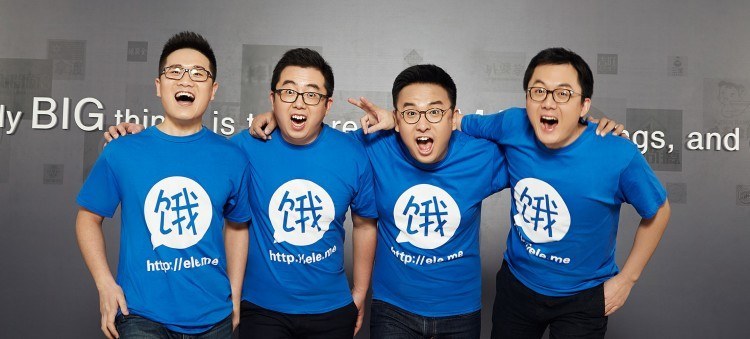 Moving to food on demand, Ele.me is a Chinese online food ordering and nearby restaurant browsing website and mobile app. It's valuation is approximated at $4.5 billion.
Grab
Formerly known as GrabTaxi, Grab is a Singapore based online taxi booking mobile app that allows passengers to share ride through social media and mobile messaging apps. Its valuation is $3 billion.
Instacart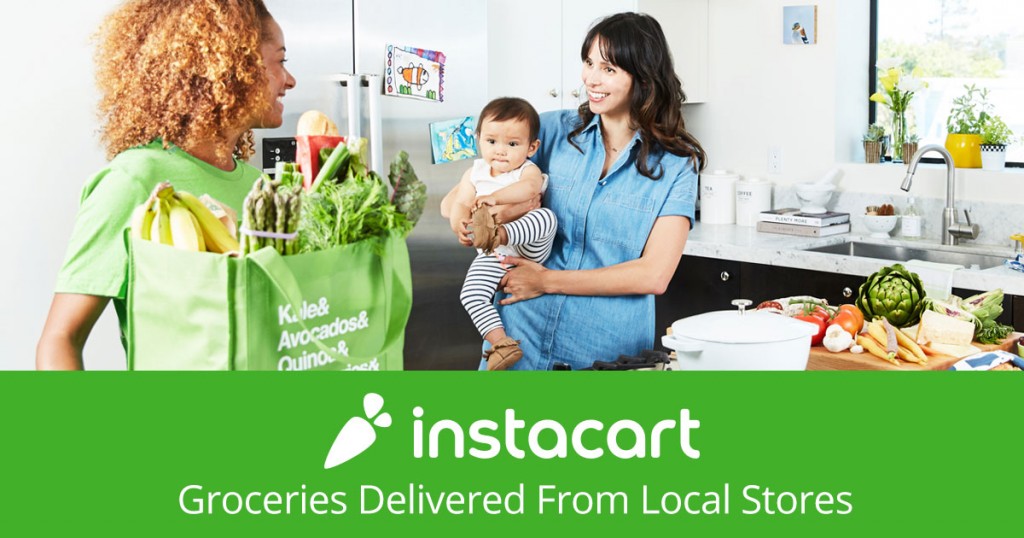 This USA based start-up provides online grocery delivery service to customers on IOS and Android platforms. It started operation in 2014 and currently valued at $2 billion.
BlaBlaCar
BlaBlaCar was founded in 2006 in Paris, France. It provides an online platform for passengers and drivers to connect while travelling between cities and share the cost of transportation. It's valuation is $1.6 billion.
GO-JEK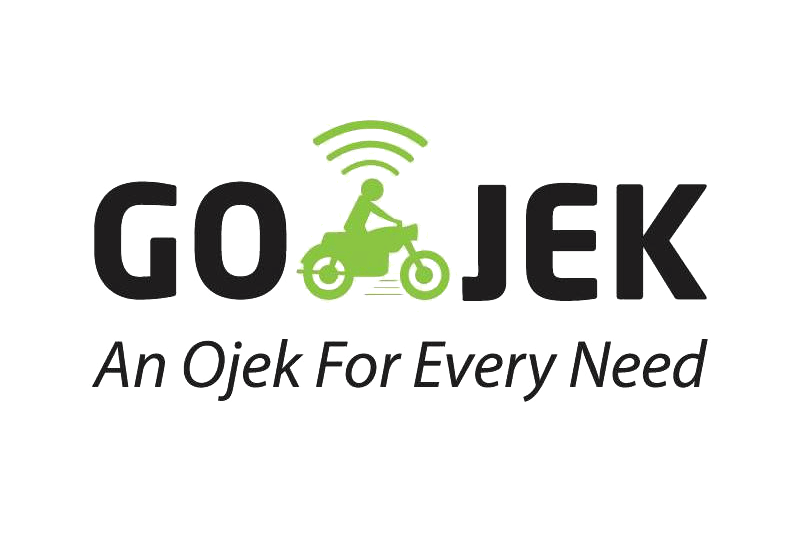 GO-JEK is the an Indonesian start-up providing hyperlocal transportation, courier service, food and shopping options. It's the first Indonesian start-up to be classified as Unicorn. Its current valuation is $1.3 billion.
Careem Networks
Based in UAE, Careem Network offers app based chauffer service on demand. The company is valued at $1 billion.