Irish start-up ecosystem is making news for all good reasons. Its 12.5% corporate tax rate is one of the lowest in Europe, making the country a prospective destination for multinationals. As a result, Ireland now has nearly 2,250 start-ups, same as Amsterdam. Amsterdam, however, has more than three times population. If that doesn't demonstrates the growth of Irish start-ups well enough then here's a list of top start-ups in Ireland to watch out for next year.
Beats Medical
Born – 2012
CEO – Ciara Clancy


Beats Medical is a smartphone app that treats people suffering from Parkinson's disease to regain 'mobility, speech and dexterity'.
Bizimply
Born – 2013
CEO – Gerard Forde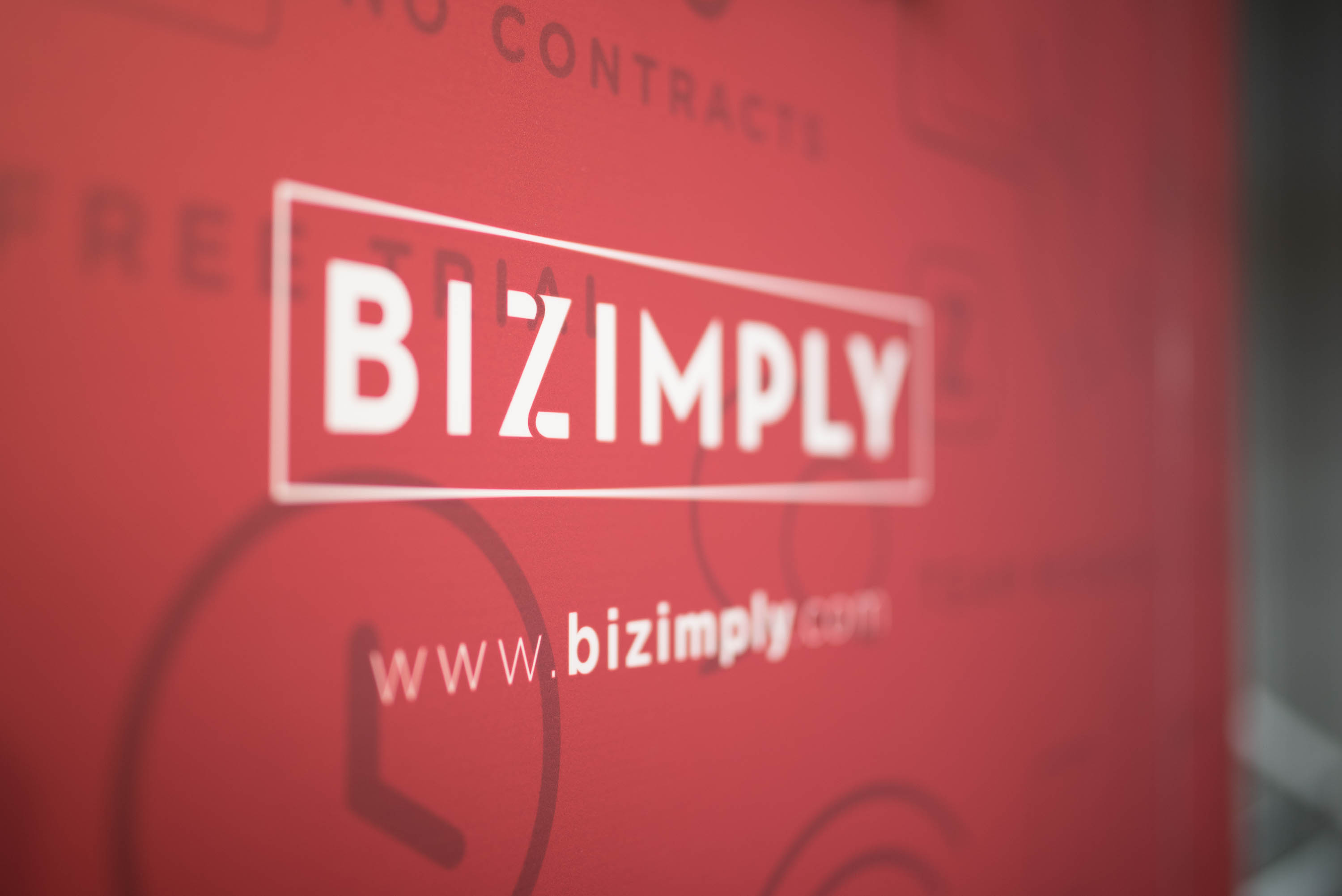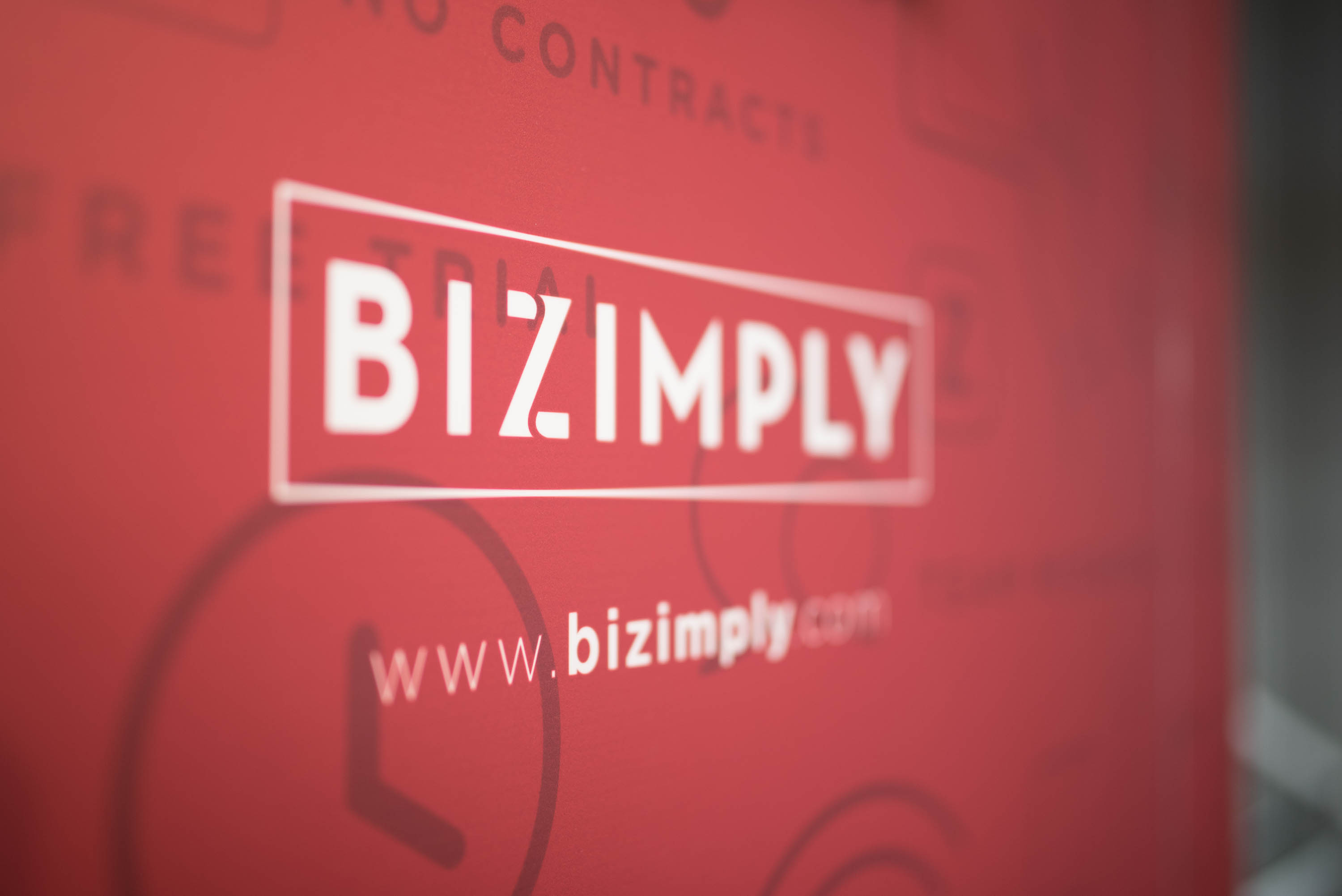 Bizimply offers one stop solution in people and shift management to the service industry including restaurants, retail and hospitality sector, bars, salon etc. Their features include employee scheduling, time and attendance, payroll time card and business reporting, all in one place.
Tr3Dent
Born – 2014
CEO – Kevin McCaffrey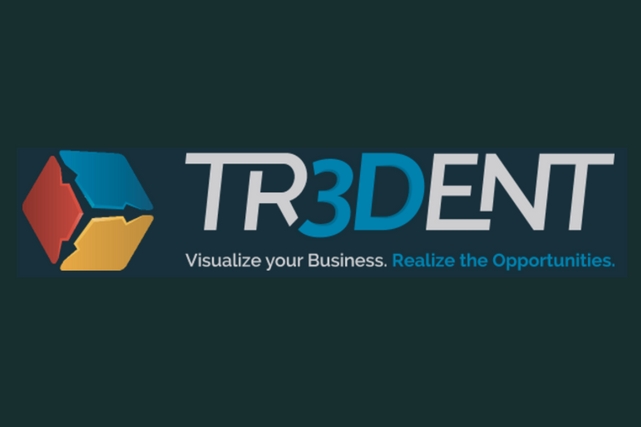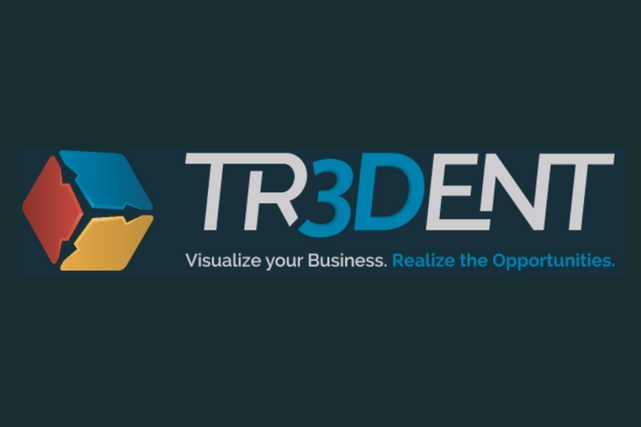 Tr3Dent is one of the top start-ups in Ireland because of the innovative business solution they provide. They produce 3D date visualization software that enables organizations see their data in a natural three-dimensional environment, thus making the way for better and faster decision making.
SoapBox Labs
Born – 2015
CEO – Dr. Patricia Scanlon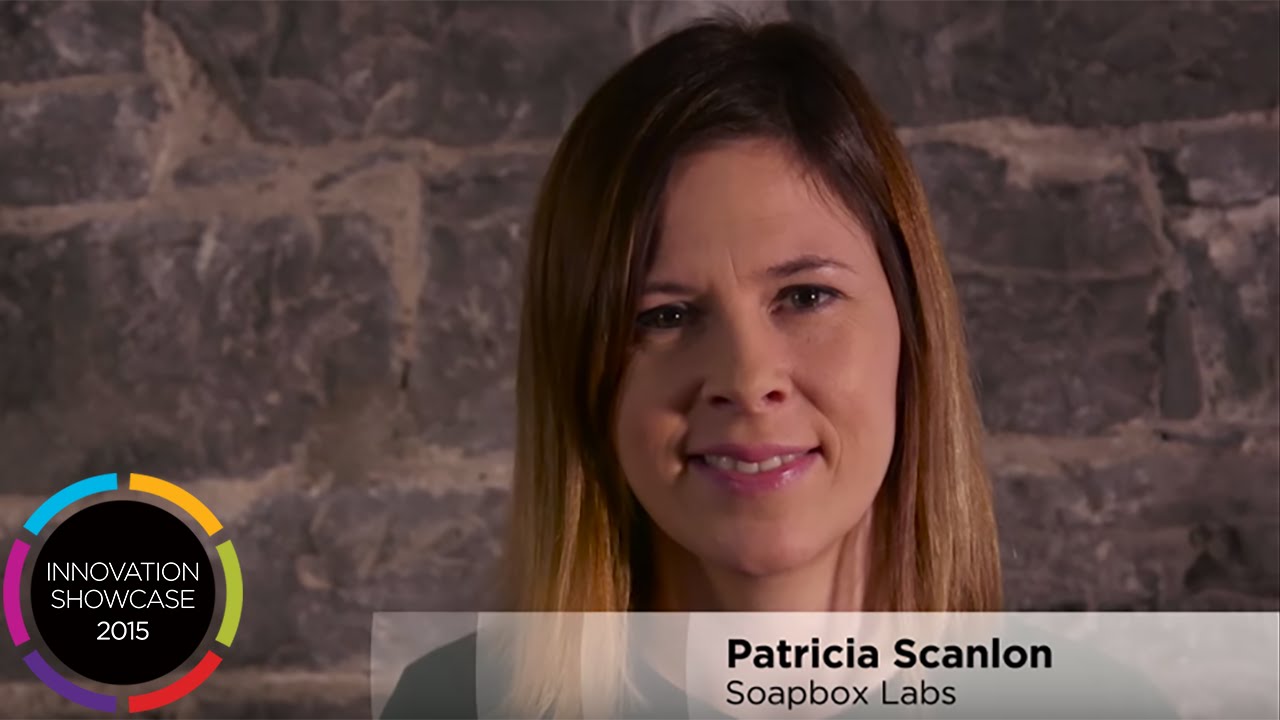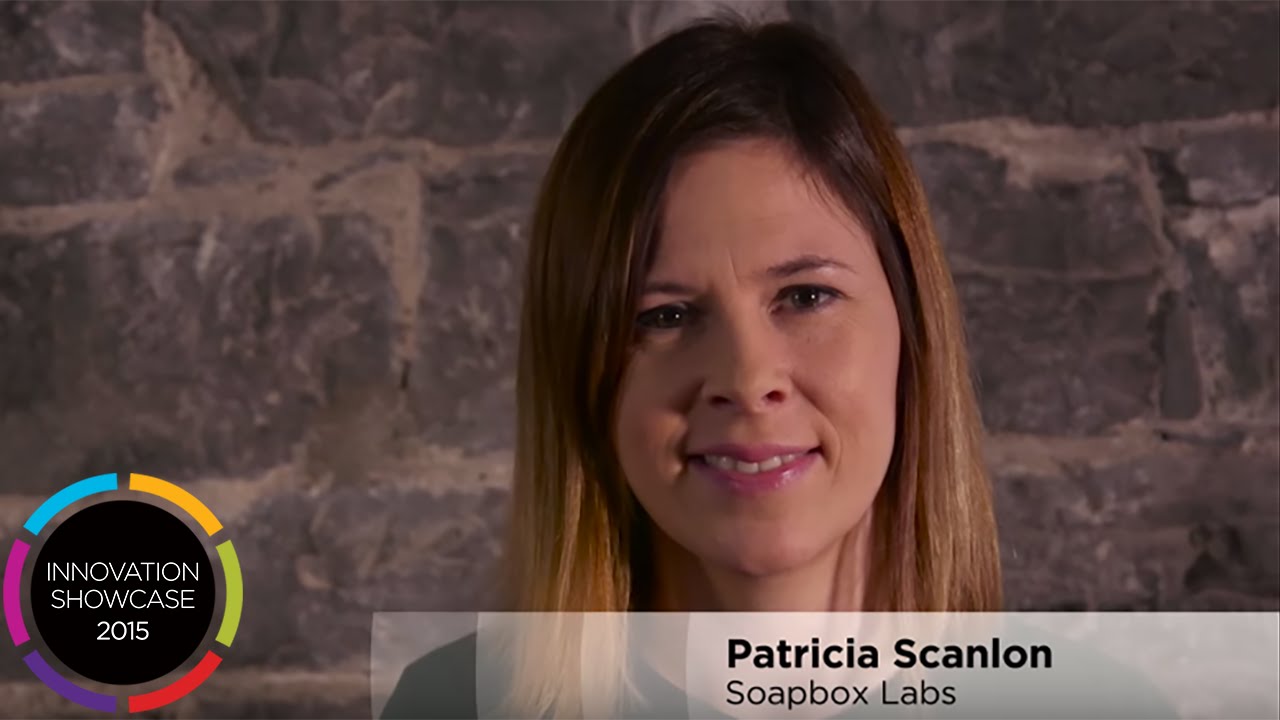 Dr. Scanlon, the founder and CEO of SoapBox Labs, holds doctorate in speech recognition technology. Her start-up develops and markets a cloud based speech recognition software technology especially for kids aged 4-10.
Ayda
Born – 2014
CEO – James Foody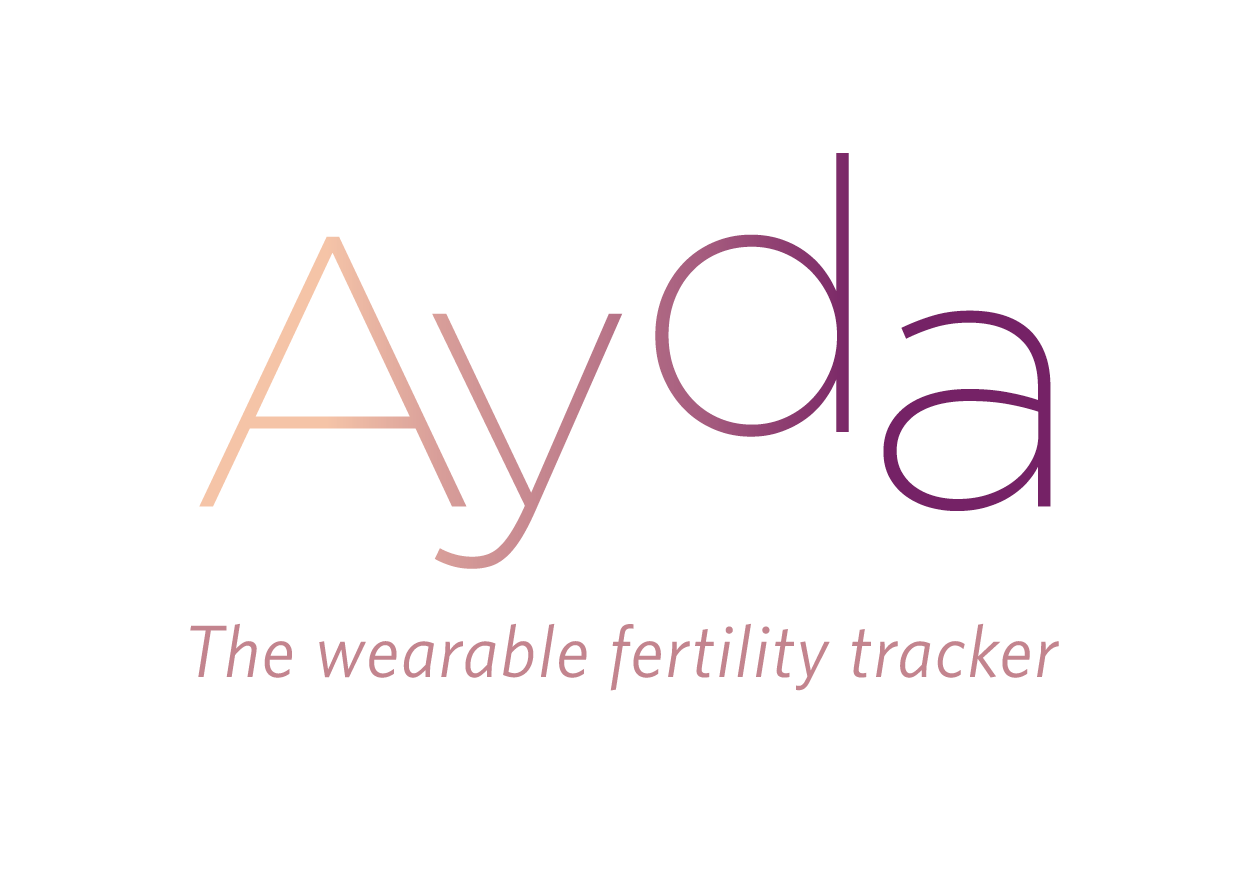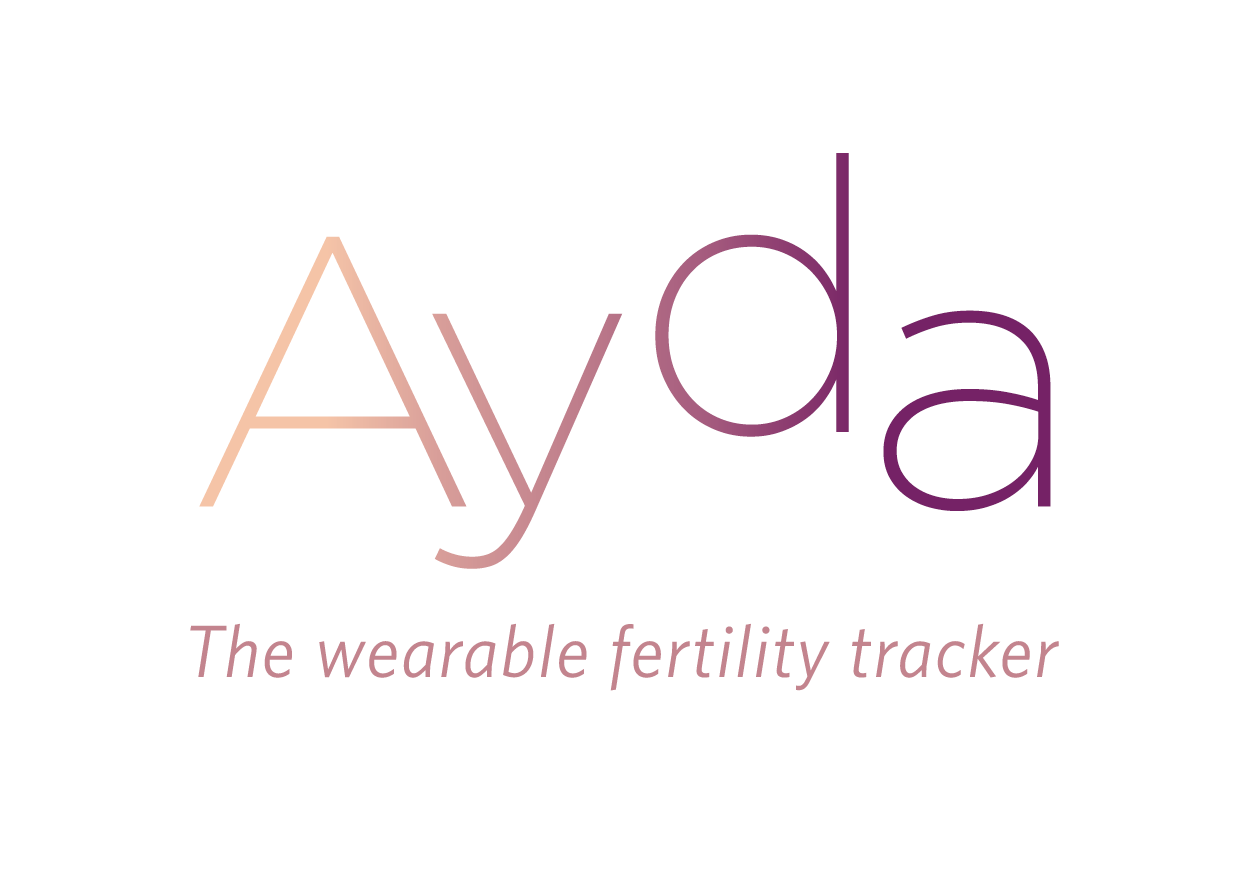 Ayda is a mobile phone app which unique design makes it easier for women track fertility levels. They also have launched a wearable fertility tracker solution to provide more personalized and accurate results.
While there are many other start-ups operating in Ireland, these 5 are amongst the most popular ones.