Much has been written about how this is the Chinese century, and now there's more and more data to support it.
The top two most valuable startups in the world are now both Chinese. The most valuable startup in the world at the moment is Tik-Tok parent company Bytedance, which has a valuation of $75 billion (Rs. 5.6 lakh crore). It is followed by Chinese ride-hailing company Didi Chuxing, which is valued at $56 billion. The next three most-valued startups in the list are American — they are payments company Stripe ($36 billion), Elon Musk's SpaceX ($33 billion) and Airbnb ($18 billion). Following them is yet another Chinese company in Kuaishou ($18 billion), which is a social media platform for short videos, and India's Paytm, which was last valued at $16 billion. Rounding up the list are US's Epic Games ($15 billion), China's drone startup DJI ($15 billion), and Singapore ride-hailing company Grab ($14.3 billion).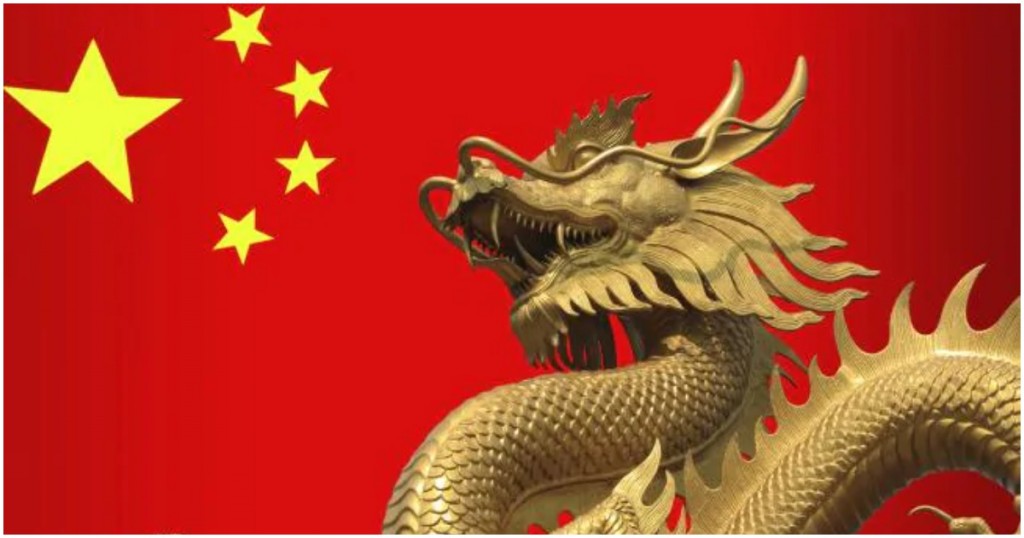 China is not only home to the top two most valuable startups, but China and US both have the most number of  startups in the top 10 at 4 each. But things weren't always like this — until not too long ago, WeWork and Uber used to top the most valuable startups charts. While Uber is now public and no longer a startup, WeWork has seen its value plummet in recent months after a failed bid for an IPO, and is now valued at barely $2.9 billion.
China is a large market by itself, and that can be one reason why its startups are so highly valued — Didi Chuxing runs its ride hailing operations only in China, but that market alone gives it a valuation of $56 billion, while Ola, which runs in India, UK and Australia, only has a valuation of $6.5 billion. But market size isn't the only reason why China's startups are doing so well — many of China's startups are now dealing with deep tech that other startups will find difficult to emulate. Bytedance might run a short video sharing app where people put up silly videos of themselves, but it is really an artificial intelligence company that uses billions of data points to recommend videos to its users. DJI, too, is one the world's leading drone companies, that operates at the cutting edge of drone technology. Also Chinese startups are international — TikTok is huge in the US and India, and DJI sells drones all over the world.
India's most valuable startups, in contrast have their high valuations primarily because of the size of India's market. Paytm, for instance, runs several businesses in India, but doesn't necessarily have innovations which are world-beating. Also, India's startups tend to only operate chiefly in India, which makes it harder for them to grow their valuations. Until not too long ago, China was roughly where India is today, but has managed to come up with some world-beating companies. There's a lot to learn from the Chinese experience in growing startups, and it's something that Indian companies will do well to emulate.