The startup scene in UK, London in particular, is bright and exciting. Other than resource, skill and support for new age entrepreneurs, there is also a sense of community in the tech sphere, as startup owners in London would like to draw attention to. And a community of like-minded individuals makes way to spirit and motivation that lead number of entrepreneurs to consider London as the best launching pad in that part of the world. So without further ado, let's get to know a little better these top UK startups that gloriously posited their ventures in the unicorn club and deserve an eye on them in 2017.
Global Switch
Valuation – $6.02 billion
Industry – Computer hardware and services

Founded in 1998, Global Switch is a renowned leader in providing one of the best data centre solutions. The data centres are exclusively located in Tier 1 markets and has sophisticated infrastructures.
Oxford Nanopore Technologies
Valuation – $1.55 billion
Industry – Healthcare
Oxford Nanopore is a 2005 born healthcare startup focused on developing and commercializing nanopore sequencing products for direct electronic analysis of singular molecules.
Farfetch
Valuation – $1.5 billion
Industry – E-commerce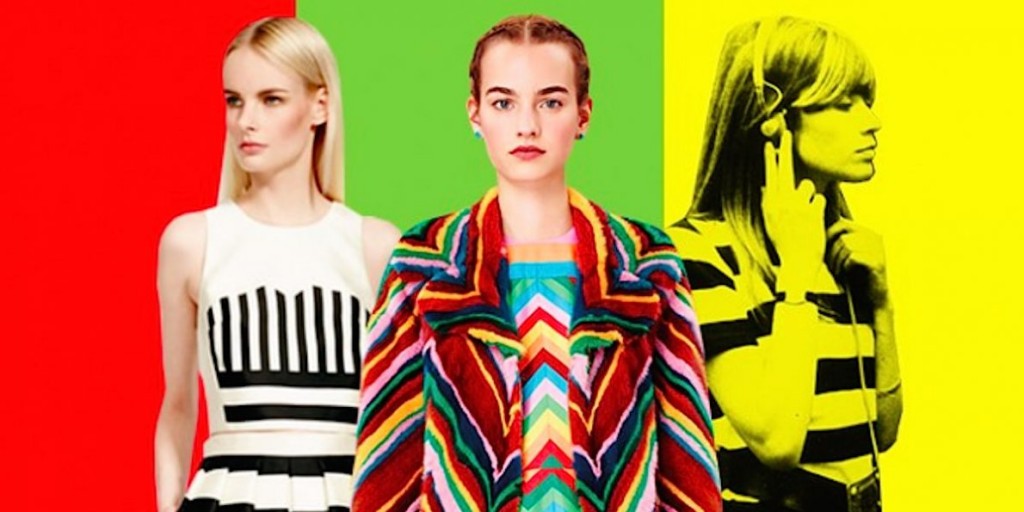 Farfetch is a Portuguese fashion website based in London. They offer wide range of luxury collections for men and women and work on a commission based model with its partner boutiques. They also have offices in New York, Los Angeles, Guimarães, Porto, São Paulo, Shanghai, Tokyo and Lisbon.
TransferWise
Valuation – $1.1 billion
Industry – Fintech
Established in 2011, TransferWise is a London based peer-to-peer money transfer service. It allows users to transfer money eight times cheaper than with the bank. Outside UK, it also has offices in eight other locations including New York, Sydney, Singapore and Estonia.
Shazam
Valuation – $1 billion
Industry – Mobile software and services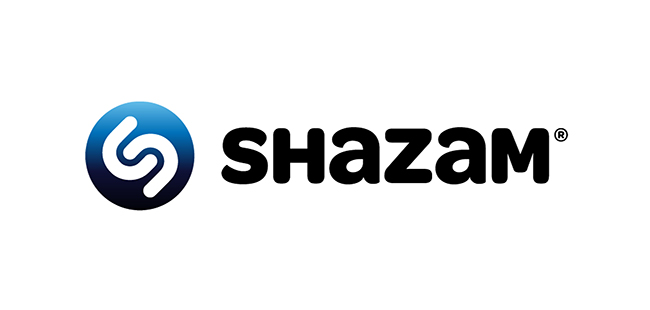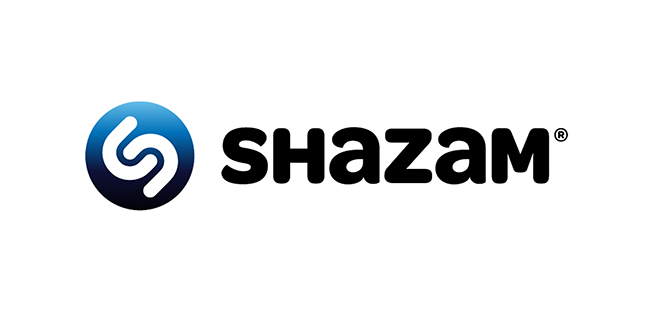 Shazam was founded in 1999 and now headquartered in London. It's a popular music app available on Mac, PCs and smartphones. They use an unique digital finger printing technology for music, TV shows and brand recognition for consumers and airplay monitoring.
Funding Circle
Valuation – $1 billion
Industry – Fintech
Founded in 2010, Funding Circle is a peer-to-peer money lending marketplace exclusively focused on small and medium-sized businesses. They allow accredited and institutional investors to lend money directly to small businesses with potential and in need for finance to grow their businesses.
Benevolent.ai
Valuation – $1 billion
Industry – Healthcare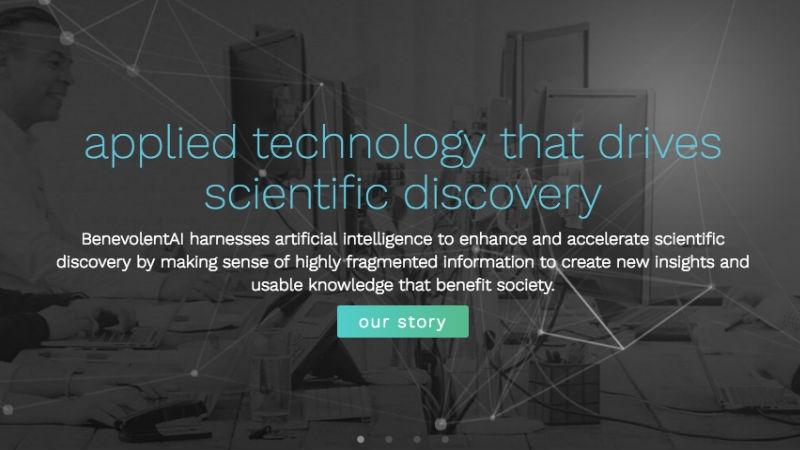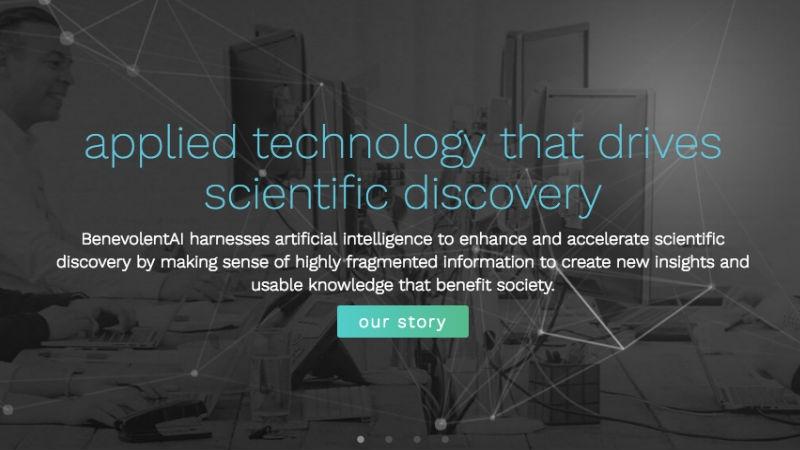 The management team of Proximagen, with high track record in building successful technology companies, founded Benevolent.ai in 2013. Their aim was to combine technology and bioscience using artificial intelligence (AI) to speed up biomedical discoveries.
Deliveroo
Valuation – $1 billion
Industry – On-demand
Deliveroo is a popular on-demand food delivery chain active in UK since 2013. The company is spread across eighty-four cities in the UK, Germany, France, Dubai, Ireland, Singapore and Australia to name a few.