The boom in start-ups and venture capital in the past few years has been sufficiently advertised. New players in the start-up ecosystem emerged as a result. Terms like angel investors, incubators etc. started doing the round. One such concept, seed accelerators, has also gained attention. Seed accelerators, also known as start-up accelerators, support early stage companies with high growth potential through education, mentorship and financing for a fixed period and as a cohort-based programme. The first and most prominent seed accelerator programme was launched by Silicon Valley based Y Combinator in 2005. Among hundreds of start-ups that got into their programmes, a few couldn't make it, while others touched billions. Here we have listed some of the top Y Combinator start-ups that stand out.
Airbnb

Valuation – $30 billion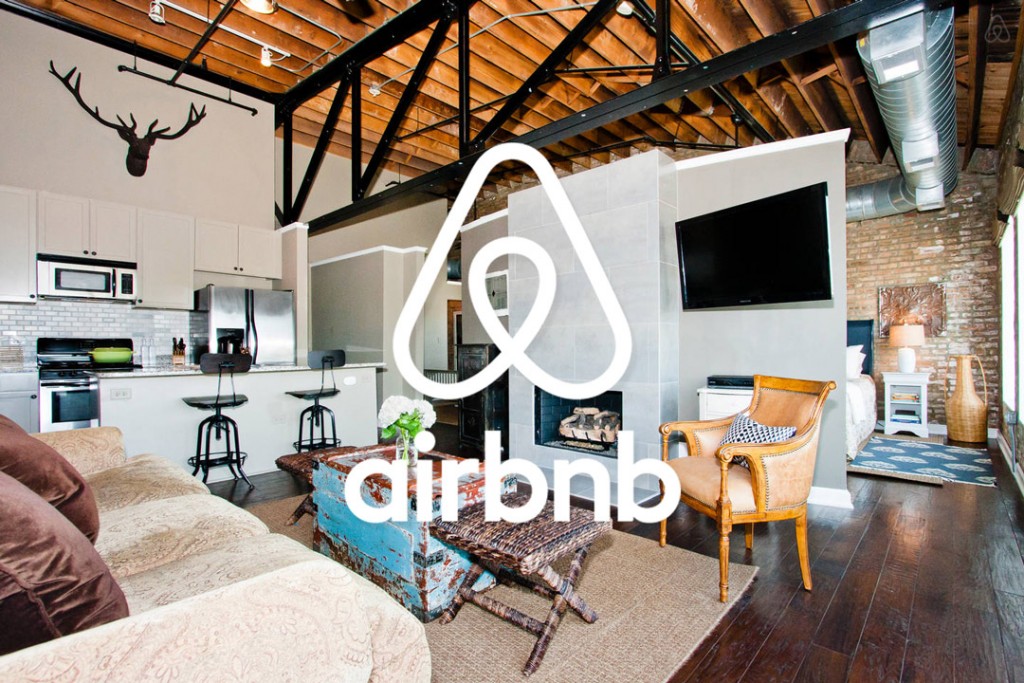 From renting a studio apartment for a week, discounted bed & breakfast for a night or a Villa for the weekend, Airbnb has the most comprehensive listing of accommodation from around the world available on web and mobile app.
Dropbox

Valuation – $10 billion


To backup files in sync with our computers on cloud, sharing them with other users, bidding bye bye to traditional network drives and others VPNs – Dropbox do it all. They are a cross-platform cloud storage solution provider and one of the top Y Combinator start-ups right now.
Stripe

Valuation – $9.2 billion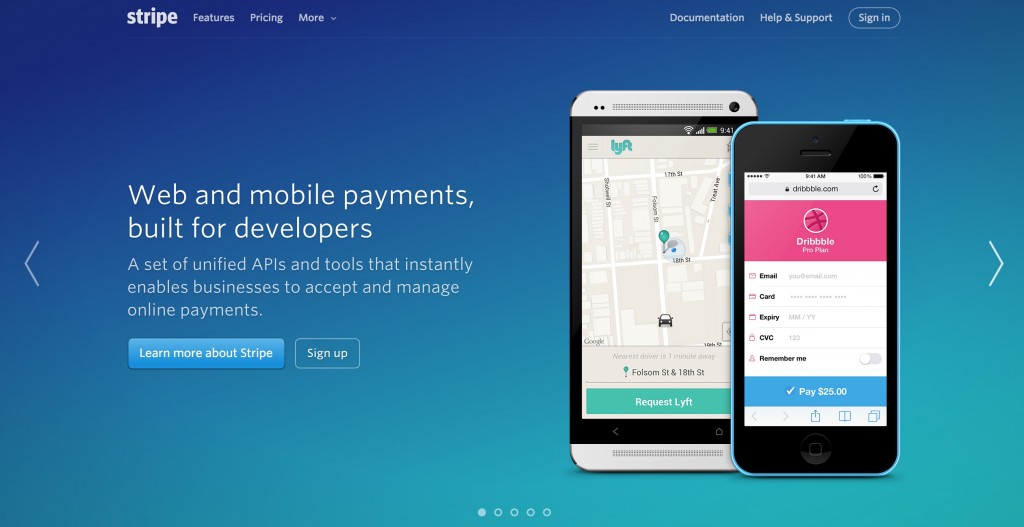 Stripe is an online-payment system company based in the USA that enables merchants to accept credit card payments in a safe and secure way.
Zenefits

Valuation – $2 billion


Zenefits focuses on making HR process smoother. They are a cloud HR automation platform offering payroll, benefits and other HR systems supports to enable companies managing it all online effortlessly and effectively.
Instacart

Valuation – $2 billion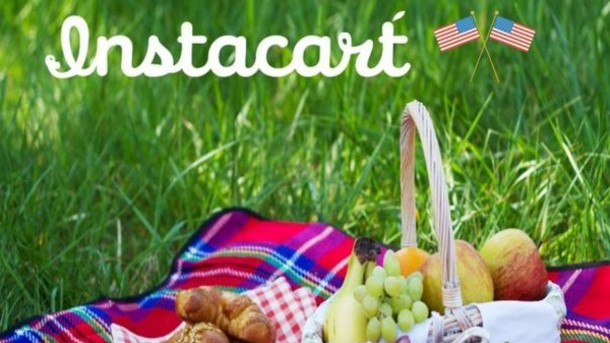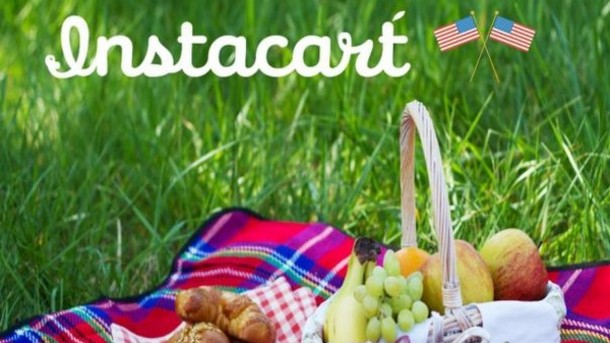 Instacart makes it easier for Americans to shop groceries by replacing driving to the local store with one single app. The start-up offers more than 350,000 items from local grocery stores to choose from and delivers items to customers at the doorstep within an hour.
Docker

Valuation – $1 billion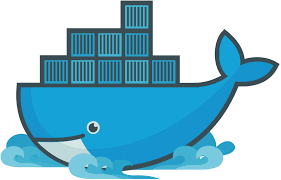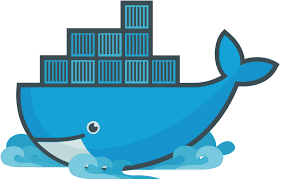 Based in California, Docker is an open platform for distributed applications focused on allowing developers and system admins to build, ship and run distributed applications.