As bigger names jostle among themselves in India's hospitality startup space, the smaller players are in danger of getting squeezed out.
Treebo Hotels has fired between 70 and 80 employees as it looks to compete with bigger players including Oyo and MakeMyTrip. The employees were across business verticals, including tech, business development and quality assurance. Treebo employed 800 odd employees before these layoffs, which means it's ended up snipping away 10% of its workforce.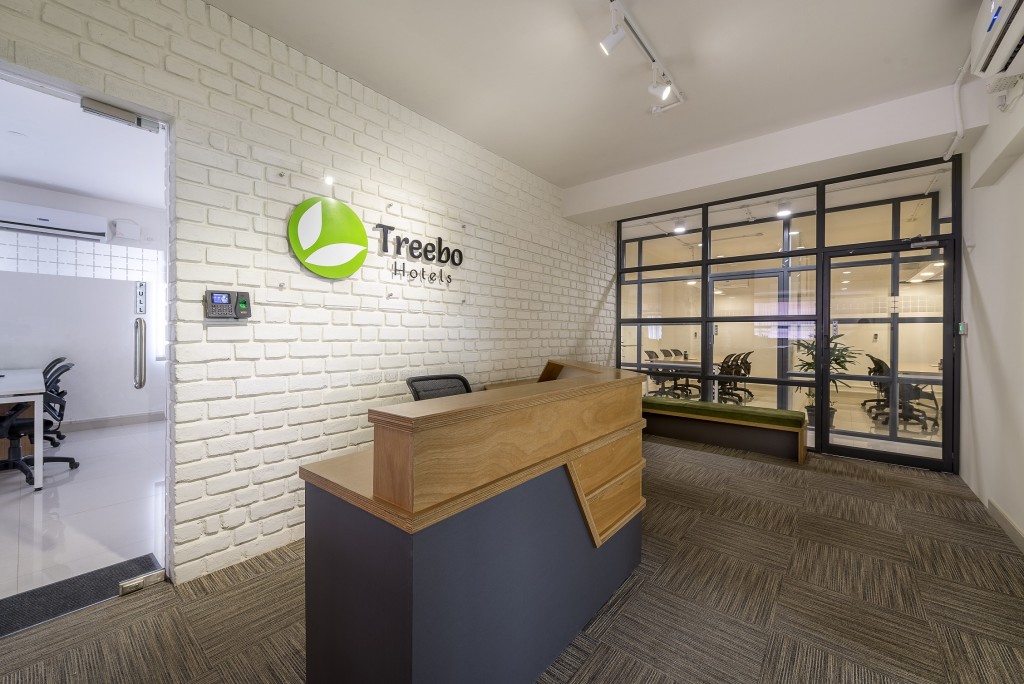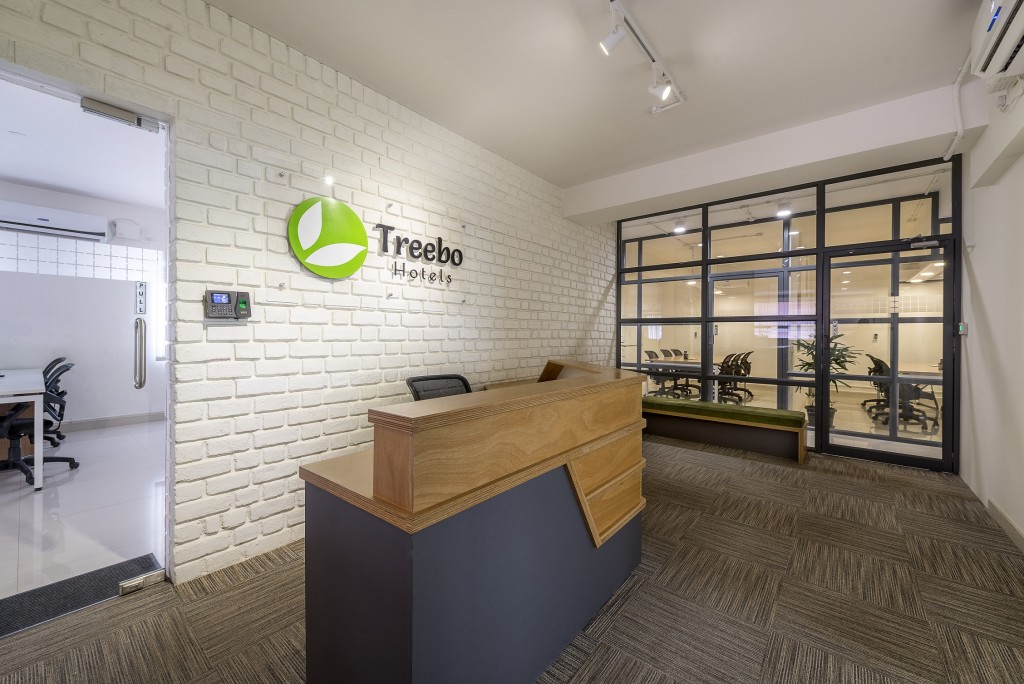 Treebo contended that the layoffs were a result of process improvements and investments in technology, which enable it to run with a leaner workforce. "We have made significant investments on technology products and process innovations since the early days of our journey, even when we were small in scale. These capabilities have not only helped us grow rapidly but have also made us lean and efficient as a company," a spokesperson told ET. "This in turn has allowed us to now take a critical look at our payroll and other costs, and rationalise them in line with our future plans, thereby driving better economic health." 
But there are indications that Treebo is finding it hard to compete with the maneuvers of the highly-funded players in the space. MakeMyTrip no longer lists Treebo hotels on its site, while it lists rooms from Treebo's biggest competitor, Oyo. Treebo had  been struggling with the high commissions that it was paying to aggregators like MakeMyTrip and GoIbibo until last year, and had been unwilling to relent on the demands on OTAs.
In an email sent to its employees by Treebo's management team last year, which OfficeChai has accessed, Treebo had spoken about its struggles with dealing with OTAs. "We have also been extensively in touch with our OTA partners to get them to reduce their commissions. And while these efforts have paid-off in parts for some of the OTAs such as TravelGuru and ClearTrip, we have not seen similar success with the 2 OTAs that are the costliest i.e. MakeMyTrip and GoIbibo,"the email had said. "Through our conversations with these two, we took a hard stance and told them that we were unwilling to trade-off our economics just for near-term growth on a third-party platform. This led to an impasse which eventually resulted in us not selling on these two platforms anymore. We do still have the choice to continue working with them as per the original commission structures but, after giving this deep thought, we have decided to take the plunge and not detract from our path of becoming profitable," the email had added.
It doesn't help that the OTA space has seen consolidation in the recent past — in 2016, MakeMyTrip had merged with GoIbibo, bringing together two of India's biggest players in the space. The consolidation has been been taking away negotiating power from smaller players like Treebo. Last year, Stayzilla had imploded after being unable to compete with newer companies like Airbnb and the sustained pressure from aggregators like MakeMyTrip and Oyo.
Treebo, for its part, says it's offered a severance package of  two months salaries to affected employees, and is helping them transition. "We have tried our best to offer them a smooth exit through things like an appropriate severance package, accelerated vesting of ESOPs for colleagues nearing vesting milestones, and assistance in finding the next opportunity," the company said.