When cab-hailing apps had burst on the Indian automotive scene a few years ago, many had predicted a grim future for the humble auto. Uber and Ola had begun offering air conditioned cab rides at prices cheaper than what autos charged, and it was expected that most people would switch to cabs, leaving millions of autos in the lurch. But the little auto has proven to be resilient — more resilient than Uber expected, at any rate.
Uber is reintroducing its auto hailing service, two years after it had suspended it. UberAUTO will be making a comeback in Bangalore and Pune later this month, and could be later extended to other cities. In March 2016, Uber had suspended its auto hailing service after running it in New Delhi, Coimbatore, Indore and Bhubaneshwar. A spokesperson said that the company had paused the service "to see how the ecosystem evolves."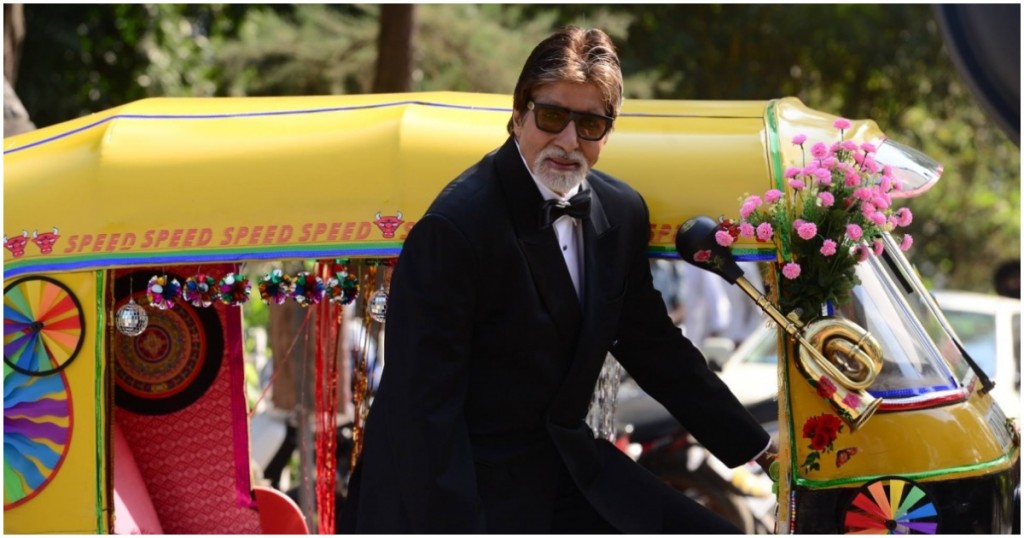 This could've well meant that Uber didn't expect autos to remain on Indian roads for very long, and was thus pulling out early of the market. But in spite of the large number of cabs that have signed up with Uber and Ola, autos have still managed to find customers. They're used for short trips, and with cab companies now raising fares, are often cheaper than cabs. What's also helped their cause is that Ola doubled down on its auto business — as Uber pulled out, Ola kept bringing its auto service to more cities. Ola autos as now available in as many as 73 cities across India.
And with Uber perhaps realizing that autos are here to stay, has sought to reenter the market. Uber and Ola have been chasing each other's product launches in the recent past — just last month, Ola acquired Foodpanda to compete with UberEATS, and now Uber's back in the auto business, seeing how Ola was making headway in the space.
The move also underscores how the biggest disruption in the Indian commuting space — ride hailing apps — have failed to change one of its mainstays. Autos have along history in India, and even as much of the ecosystem has changed around them, they've changed with the times as well. Auto drivers now have smartphones with GPS, and can be hailed with the touch of a button. And with both Uber and Ola now running auto hailing programs, they're clearly here to stay.