Even as demand for cabs has fallen because of the coronavirus lockdowns and most office-goers working from home, Uber has launched a new feature that lets users carpool with other commuters who might be headed their way.
Uber has launched Uber Commute in Bengaluru, which it says is "a peer-to-peer shared ride service that can change the way you travel to work every day." Uber Commute will let users take other Uber users in their own cars if they're going on the same route, and then accept money from them for the ride. Uber says that Uber Commute will help users save money, time and even the environment.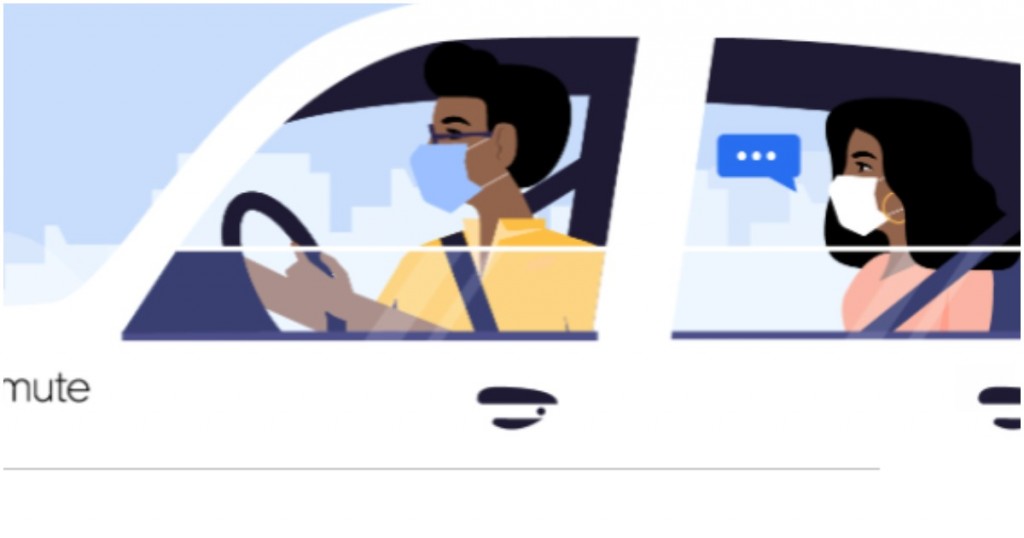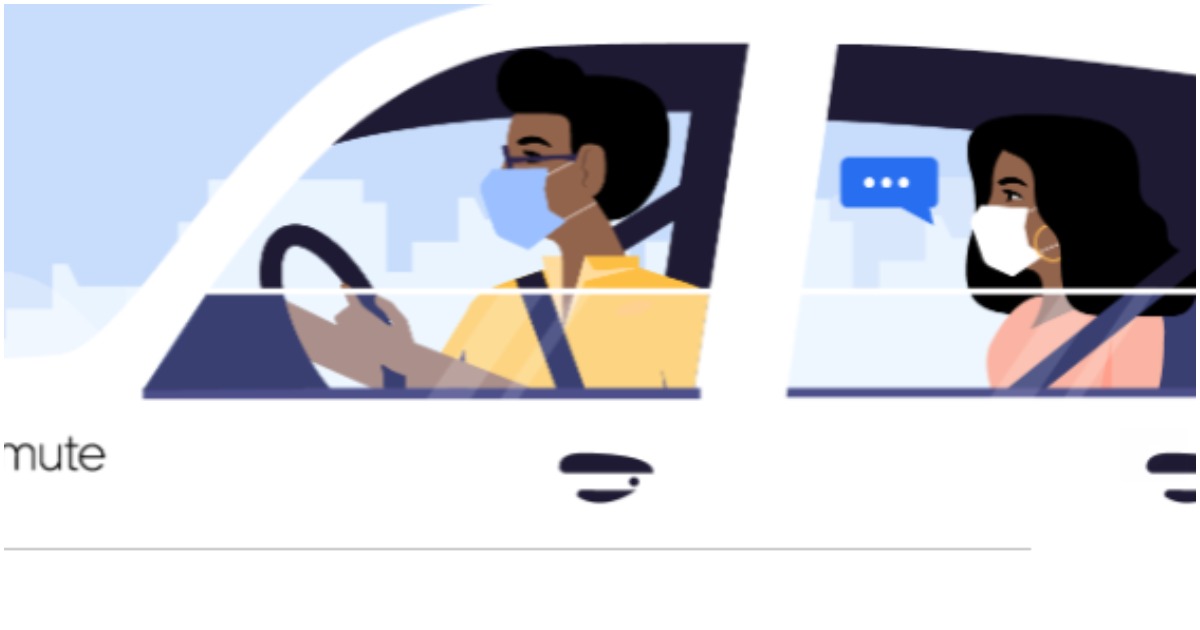 Users who wish take other users on their commute will need to submit a valid driving license and profile photo, and complete Uber's background verification. Their car will need to have a valid non-commercial registration certificate, valid third party insurance cover and other relevant documents. Once their car is registered, users can enter the trips they'll be taking into their apps. They will then be matched with people who're going on the same route. Uber Commute appears designed primarily for office commutes, and users will be matched at 9 pm at night for trips the following morning, and at 3 pm in the afternoon for trips to return home from work.
Uber says that it'll protect the privacy of people who're giving and taking these rides, and communication between users will happen through the app without sharing phone numbers. Uber Commute will only allow digital payments, and users who's giving the ride will receive their contributions directly into their bank accounts. Uber says that for riders, the total trip cost will start with a service fee but will then depend on the length of the trip. Users will be able to see the costs of the trip once they've been matched.
This isn't the first time Uber has launched Uber Commute — the company had launched the same product all the way back in 2016, but it didn't gain a whole lot of traction, and seems to have been eventually shelved. It's an unusual time for Uber to relaunch Uber Commute — demand for cabs is already low with most people working from home, and the fear of infections could make people less likely to take cabs with an unknown stranger. On the other hand, some people might prefer taking a cab with a regular car-owner as opposed to a cab driver — cab drivers are likely to take a lot more passengers every day, so are at a greater risk of infection than ordinary officegoers. Uber says that it'll gradually add more routes, and says the service will get better as more people join.
Uber isn't the only company that runs ride-sharing in Bengaluru — startup QuickRide runs a similar service, as do some other smaller players. These companies have run into some regulatory hurdles — in 2019, the Karnataka government had banned Uber and Ola from offering carpooling services. But the coronavirus pandemic appears to have been the catalyst for resuming carpooling — cab drivers are making a fraction of their earlier incomes, and many are choosing to work on other jobs. As such, Uber is likely looking to use its massive userbase to match ordinary office goers with each other, and help car owners make some money while at it.