News of layoffs is now coming in thick and fast from the US tech industry.
A day after Airbnb had said that it was laying off 1900 employees, fellow Silicon Valley giant Uber has said that it'll let go of 3700 members of its workforce. These 3,700 employees are chiefly from its customer support and recruiting teams, and represent 14 percent of its workforce of 26,900. Uber is one of the companies hardest-hit by the coronavirus pandemic, with its operations in most countries having ground to a halt as a result of lockdowns.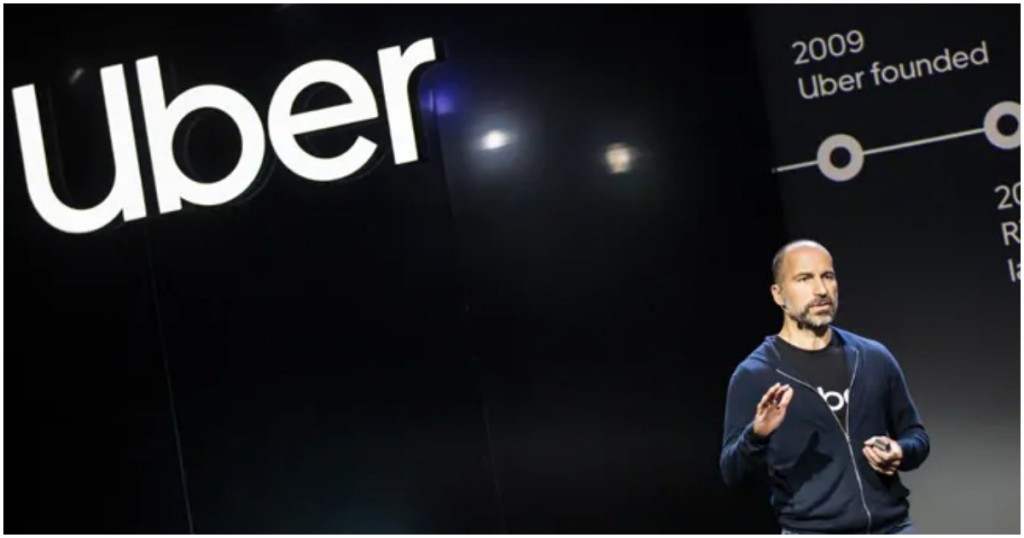 "I wanted to let you know that we just announced the elimination of around 3,700 roles in CommOps and Recruiting, and the closure of 40% of our Greenlight locations," Uber CEO Dara Khosrowshahi wrote in an email to employees. "With the reality of our Rides trips volumes being down significantly, our need for CommOps as well as in-person support is down substantially. And with our hiring freeze, there simply isn't enough work for recruiters," he added.
Significantly, Khosrowshahi said that more layoffs could be in the offing. "This is one part of a broader exercise to make the difficult adjustments to our cost structure (team size and office footprint) so that it matches the reality of our business (our bookings, revenue and margins)," he wrote.  "We are looking at many scenarios and at each and every cost, both variable and fixed, across the company. We want to be smart, to move fast, to retain as many of our great people as we can, and treat everyone with dignity, support and respect. As I said yesterday, you can expect we will have a further, final update for you within the next two weeks," he added.
Uber's business is reportedly down 80 percent because of the coroanavirus pandemic, and this has brought misery both to driver partners, and their parent company. Drivers have been finding it hard to make ends meet, while Uber, whose revenues have fizzled out, still needs to pay salaries to its permanent employees. Uber CEO Dara Khosrowshahi, who had taken home a $1 million salary last year, is also taking a 100 percent pay cut.
The strife for the mobility sector, like the hospitality sector, is becoming increasingly apparent, even as coronavirus lockdowns are gradually being eased in some markets . In India, where mobility startups are now allowed to operate in orange and  green zones, scooter rental startup Bounce had laid off 120 employees, which represented 20 percent of its workforce, and instituted salary cuts across the board. Ola, Uber's arch-rival in India, is yet to announce layoffs, but has been asking users to support its drivers by donating to a common fund.