The coronavirus pandemic has made startups and companies innovate to keep operating under the drastically changed business conditions.
Uber has introduced a feature in which selected passengers, who've been reported by drivers as not wearing masks in previous rides, will need to take a selfie to prove they're wearing a mask when they ride next. Unless passengers upload a selfie of themselves wearing a mask, they will not be able to book rides. Drivers will be able to report passengers who are not wearing masks, and these passengers will need to upload selfies on their next trip. Uber had already introduced this feature in US and Canada in September, and is now launching it in India.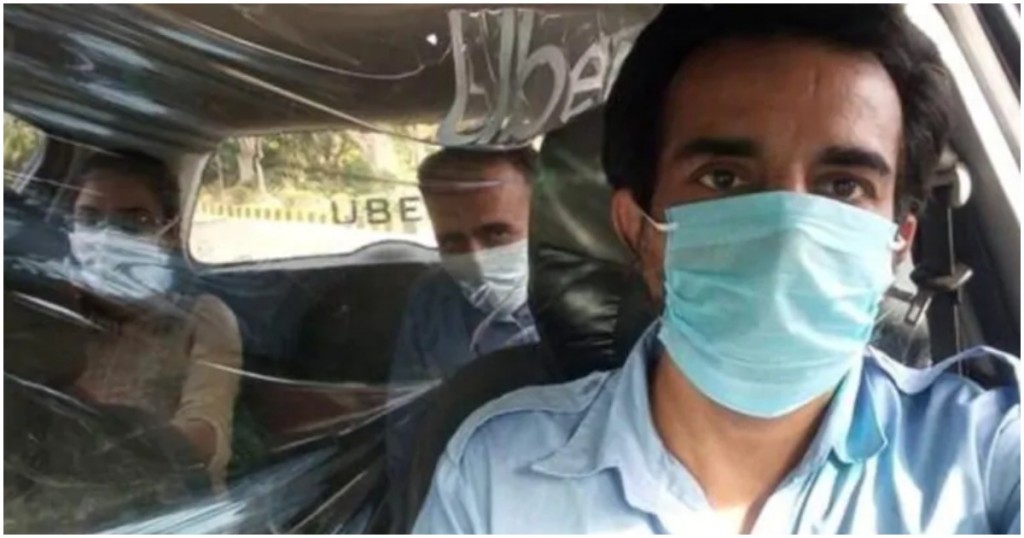 Uber already requires its drivers to wear masks. Uber drivers are already required to take selfies to show they they're wearing masks, and Uber says that it has conducted more than 17.44 million verifications in India alone since it introduced the feature in May this year. When the pandemic had hit, Uber had also tied up with Big Basket, Spencer's and Flipkart to deliver items for them, which ensured that these companies were able to cater to their increased demand during the lockdown, while Uber's drivers were able to get some business.
Other companies, too, have introduced new features in their apps to be able to deal wit the coronavirus pandemic. Zomato had earlier introduced a feature that allowed delivery partners to leave food outside a customer's house, take a picture, and leave. This would minimize contact between delivery personnel and customers, while also assuring customers that their food had been delivered. Zomato had also introduced a voice commands feature during the pandemic, in which customers could provide voice commands to delivery personnel if they wanted detailed instructions on how to receive their food.