Zomato CEO Deepinder Goyal is upbeat about his company's recent acquisition of Uber Eats, in which it bought India's third largest food tech player in exchange for 10 percent equity.
"We often make the mistake of looking at the business at an India-level, that's not how it works," he said in an interview with ET. "It's on a city-to-city level. In multiple cities in the south, Uber was the number one or number two player. South has not been a market where we have been typically very strong. The incremental value on a city-wise basis is massive," he added. After the acquisition, Uber Eats had shut down its app, and had instead begun directing users to Zomato's app.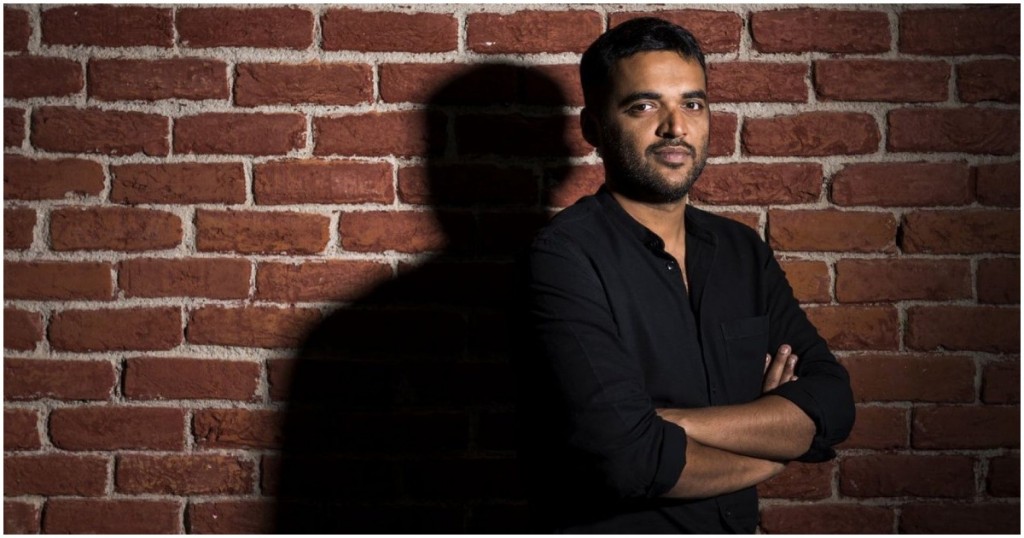 Uber Eats had lagged considerably behind both Zomato and Swiggy at an all-India level. At the end of 2019, Swiggy was processing 1.4 million orders a day and Zomato was processing 1.2 million, but Uber Eats was doing just 400,000 orders. Uber Eats' order size was also considerably smaller — the average order on Uber Eats was Rs. 172, while it was Rs. 272 on Swiggy and Rs. 285 on Zomato.
But Deepinder Goyal believes that Uber Eats' dominance in south India will help Zomato in its upcoming battle against Swiggy. "Almost 500 exclusive restaurants, which are mostly in the South, have all moved to Zomato. This was pretty much the only non-overlapping restaurant base," he said. Zomato, which is headquartered in Gurgaon, is more dominant in north India, while Swiggy, which is headquartered in Bangalore, has a bigger presence in the south.
Goyal also claimed that 80 percent of Uber Eats' users would move to Zomato's platform, which would lead to a 25 percent increase in their orders. It remains to be seen if that is the case — as Uber Eats' lower average order value shows, it primarily catered to value users and users who only ordered for one person, as opposed to Zomato or Swiggy which are often used to order slightly more premium food for multiple people. Uber Eats had focused on users who were ordering a meal for themselves through targeted offers and discounts, and such orders often worked out cheaper on its platform than either Swiggy or Zomato. For Zomato to retain 80 percent of these users, it might need to offer discounts and offers catering to these users, which might increase its cash burn going forward. Also, Zomato itself maintains that only 80 percent of Uber Eats' users will move to its platform, which could mean that the remaining 20 percent will move to Swiggy, which could give Swiggy a fillip in users without having given up any equity at all. 
But Goyal seems to believe that giving up a 10 percent stake in Zomato in exchange for Uber Eats was a good deal. "I'd give away 10% only if I'm gaining more than 10%. Food delivery is almost 80% of our revenue, so if our business goes up by 20% and I have paid 10% of my stock, it will be a win-win deal for us," he said.