The coronavirus lockdown has devastated several different kinds of businesses — the hospitality sector, theatres, and events companies have all been hard hit. But not everyone's complaining.
Ed-tech startup Unacademy has entered the unicorn club after raising $150 million from the Softbank Group. The deal values Unacademy at $1.45 billion. Existing investors Facebook, General Atlantic, Sequoia India, Nexus Venture Partners, and Blume Ventures also participated in this funding round.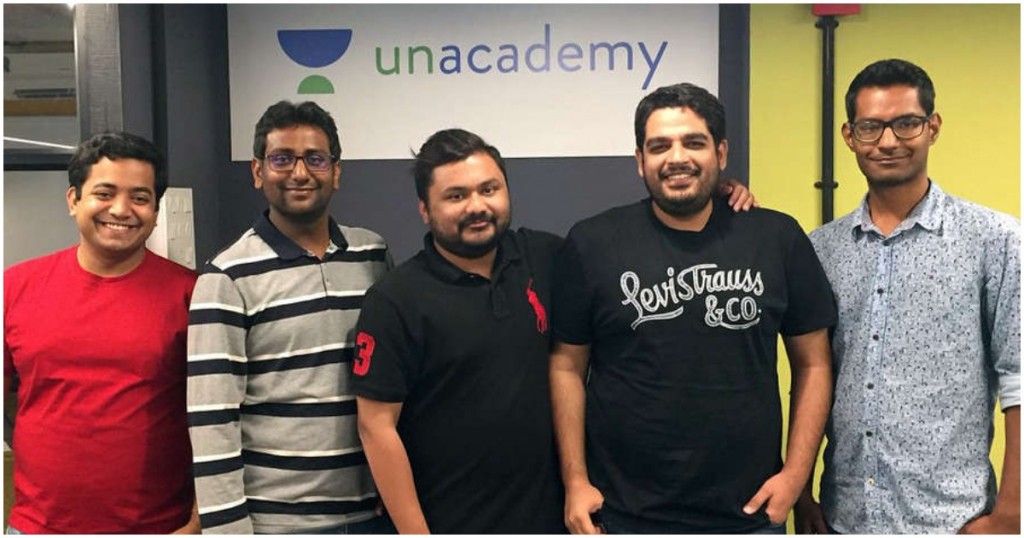 "Learning from the best experts to achieve a life goal has mostly been a privilege, available only to those living in the top few cities of the country. At Unacademy, we are breaking that barrier and helping people achieve their life's most important goals, by giving them access to the best coaching from experts in the field," said Gaurav Munjal, Cofounder and CEO, Unacademy. "By bringing quality education to a vast network of students for the first time, Unacademy is bridging the privilege gap in India," said Munish Varma, Managing Partner at SoftBank Investment Advisers.
Unacademy Group has raised $150M in a round led by Softbank valuing us at $1.45B post the funding. Great to have them onboard as a partner in our journey.

Our existing investors General Atlantic, Sequoia India, Nexus, Facebook and Blume also participated in the round.

— Gaurav Munjal (@gauravmunjal) September 2, 2020
Unacademy CEO Gaurav Munjal had hinted to this effect when he'd tweeted a unicorn emoji a few days ago. The coronavirus lockdown has given an unprecedented fillip to the ed-tech space — all this while ed-tech companies were not only competing against each other, but also against physical in-person classes and tutors, but the lockdown meant that no physical classes were conducted, which enabled ed-tech companies to step in and take their place. Unacademy has been particularly aggressive in taking advantage of the lockdown, advertising heavily on TV, signing on masterclasses from celebrities ranging from Virat Kohli, Anushka Sharma, Vishwanathan Anand and Kevin Pietersen, and in its biggest move yet, singing on as a sponsor partner for the IPL for the next three years. Unacademy has also been innovating — it has launched a product called Graphy, that is a modern take on books with graphics and illustrations. 
While Unacademy is splurging to get its name out during the pandemic, competition in the ed-tech space is intense. Companies like Byju's and Vedantu focus mainly on school kids while Unacademy chiefly wants to help students crack competitive exams, but it's likely that they'll all expand into each others' spaces going forward. Also, it remains to be seen if ed-tech companies will retain the bump in usership they've all received after the lockdown — it's possible that physical coaching centers might stage a comeback, either through physical classes or launching their own apps. But Unacademy will savour the moment — the startup, founded in 2015, has become only the second ed-tech company in India valued at more than $1 billion.