The world of business is unpredictable, and that's becoming more apparent than ever during the coronavirus epidemic.
Video chat startup Zoom, which had been founded just nine years ago, is now worth more than the top three US airlines combined. Zoom, which had gone public only last year, currently has a market cap of $42 billion. The top three American airline companies by market cap currently are Southwest Airlines, which has a market cap of $18 billion; Delta Airlines, which also has a market cap of $18 billion, and American Airlines, which has a market cap of $5 billion. Put together, these three airlines are worth $41 billion, just a shade below the market cap of video chat startup Zoom.
Things weren't always like this — airline stocks have fallen off a cliff as the coronavirus has struck. Some countries like India have banned all domestic and international air travel for weeks, and other countries are also following suit. This has meant that fewer people are travelling, and as a result, airlines are making a lot less money than before. The stocks of Southwest Airlines, Delta Airlines and American Airlines have all fallen nearly 50 percent in the last month.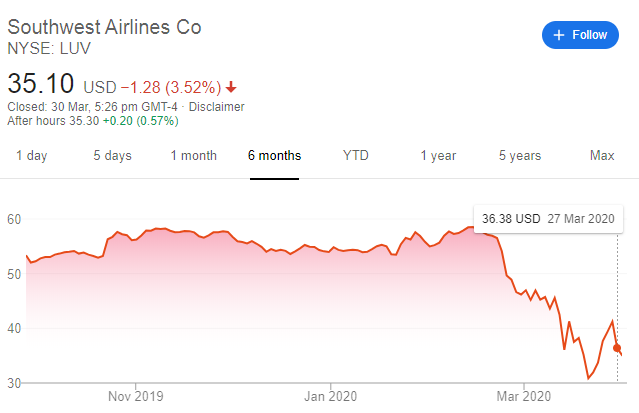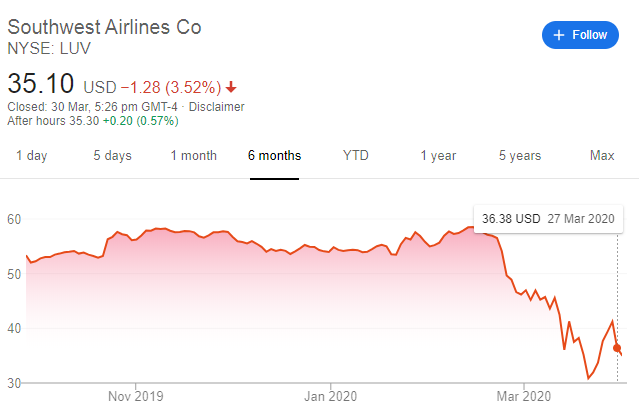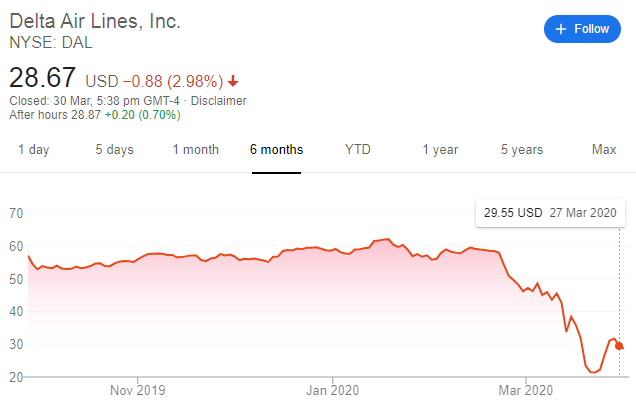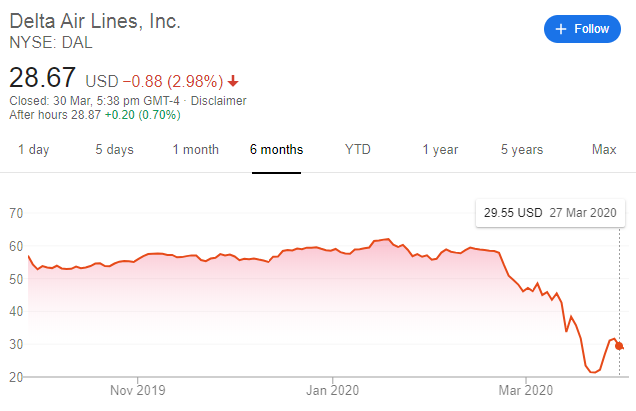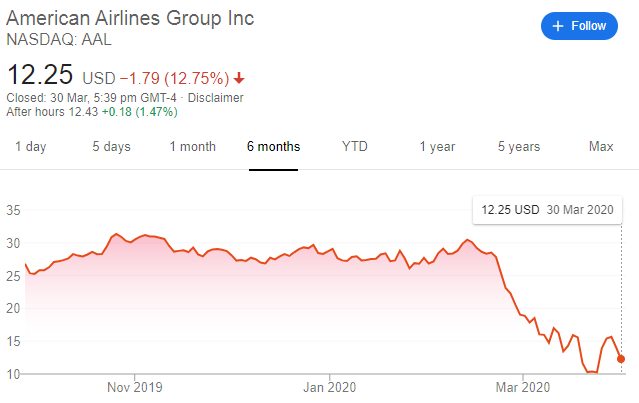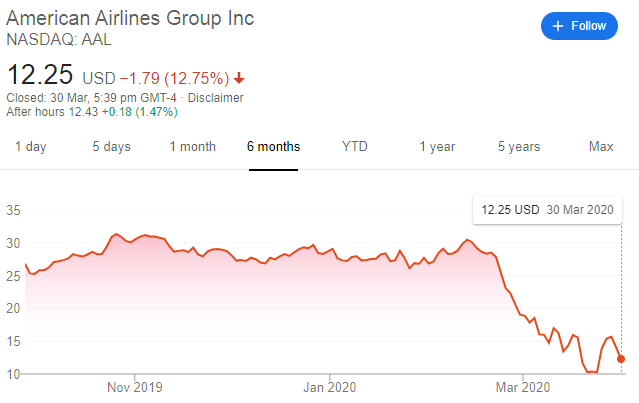 In comparison, there's probably never been a better time to run a video chat program. With office workers around the world stranded at home, Zoom has emerged as a viable solution to collaborate with colleagues and coworkers. Its seamless chat experience has won many fans, and word-of-mouth advertising has meant that Zoom has managed to add many new users during the outbreak. Zoom's stock is up nearly three times from six months ago.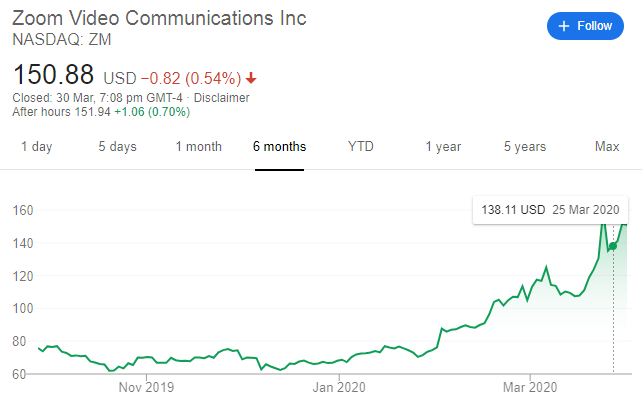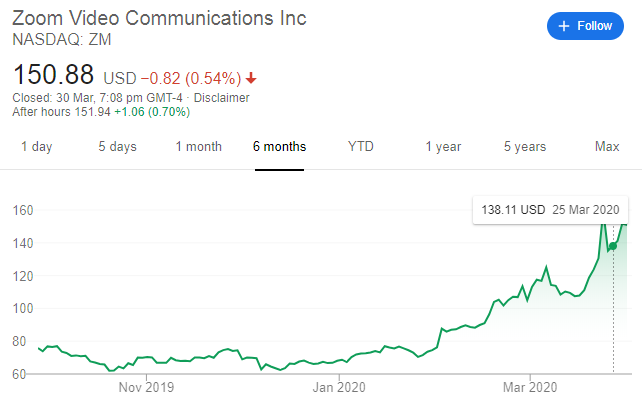 It's been an extraordinary journey for Zoom, which was founded only in 2011 by Eric Yuan, a former Cisco engineer. Zoom had launched its services in 2013, and until 2017, wasn't even worth $1 billion. But it's had a heady run since then, going through an IPO in 2019, and being valued at $42 billion in March 2020. And the coronavirus fillip to its business has meant that it's now worth more than the vanguards of the American aviation industry.
This state of affairs won't necessarily remain forever — at some point, when the coronavirus pandemic has passed, airline stocks will likely rise again. Zoom's stock price has been on a tear, but its stock can't keep rising indefinitely. It's thus very possible that at some point in the future, US's airlines will once again overtake the little video chat upstart. But for now, the coronavirus epidemic is showing that with a solid product and some favourable tailwinds, a small tech company can manage to upstage some decades-old business giants.