More details are beginning to emerge in the Paytm extortion case, which has sent shockwaves through India's startup community.
Yesterday, the police had arrested Sonia Dhawan, who was Paytm CEO Vijay Shekhar Sharma's secretary, and also Paytm's head of communications. Dhawan had been accused of stealing Sharma's personal data, and demanding Rs. 20 crore in exchange for not making it public. Along with Dhawan, the police had arrested her husband, Roopak Jain, and Devendra Kumar, another Paytm employee. Yet another accused in the case, Kolkata-resident Rohit Chomal, is currently absconding.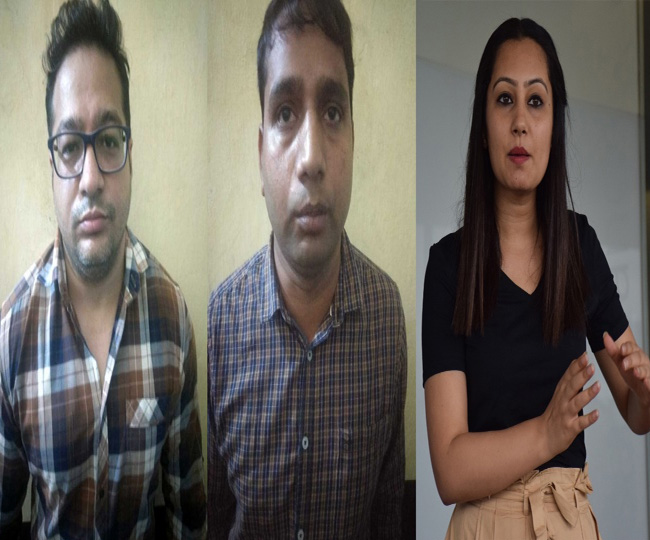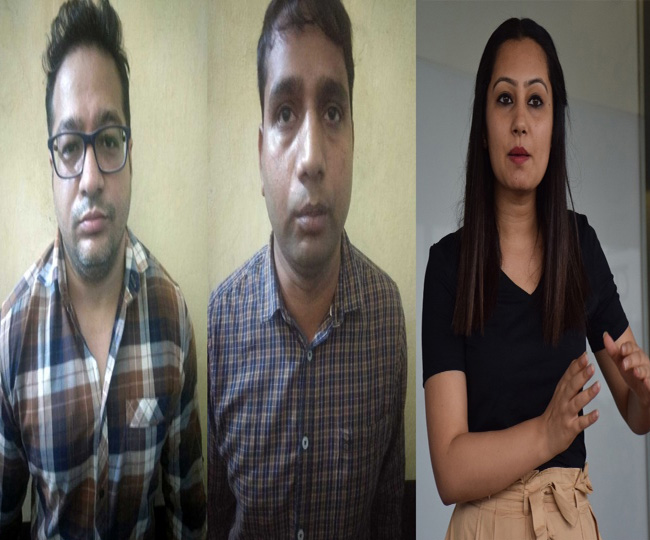 The police allege that Dhawan had used her closeness with the Paytm CEO — a report in Jagran says that she knew his computer and phone passwords — to steal his personal data. Along with her husband, Roopak Jain, and another Paytm employee Devendra Kumar, she planned to blackmail Sharma into paying them Rs. 20 crore.
The police allege that Dhawan stole the data, and passed it on to Kolkata-resident Rohit Chomal. On 20th September, Chomal called Vijay Shekhar Sharma on WhatsApp, and demanded to be paid Rs. 20 crore. He had also passed along his account details. On 10th October, Sharma transferred Rs. 67 to his account to check if the account was working. On 15th October, Sharma transferred an additional Rs. 2 lakh into his account. Since then, Chomal had been pressuring Sharma to pay him an additional Rs. 10 crore.
At this point, Sharma appears to have contacted the Noida police, and complained that he was being extorted. Yesterday, the police arrested Sonia Dhawan and Devendra Kumar from Paytm's office at 3 pm. Dhawan's husband, Roopak Jain, was picked up from his Noida residence at 4 pm. The trio has been in police custody since, the their lawyer, Prashant Tripathi has said that he hadn't been able to meet them last evening.
Paytm, for its part, has confirmed the arrests. "Noida Police has arrested three people including one female employee of Paytm in case of extortion. The employee along with two other accomplices attempted to extort money from Vijay Shekhar Sharma on the pretext of leaking his personal data. We are standing by our colleagues till the police inquiry reaches its meaningful conclusion," Paytm said in a statement.
The arrests have come as a shock both to India's startup community, and Paytm's own employees. Sonia Dhawan had been the public face of Paytm, and liaised with the media and answered press queries. Dhawan had been a long-time Paytm loyalist — she'd joined the company in 2010, and had risen through the ranks to become Vice President of Corporate Communications. Dhawan had an degree in human resources from IMT Ghaziabad and had previously worked with Times Internet and Cairn India.