People had suspected that the viral hit Sarahah app might just have been a fad, but its reign has been cut short because of entirely unexpected reasons.
Google and Apple have removed Sarahah from their respective app stores. The move comes after a sustained campaign was run against the app, which accused it of promoting harassment and bullying. A petition to get the app removed from app stores had managed to get half a million signatures, before the app was finally taken down.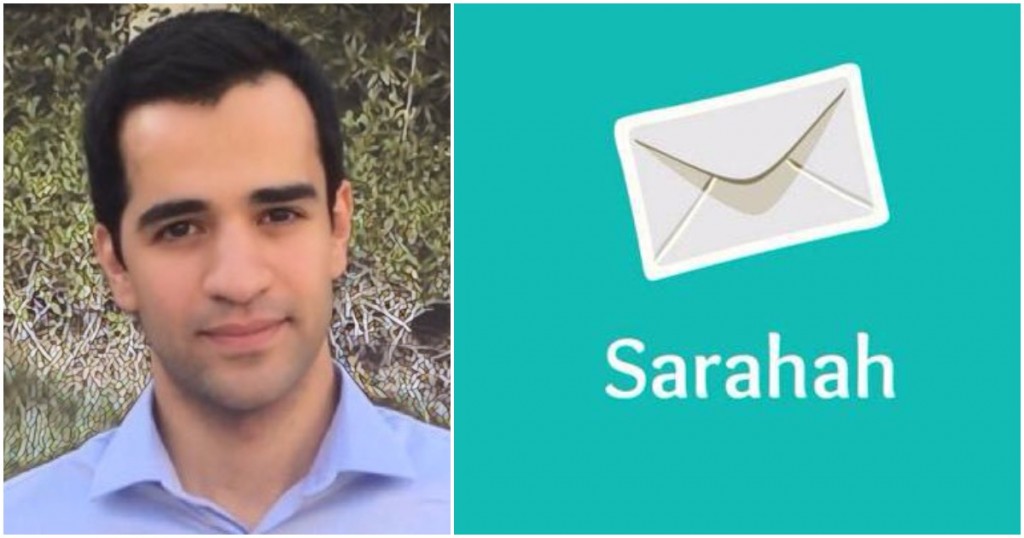 Sarahah had been launched in July last year, and had quickly become the most popular app in the world. Its premise was simple — it let people obtain anonymous feedback about themselves. Users could choose to sign up on the app, and other users could then leave them anonymous messages. Sarahah means honesty in Arabic, and developer Zain Alabdin Tawfiq had expected that people would share constructive feedback with others.
That's how the app had worked for a large majority of the users, but, predictably, the app had also drawn users who had less than flattering things to say. Soon, there had been reports that the app was being used to harass and bully users, especially young children. A campaign against the app was then started by Katrina Collins from Australia, whose daughter had received nasty messages on the app. "'My daughter and I have been shattered by this app," she said after her daughter had received a message implying that no one would miss her if she killed herself. "Both the App Store and Google Play have policies against apps that facilitate bullying, harassment or self harm. Why then is Sarahah still available on these platforms?," she'd said in the petition.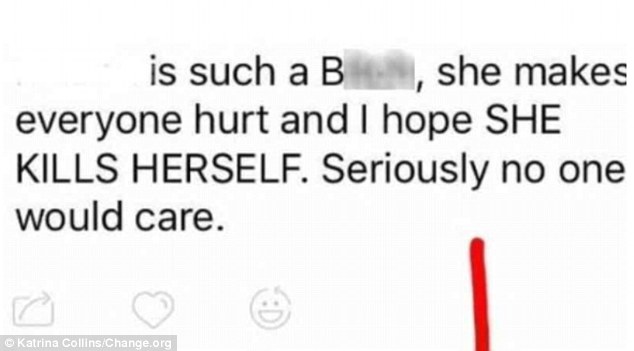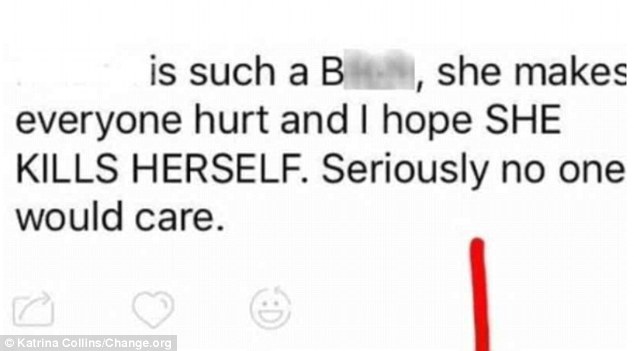 The petition had proven popular, and had managed to garner 470k signatures, before Google and Apple intervened. Sarahah had taken notice of the complaints and had attempted to fix issues, including adding an option to block users, but Google and Apple weren't impressed. Sarahah now faces an uncertain future, with developers uncertain if the app will ever make a comeback.
Sarahah's removal, though, is yet another indication of how a small intolerant minority can dictate how things are run at large — Sarahah had 300 million downloads with presumably happy users, but half a million signatures on an online petition were enough to get the app taken off. Petitioners seemed to have forgotten that there was a simple way to avoid any harassment they faced — they always had the option to uninstall the app, or never download it in the first place. Parents, also, had the option of not letting young children download it on their phones.
But in these politically charged times, large corporations like Google and Apple seem to be particularly trigger-happy in banning anything that offends absolutely anyone. To ostensibly prevent bullying, a group of offended people has managed to bully the rest of the world into not using an app they enjoyed.