Softbank isn't only battling a global slowdown, a portfolio of companies that's thought to be particularly vulnerable to the coronavirus outbreak, and big bets that haven't quite played out — it's now being sued by what was once the crown jewel of its portfolio.
A special committee of WeWork's board is suing SoftBank after SoftBank withdrew its $3 billion tender offer for the company. WeWork is claiming that SoftBank breached its obligations under their agreement. Softbank had originally made the tender offer to buy shares of WeWork at an agreed upon price in November last year as part of a package to bail out the company after its failed IPO.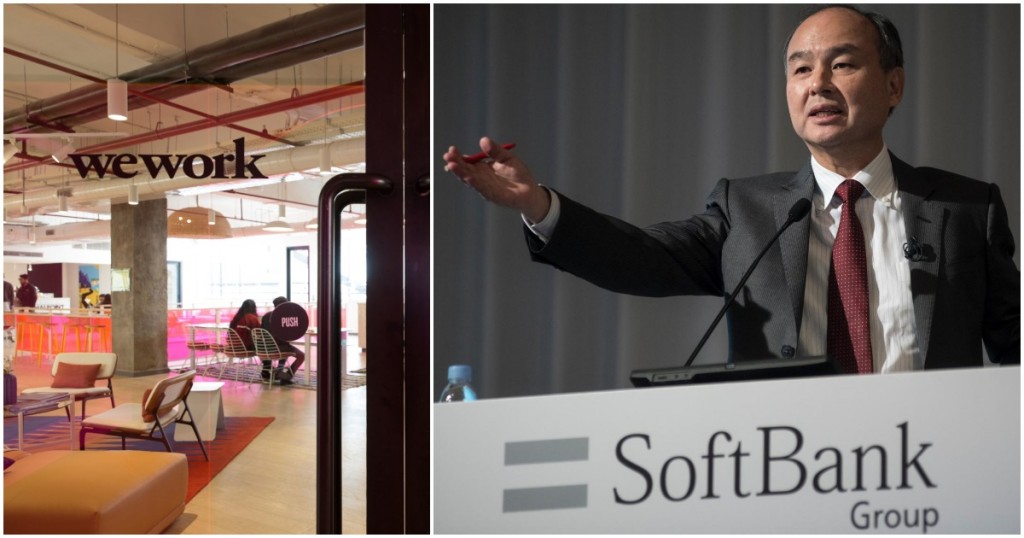 But last week, Softbank had announced that it had terminated the $3 billion tender offer for additional WeWork shares agreed last year with shareholders. Softbank had said in a statement that given its duty to its shareholders, it could no longer proceed with the deal, citing criminal and civil probes into the startup, WeWork's failure to restructure a joint venture in China and the impact of the coronavirus pandemic. SoftBank also said that there were "multiple, new, and significant" pending criminal and civil investigations in which authorities have also requested information about WeWork's financing activities and communications with investors.
This termination of the tender offer means that Softbank is not only not going to purchase WeWork shares, but also means that Softbank would no longer be obligated to proceed with a further $1.1 billion in debt financing for WeWork. This could further financial strain on the beleagured company, which lost an astonishing $1.5 billion the third quarter, and now is left with $4.5 billion of cash on its books.
WeWork has alleged that SoftBank breached its fiduciary duty to WeWork's minority shareholders by failing to follow through with the offer. SoftBank, for its part, said last week that its decision to withdraw came from its own fiduciary duty to shareholders. Softbank's shares, though, were up 2.5 percent after the announcement of the termination.
Until not too long ago, WeWork was the star of Softbank's startup portfolio. It had been valued at $47 billion in January 2019 by Softbank, and had prepared to go public later in the year. But when the company's financials became public as a part of the IPO process, investors baulked at what they saw — WeWork had lost $900 million in the six months preceding its IPO. There were also

concerns

around the management practices at WeWork, including the behaviour of CEO Adam Neumann, whose drug use and alleged wrongdoing — he'd personally licensed the name "We", and was charging the company $6 million a year to use it — came to the forefront. WeWork'd IPO had subsequently collapsed, and Softbank was forced to agree to a bailout at a valuation of just $8 billion. Things were already had between Softbank and WeWork — but with Softbank now reneging on the bailout, and WeWork suing Softbank in turn, the Softbank-WeWork saga has just taken a turn for the worse.