WhiteHat Jr's controversial — and pervasive — ad campaign has finally come to the attention of the authorities.
WhiteHat Jr has agreed to withdraw five of its ads after being asked to do so by the Advertising Standards Council of India (ASCI). The ads, shown on TV and social media, urge young children to take up computer programming classes to secure their future. "ASCI has processed complaints against seven ads of WhiteHat Jr, five of which were in potential violation of the ASCI code," ASCI secretary general Manisha Kapoor said. The advertising monitor said WhiteHat Jr had agreed to withdraw the ads.  The body addedd that the ads were 'dubious' and 'made unsubstantiated claims'.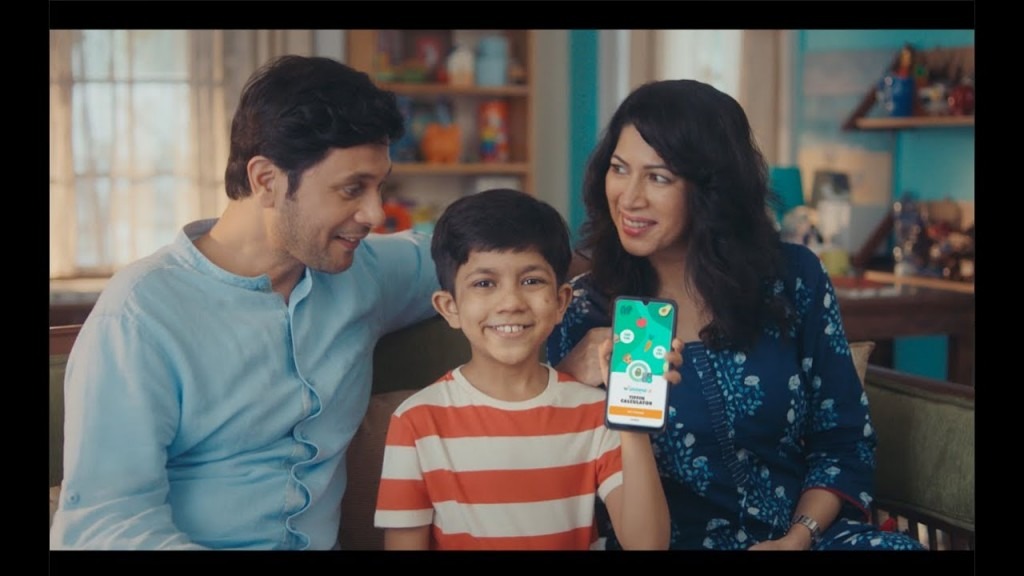 WhiteHat Jr has been running one of the most aggressive marketing campaigns in recent memory. In one ad, parents discover that investors are fighting outside their home for access to their child, who has developed an invaluable app after taking their coding classes. Another ad speaks of a 13-year-old, who'd managed to earn a salary of Rs. 20 crore at Google thanks to his coding skills. Other ads, especially on social media, use images of Google CEO Sundar Pichai and Apple CEO Tim Cook to promote their products, which certainly feels like an illegal use of these personalities' credibility to pitch WhiteHat Jr's products.
WhiteHat Jr has now removed the ads featuring Sundar Pichai, Bill Gates and others, and five other ads. "Feedback on our marketing needing improvement is well-taken. We'll do better with it," said WhiteHat Jr founder Bajaj in a Linkedin post. "Coding for kids is about the sheer joy of creation, hence I founded WhiteHat Jr." We have, of course, reviewed consumer feedback on our marketing campaign and will keep improving our communication," a WhiteHat Jr spokesperson said.
WhiteHat Jr had been founded only in 2018, and had been acquired by Byju's in August this year for Rs. 2250 crore. WhiteHat Jr is one of those rare startups that's making money — it had an annualized revenue run-rate of $150 million (R. 1125 crore) when it was acquired. As such, it is clearly not short of cash, and clearly went all-out with an aggressive marketing campaign. But as the recent comments by Advertising Standards Council of India show, it might have gone overboard in its enthusiasm.