To make money, you don't always need to be working for high-flying startups with superstar founders and multi-million dollar advertising budgets — you can do just as well working at a firm that quietly goes about its business and creates value.
Discount brokerage Zerodha has created a Employee Stock Ownership (ESOP) Plan that's worth more than Rs. 200 crore. The plan has been put in place for 850 of its employees. Zerodha only has 1,100 employees in all, which means that 77 percent of its overall workforce will be eligible for the ESOP plan. Zerodha didn't reveal its overall valuation, but said that the calculation of the stock options were made through an internal assessment of the company's fair value based on financials, cash in hand and market opportunities in the future.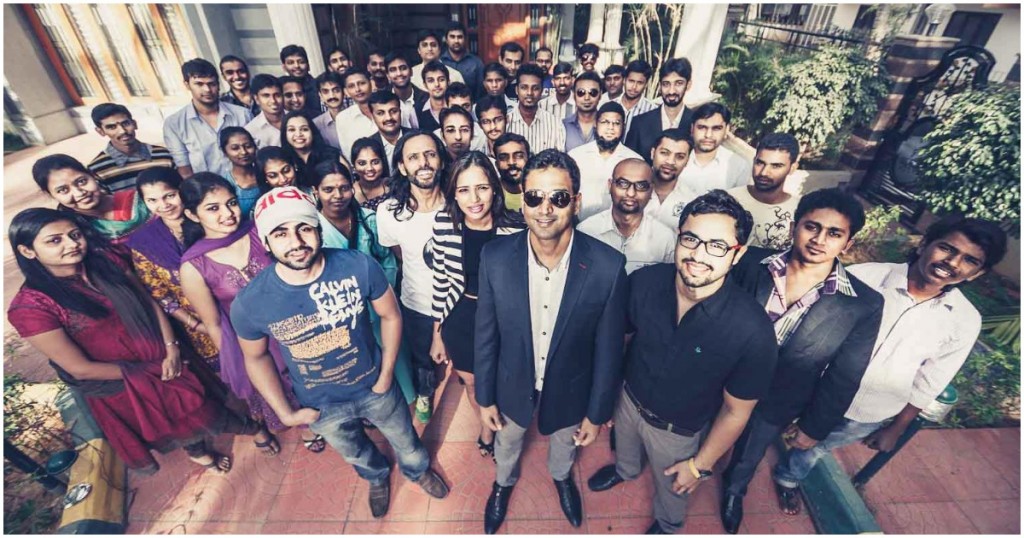 "We have historically had very less churn in our employee base, and our core operations and technology teams have remained almost the same since inception. Out of the 1,100 employees, we have allocated shares to 850," said Zerodha CEO Nithin Kamath. "The allocation of shares has been done on the basis of the employees' gross earnings through their years of service, plus added shares were allocated based on their performance," he added.
Zerodha's ESOP plan will let employees vest up to 33 percent of their stock after the first year, allowing them quick access to liquidity. Zerodha said that it has no immediate plans to go public, and the ESOPs would help employees cash in on the company's success until then. Zerodha has created a segregated fund of Rs 30-50 crore to buy back shares next year.
Even though it is a unicorn, Zerodha is quite unusual among India's current crop of tech unicorns. Unlike India's other cash-guzzling startups, Zerodha has never raised external funding since it was founded in 2007. Even more impressively, Zerodha is profitable, and racked in profits of Rs. 350 crore last year. And it's also disrupted the space it operates in — it's pushed aside established incumbents like ICICI Bank and HDFC Bank, and with 16 lakh investors, is India's largest stock broker. Founder Nithin Kamath has done pretty well for himself too — in 2018, he had an estimated net worth of Rs. 8,600 crore ($1.2 billion). And with Zerodha's ESOP plan, he'll ensure that his company's larger employee base will get to share in the riches.