A startup which has never raised external capital will now give its founders among the highest salaries for the executives of any Indian company.
Zerodha founders brothers Nithin and Nikhil Kamath will earn Rs. 100 crore each as salaries. The company's director, Seema Patil, who is the wife of Nithin Kamath, will earn an additional Rs. 100 crore as well, which means that the Kamath household will earn a whopping Rs. 300 crore in salaries per year.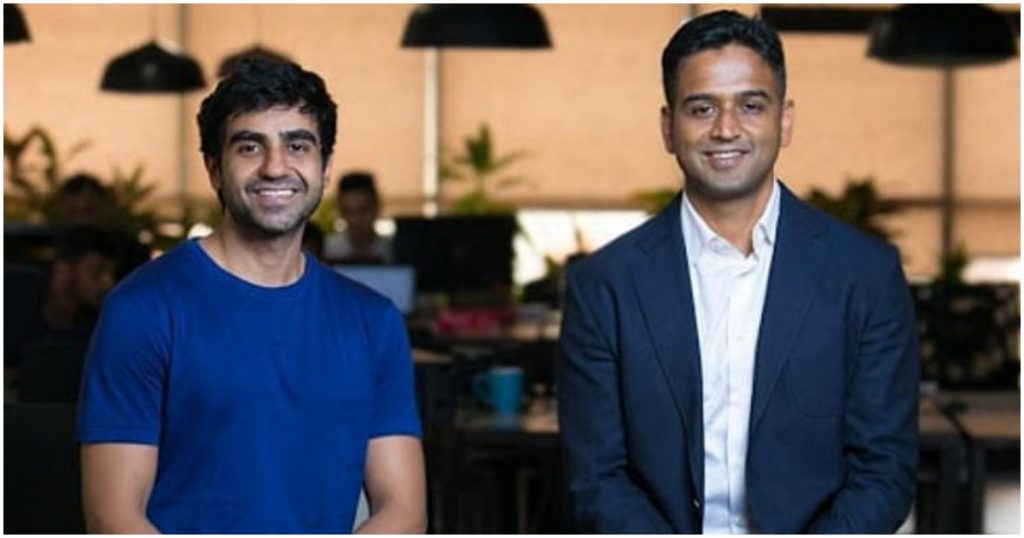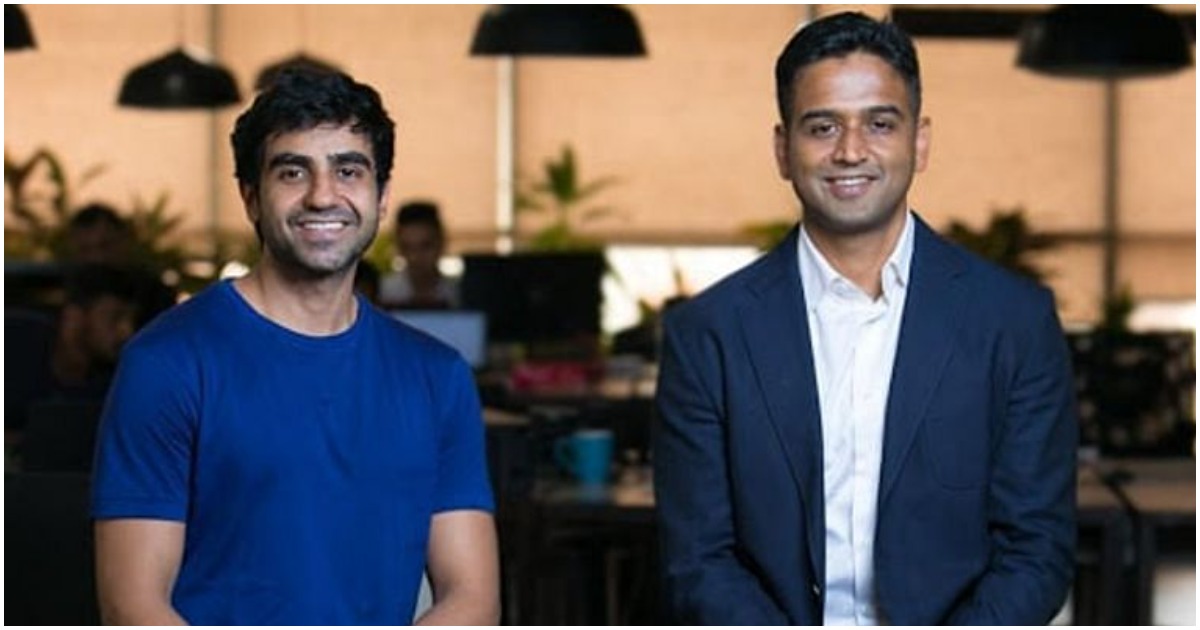 "We are coming off a very successful and fruitful year. Unlike other startups, we have not diluted our stakes for a valuation premium," Zerodha founder Nithin Kamath told ET. "We have no intention to sell our stakes and the only way to encash our success and get some liquidity is by increasing our salaries."
The Rs. 100 crore salary could be the highest for any Indian company. Currently, Sun TV's owners Kavery and Kalanithi Maran make Rs. 88 crore each, while Hero Motocorp CEO Pawan Munjal makes Rs. 85 crore. Divi Labs' founder Murali Divi earns Rs. 52 crore per year, while Indigo CEO Rohit Philip earns Rs. 48 crore. Reliance Chairman Mukesh Ambani, on the other hand, has been giving himself a salary of Rs. 15 crore per year.
Most Indian startup founders also take relatively modest salaries, and it's for good reason — the tax on direct salaries can end up being as high as 50%, but capital gains tax on increasing the valuation of your company and then selling your stake ends up being much lower. "Taking salaries is a very inefficient kind of remuneration structure for promoters, as there are huge tax liabilities – to the tune of 50%. In comparison, when a promoter encashes his/her stake, the tax outgo is much less…," Kamath said. The Zerodha founders are not diluting their stake, and directly taking salaries.
They can, though, well afford the Rs. 300 crore salary bill — Zerodha had registered profits of Rs. 440 crore last year, on an overall revenue of just Rs. 1,093 crore. The company is valued at nearly $2 billion (Rs. 15,000 crore), and has an Employee Stock Option plan of Rs. 150-200 crore, which gives its employees a chance to share in its success.
Zerodha, though, has always done things differently. When fintech firms were all vying to raise capital from Venture Capitalists, Zerodha resolutely refused to take money, and chose to bootstrap its operations. When other startups were burning money in marketing dollars, Zerodha chose just the opposite and never spent any money on ads, but instead focused on its product and keeping costs low for customers. And its unconventional approach to compensation has now resulted in its founders finding their place amongst the highest-paid executives in India.