Unicorns startups were so named because they were supposed to be few and far between, much like the rare mythological creature, but India is now churning them out like clockwork.
Contract manufacturing startup Zetwerk has become India's latest unicorn startup. The company has raised $150 million in its Series E Round led by D1 Capital partners, ET reported. The fundraise values Zetwerk at $1.5 billion, making it India's 25th unicorn startup this year.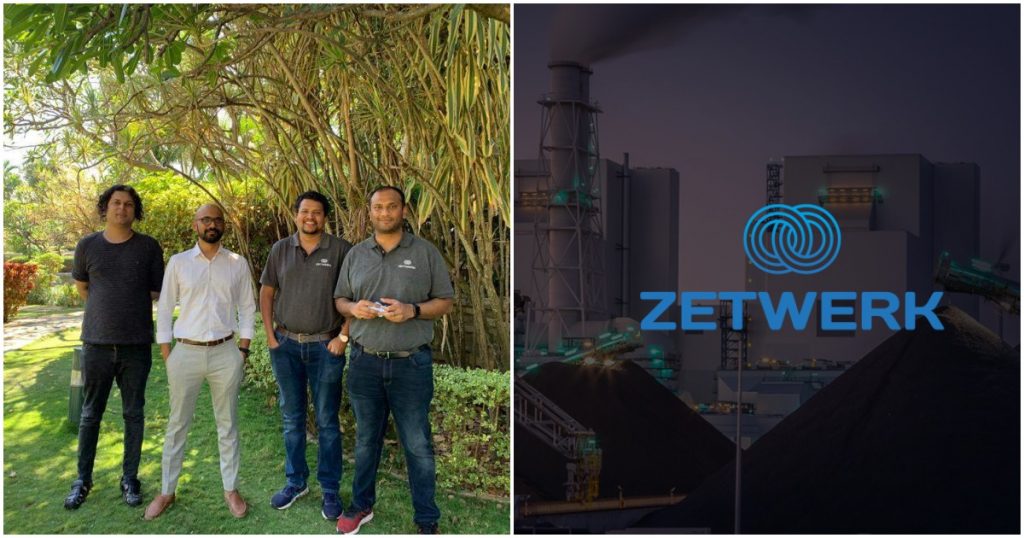 Zetwerk was founded just three years ago by Amrit Acharya, Rahul Sharma, Srinath Ramakkrushnan, Vishal Chaudhary, who'd all graduated from IITs and had work experience in companies including Schlumberger, McKinsey and ITC. Zetwerk aimed to help manufacturing companies with their manufacturing processes and capabilities. The company enables small and medium businesses to translate their digital designs into physical products through die casting, fabrication, precision machining and other services. Zetwerk says it takes complete responsibility for manufacturing programs, from purchase orders, to manufacturing, to quality inspection and to shipment, and delivers tools straight to companies' doors.
Since being founded in 2018, Zetwerk has got itself an impressive list of over a hundred clients, including Afcons, Tata Steel, L&T, and the Delhi Metro Rail Corporation. The company has completed over 1,000 projects so far in industries ranging from oil & gas, aerospace and mining. Last year, Zetwerk had revenues of Rs. 949 crore, and it had also managed to build a Rs. 4,500 crore orderbook. 90% of Zetwerk's business comes from India, while the remaining comes from international markets. Zetwerk expects that its contribution from international markets will go up to 20-25% in the coming years.
Zetwerk joins the growing list of Indian unicorns that serve the manufacturing and construction space. Infra.market, which helps construction and real estate companies procure materials and handle logistics for their projects, had become a unicorn in February. In May, Moglix, which runs an e-commerce platform for industrial tools and equipment, had also become a unicorn.
For most of the last decade, India's startups had centered around tech, with companies creating products and services that ran over the internet. Tech startups had been aided by India's internet revolution, which provided internet access to millions of new users, and helped them build services over India's digital infrastructure. But startups are now tapping into the manufacturing and construction space as well, and helping streamline processes and bring efficiencies into systems that hadn't previously been impacted new-age companies. This not only show how India's economy might be maturing and moving towards greater sophistication in manufacturing, but also shows how startups are at the forefront of the change. And if Indian manufacturing can be aided by new-age startups, and Indian startups find problems to fix in manufacturing, it can create a virtuous flywheel that can propel both Indian manufacturing and Indian startups into a whole new orbit.