It's not just employees who're being laid off from startups in recent weeks — founders too are feeling the heat.
Fashion platform Zilingo has fired co-founder and CEO Ankiti Bose, weeks after placing her under suspension over "serious" complaints about discrepancies in accounts and mismanagement. "Following an investigation led by an independent forensics firm that was commissioned to look into complaints of serious financial irregularities, the company has decided to terminate Ankiti Bose's employment with cause, and reserves the right to pursue appropriate legal action," Zilingo said.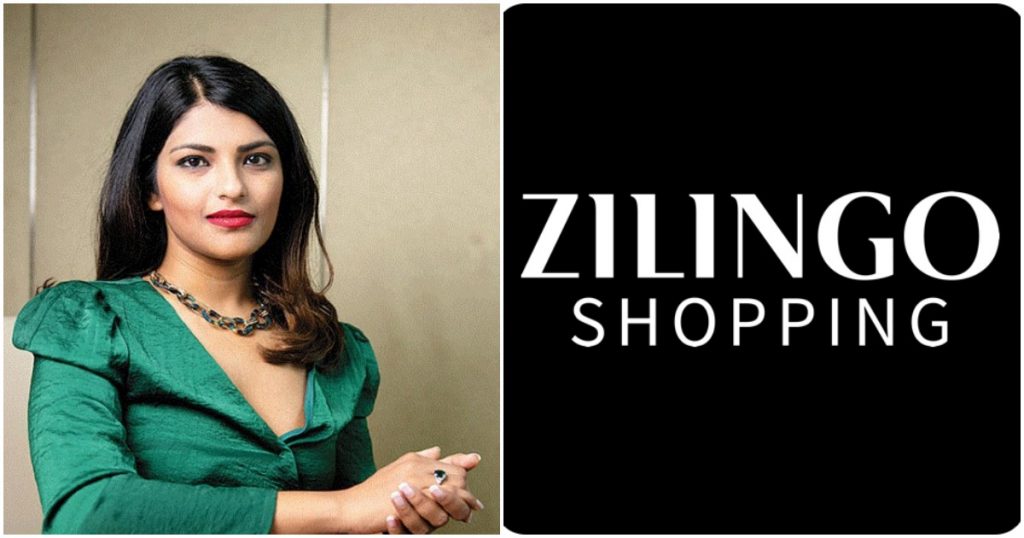 Bose had been suspended in April after investors had raised questions about Zilingo's accounting when the company was trying to raise a fresh round of funding. The investment talks eventually stalled, and startup's investors, which include Temasek Holdings and Sequoia Capital India, started an investigation into the company's financial practices. Concerns around Zilingo's auditing were also raised by its auditor. The concerns reportedly centered on the way that Zilingo, which regulators said had not filed annual financial statements since 2019, accounted for transactions and revenue across a platform spanning thousands of small merchants.
Bose, meanwhile has claimed that she was fired for "insubordination", and said that she would contest her termination. "I have neither seen the (investigation) reports and have not been given sufficient time to produce any documents requested by them…we will pursue our rights against this witch-hunt to the full extent of the law," she said.
Ankiti Bose had been one of India's most recognizable female entrepreneurs. She had started her career working with McKinsey and Sequoia Capital, and while on a trip to Thailand, had realized that the fashion e-commerce space in South-East Asia was ripe for disruption. In 2015, she'd left her job with Sequoia to launch Zilingo, which is a fashion marketplace that serves Indonesia, Hong Kong, Thailand, Philippines, Australia, India and the United States. As Zilingo had grown, as had Bose's personal brand — in 2018, she had featured on the Forbes Asia 30 Under 30 entrepreneurs list, and in 2019, was placed on Fortune's 40 Under 40, as well as Bloomberg top 50 entrepreneurs. Zilingo had raised $300 million (Rs. 2,250 crore) from investors before Bose was unceremoniously ousted from the firm she's founded.
Bose joins the long list of entrepreneurs who've been fired from their own companies by investment firm Sequoia and its India head head Shailendra Singh. In 2015, Housing.com CEO Rahul Yadav had fallen out with Shailendra Singh, and had asked him to stop poaching Housing's employees for Sequoia. Yadav had gone on to call Singh "inhuman and unethical", and had ended a public message to him with "Go die motherf*cker". Yadav had soon been fired from Housing.com. Earlier this year, Sequoia-funded BharatPe had fired co-founder and MD Ashneer Grover after allegations of financial impropriety, and Grover had then gone on to say that his investors had treated him like his "slave". Shailendra Singh has been at the center of the Zilingo dispute as well — he was a member of its board until the allegations surfaced, and is thought to have played a hand in firing Ankiti Bose. Sequoia Capital might be one of the world's most prominent VC firms, but the alarming founder mortality rate at its funded companies could cloud its reputation among new founders looking at outside investment for their startups.