Zomato doesn't seem to be backing away from its  tiff with restaurants over Zomato Gold — it's instead doubling down on the program.
Zomato has extended its popular Zomato Gold loyalty program to include deliveries. Zomato Gold on delivery will offer the second-highest priced item on the order for free, except for combos, MRP items and special dishes. It will only apply on minimum order values of Rs. 300, and the discount will be capped at Rs. 300 per order. The service will be updated for free for existing users, while new users will pay Rs. 1,800 for an annual package that will give them access to dining out and delivery privileges."With over 13,000 establishments across 41 cities, Zomato Gold for Delivery brings a wide choice of great restaurants to Zomato Gold members," added Mohit Gupta, CEO, Delivery, Zomato.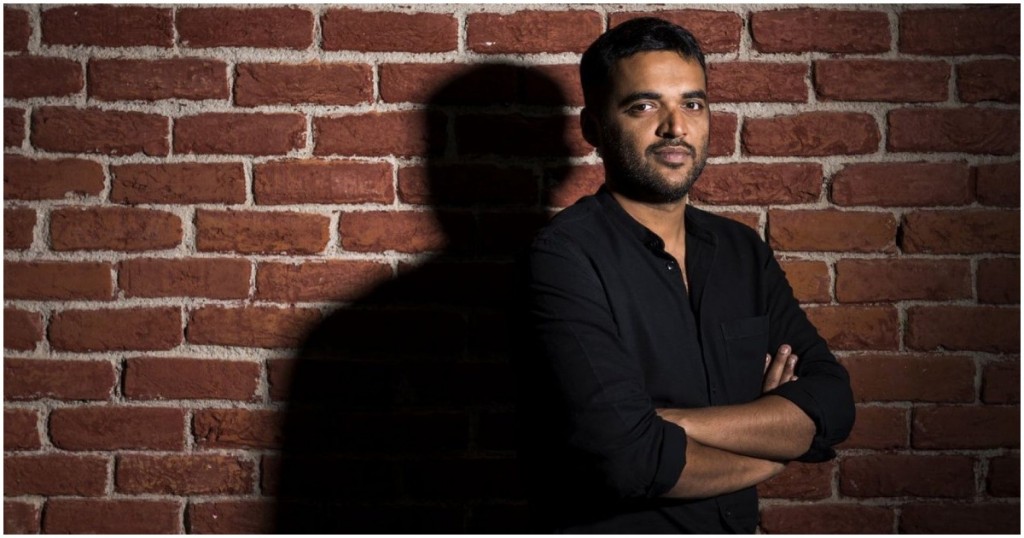 But it's not all good news for users — even as Zomato has extended benefits to include deliveries, it has also cut back on the original benefits of Gold. Zomato Gold can now be used only once a day, and up to a maximum of twice on a single table. And predictably, the National Restaurants Association of India, which had logged out of Zomato Gold over concerns around how the program was hurting the industry, isn't exactly enthused by the move — the body called Zomato's extension of its Gold programme to its delivery a desperate attempt by the online food aggregator to shore up the sinking fortunes of its flagship Gold programme. "It is another instance of Zomato changing the goalpost. Gold was originally launched as a tool to promote the culture of 'dining out', but now it is being extended on deliveries too," it said.
NRAI's concerns might be reasonable — even as the body was fighting over Zomato Gold, Zomato has hit restaurants with another whammy by extending the program for deliveries. This could put further pressure on restaurants' bottom lines — with Zomato essentially halving people's bills when they order for Rs. 300 or more, other delivery players will likely follow suit, and Swiggy and UberEats could see increased discounts in the coming months.
Zomato, however, appears to be intent provider deeper discounts than ever before. It's a bold tactic — Zomato's latest move will likely win it many new users, who will be eager to lap up on the new discounts of offer, but can further alienate its restaurant partners, who already appear to have reservations about tying up with Zomato. Also, Zomato isn't finding favour with its delivery staff either, who were on strike last week after their payouts and incentives were reduced. It's a dangerous game that Zomato appears to be playing, by providing deep discounts to its customers, while squeezing both its restaurant partners and delivery executives. Zomato is the quintessential middleman — it'll need to careful around how it manages the stakeholders in its bid to win India's food delivery space.