Startups across the board had cut employee salaries as the Covid crisis had hit and business outlook had looked uncertain, but some of those salary cuts are now being reversed.
Zomato and Ixigo have said that they have reinstated the salaries of employees to pre-Covid levels. "In order to quickly reduce our costs during the initial days of the COVID-19 crisis, we had requested our staff to volunteer for salary cuts. 75% of our employees volunteered for partial salary cuts resulting in a total reduction of 14% in our payroll costs. As of today, all the original salaries have been re-instated," Zomato said in a blogpost. In March, Zomato had fired 520 employees, or 13 percent of its workforce, when the coronavirus had hit. The remaining employees, though, will now get their original salaries.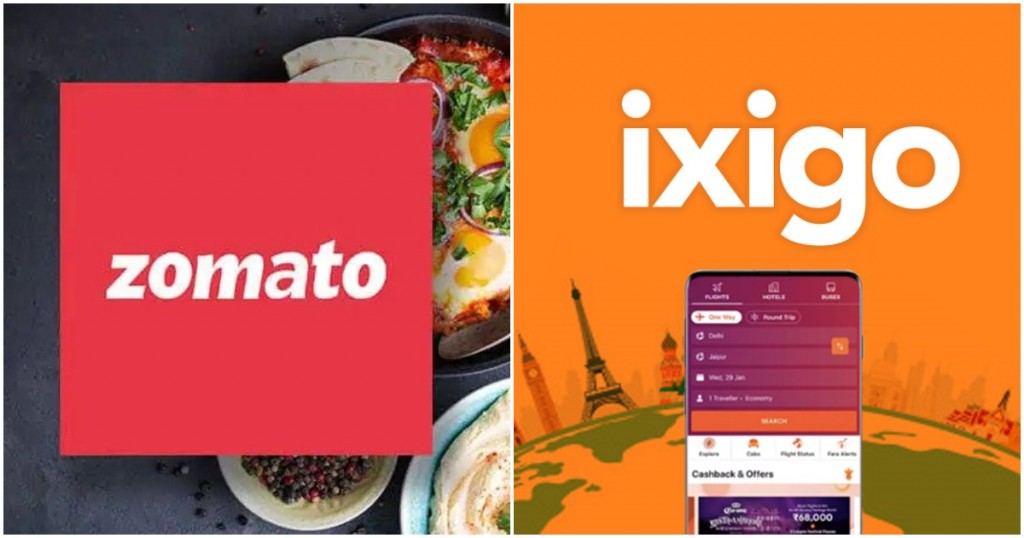 Travel company Ixigo has also said that it has reinstated the salaries of its 150 employees to what they were before the COVID-19 pandemic. "What we saw post-lockdown and post-reopening, especially with travel happening on flights and trains is that our business has bounced back to a level where our revenues can cover at least our salary expenditure," said Aloke Bajpai, Ixigo's co-founder and CEO. "This was a threshold we were waiting for to bring about course-correction," he added. In March, Ixigo announced it was implementing a pay-cut of 25-60 percent owing to travel being suspended in the wake of the pandemic. Employees at the top-end of the pyramid had taken even steeper pay-cuts. "We have analysed the last six weeks and have reached a point where we realised that our fixed costs may be relatively lower when compared to other players in the space," said Bajpai. "We also felt that it was unjustified to hold those salaries back at this point given that people have made enough sacrifices for us and proven their ability to stick with us," he added.
Many startups, including MakeMyTrip, Acko, Exotel, Cleartrip, Fab Hotels, Oyo Rooms, Bounce and Droom had cut employee salaries as the extent the Covid pandemic had become clear. Many startups had also fired large sections of their workforce to cope with the fall in their revenues. But with the economy slowly opening up, some startups seem to already be prepared to bring back salaries to pre-Covid levels. This could be a heartening sign for the rest of India's startups, and for the Indian economy at large.