The Logout campaign has brought about changes to Zomato Gold, just a week after it was introduced.
After 300 restaurants in Gurgaon and 1200 restaurants across India went off Zomato Gold, Zomato has made changes to its popular subscription program. Zomato has reportedly agreed to tweak Zomato Gold in ways which will limit the benefits available to its subscribers. Zomato will, going forward, restrict multiple logins of the same subscription from 15 September. More significantly, customers will be able to use Zomato Gold only once a day. Also, customers will be able to unlock Zomato Gold only once per table, and not once for every two people as before. Zomato Gold will also become more expensive — going forward, it will begin to cost Rs. 1,800, up from the Rs. 1000 for which it is available now, and restaurants will also have the ability to rate users and allow Zomato to "churn out users who consistently show bad behaviour at a restaurant."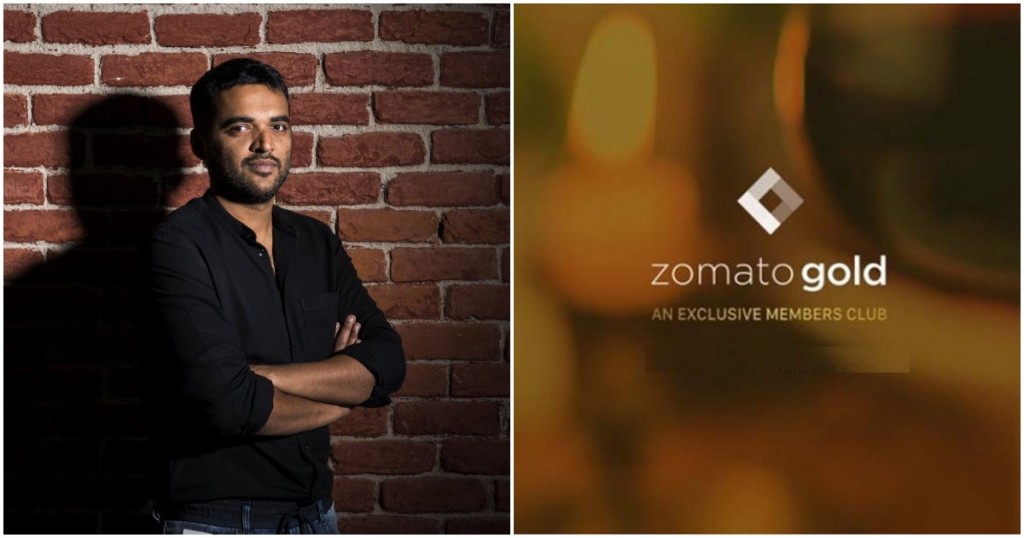 It appears that these recent changes are meant to keep away "bargain hunters," who Zomato CEO Deepinder Goyal had hinted were misusing the Zomato Gold platform, and causing financial stress to its restaurant partners. The recent measures will keep away those who were trying to get the most out of Gold — by limiting the number of logins, Zomato will be able to clamp down on users who were sharing their login details among a group of people; by limiting the number of unlocks per day, Zomato will ensure that customers only eat out at one restaurant per day, instead of getting 1+1 on starters at one restaurant, then going to another for a 1+1 on the main course, before ending the evening with 2+2 on drinks at yet another place. This measure will effectively raise the billed amounts at the restaurant that customers. Similarly, by letting a group use Zomato Gold only once per table will likely raise the billed amount as well. And the raised price of Zomato Gold — the subscription will now be nearly twice a expensive as before — will likely draw in a slightly better-heeled crowd to the program, who will likely spend more when they eat out.
These measures were necessitated by a strike by restaurants which began last week. Restaurants complained that the discounts that Zomato Gold offered were making their own businesses unsustainable, and eating into their profits. The collective action appears to have worked — changes have come to Zomato Gold, and made the loyalty program less attractive for customers. It will be another matter, however, of convincing customers about these changes — if Zomato decides to apply these changes retrospectively to existing customers, it might have to face the wrath of customers who paid the subscription fee with a certain set of conditions, and now must accept a curtailed set of benefits. Also, it's unclear if restaurants have been sufficiently mollified — there's no word yet if the striking restaurants have agreed to come back on Gold with the new conditions. But for now, India's most popular eating-out loyalty program isn't quite as attractive as it once was.