India's startups might be hogging the limelight with record levels of fundraising and with the creation of record numbers of unicorns, but India's dependable IT services businesses aren't doing too badly either.
Two of the three most valuable global brands in IT services are now from India. As per the latest Global 500 IT Services Ranking report, TCS was at second place on the list, while Infosys occupied the third spot. Accenture, which is headquartered in Ireland, remains the most valuable brand in IT services.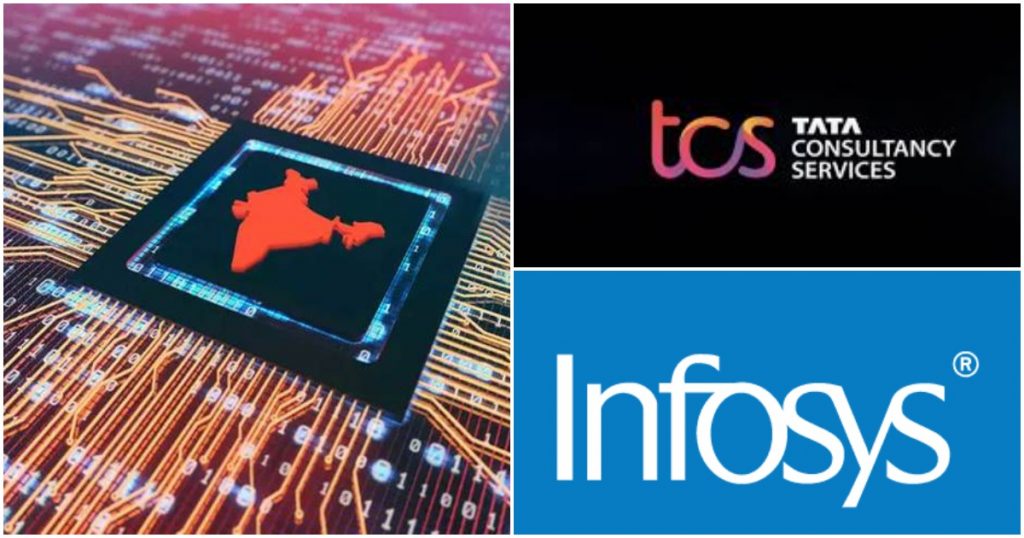 "Our new brand positioning 'Building on belief' captures our aspirations and convictions. Our 'customer-centric focused' strategy and focus on research and innovation over the last decade positions us to capitalise on upcoming opportunities," said TCS Chief Marketing Officer Rajashree in a statement reacting to the development.
"Our clients have rapidly scaled their digital adoption in the last two years and have reposed tremendous trust and confidence in our ability to help them transform," said Infosys CEO Salil Parekh.
Infosys and TCS both rose one spot in the rankings this year. Last year, TCS was ranked third behind Accenture and US's IBM, but managed to leapfrog IBM to reach the second spot. Fellow Indian company Infosys also managed to go past IBM, improving its rank from fourth to third this year. IBM was pushed to fourth spot in this year's list.
Apart from TCS and Infosys, there are four more Indian companies in the list of the top 25 IT services brands — Wipro occupied the 7th spot, HCL Tech was 8th, Tech Mahindra was 15th, and L&T Infotech was 22nd.
And it wasn't just TCS and Infosys which had left IBM in the dust — Indian IT companies as a whole did better than their American counterparts. The average growth of Indian brands in the Brand Finance IT Services ranking was 51 per cent. In comparison, US brands on average contracted by 7 per cent.
India's IT companies don't often get the same kind of attention as their startup counterparts, but they're quietly built massive — and profitable — businesses for themselves. While India's hottest startups are currently mired in losses, TCS's profit alone was an astonishing Rs. 30,000 crore last year, while Infosys raked in Rs. 18,000 crore in profits. This is more than the entire revenues of many highly-vaunted startup unicorns, and with Indian IT services companies continuing to grow faster than their global peers, India could end up growing its dominance in the field in the years to come.