WhatsApp has taken its initiative to support Indian startups another step forward. The Facebook-owned company has announced an investment of $250,000 worth ad credits into the Indian startup ecosystem to help entrepreneurs better connect with customers and grow businesses. The amount would be given to 500 startups approved by the Department for Promotion of Industry and Internal Trade (DPIIT).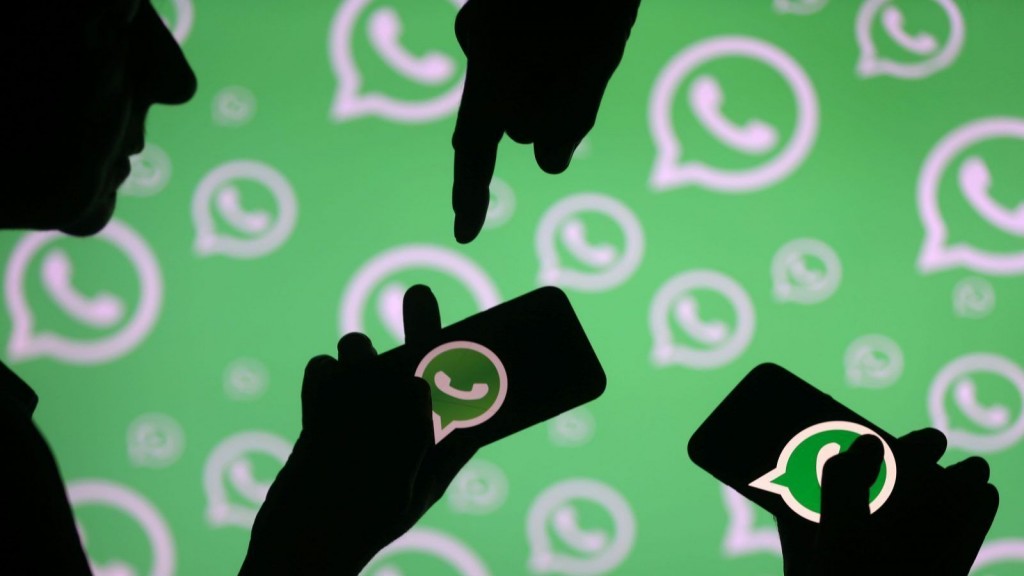 According to a statement issued by the company, each startup would get $500 (about Rs 36,000) of Facebook ad credits. With the ad credits, the startups can create ads that invite customers to click to open a chat on WhatsApp so they can deepen connections and increase sales. In order to be eligible, startups must be at an early traction or scalable stage and must be recognized by DPIIT. Selection will be on first-come-first-serve basis.
Abhijit Bose, Head of WhatsApp India said, "India's entrepreneurs are at the forefront of bringing impactful social and economic change, and we at WhatsApp are committed to providing them support in achieving success." 
Earlier, in June this year WhatsApp had awarded a grant worth $50,000 each to five startups who had developed India-specific solutions with socio-economic impact. The initiative was a part of WhatsApp's efforts to support rising Indian startups that are using technology in the Indian context to take on various fields. 
The recipients of the awards were Melzo (affordable virtual reality tech), Minionlabs (Machine Learning-based electricity optimisation), Medcords (end-to-end healthcare digitisation), Gramophone (end-to-end agronomic intelligence) and Javis (conversational AI engine for businesses). 
Also in June 2019, Facebook had made its maiden investment in India in social-commerce app Meesho, which facilitates entrepreneurship among women and in smaller towns. The investment was in the $20-25 million range.
Currently, one million businesses in India are actively using the WhatsApp Business app to have meaningful conversation with their customers. India is WhatsApps' biggest market with over 400 million active users.