The coronavirus has caused plenty of disruption across businesses, but some of the changes it has brought about might well be permanent. 
By 2025, TCS will ask a vast majority of 75% of its 4.48 lakh employees globally (including 3.5 lakh in India) to work from home, up from the industry average of 20% today. The new model called 25/25 will require far less office space than occupied today. "We don't believe that we need more than 25% of our workforce at our facilities in order to be 100% productive," says TCS's chief operating officer NG Subramaniam.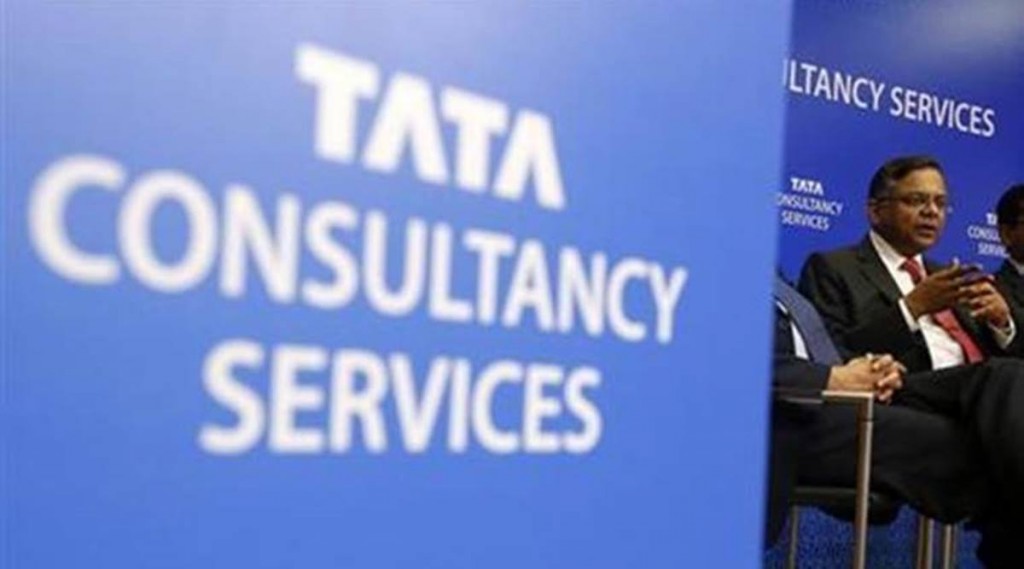 The decision came after the coronavirus crisis, when TCS rapidly moved 90% of its 4,48,000 employees post-lockdown to an operating model it calls Secure Borderless Work Spaces (SBWS). In a letter to employees TCS CEO and MD Rajesh Gopinathan wrote SBWS had seen 35,000 meetings, 406000 calls, and 340 lakh messages across TCS on the digital collaboration platform. TCS has invested in creating SBWS over the past few years. "We have come out stronger and our model is more proven than ever before," TCS's Gopinathan says. He adds that each employee should spend only 25% of  working time in office. This will also imply that of all the team members, only 75% of a project team may be in a single location and the rest will be dispersed across geographies, he says.
Gopinathan says it is not just about moving the person out from the office and giving access to the laptop and desktop in the house to connect, but a lot more complex. "It is about taking the entire element of the operating model and being able to deploy that into this kind of an extended environment," he says. He says the firm has rejigged its cyber security posture, project management practices and systems to ensure proper work allocation, work monitoring and reporting to ensure quality and security of the projects was not compromised.
A conservative IT giant like TCS making this bold pronouncement could well set off a change in the entire space — TCS handles sensitive client data, and for it to let so many of its employees access it from their homes is a major step for the industry. Also, TCS is seen to be fairly conservative — employees often dress up in formals while at work — and with it moving towards work-from-home in a big way, startups with beanbags and shorts would be emboldened to emulate it as well.
Work-from-home being the norm can help companies in several ways — for starters, this has been a long-standing demand of many employees, and being given a choice to work from home would likely improve the morale of the workforce. Companies could also save on office rental costs — with fewer companies being at work at once, companies will need smaller offices, which in turn could help them bring down their fixed expenses. The coronavirus pandemic has inadvertently created the biggest work-from-home experiment in the history of mankind, and it appears that it has gone off extraordinary well — companies have not only survived this period, but are actively looking to replicate these conditions in the years to come.