The curtains have finally come down on the young Aditya Birla Idea Payments Bank Ltd (ABIPBL) with the Reserve Bank of India (RBI) issuing a notification for its liquidation.  
The notification of November 18, 2019 mentions that on a voluntarily winding up application by ABIPBL, the Bombay High Court has passed an order on September 18, 2019, appointing a liquidator for the bank. Shri Vijaykumar V Iyer, Senior Director of Deloitte Touche Tohmatsu India LLP has been appointed the liquidator for the bank.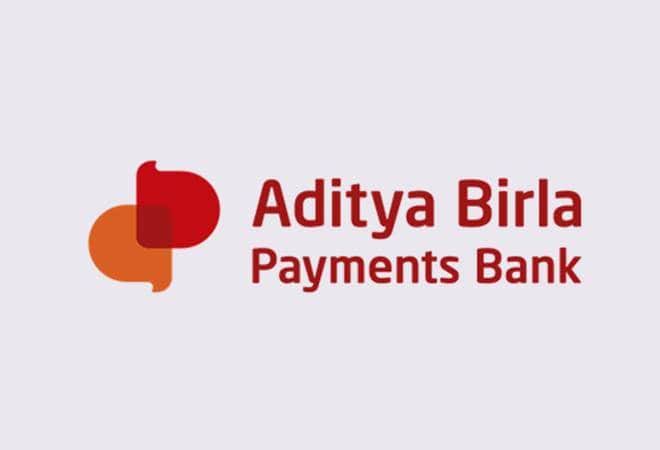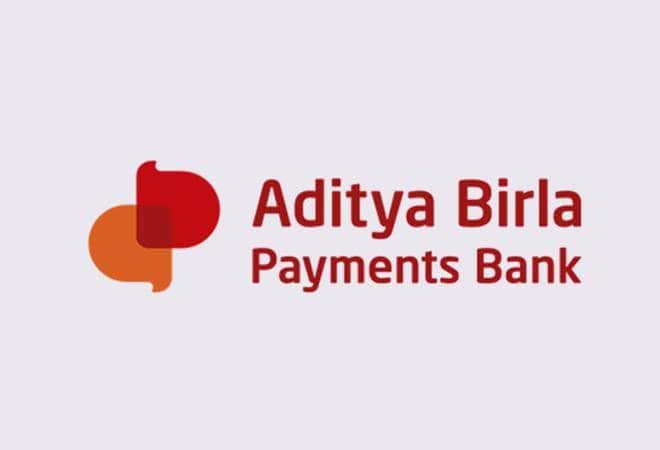 Earlier, in July 2019, the ABIPBlL board had approved winding up of operations, subject to regulatory approvals. The bank had cited unanticipated developments that made its economic model unviable as the reason for shutting down operations. The bank had restricted further deposits in customers' accounts from July 26.
The bank had a short life of only about 17 months. It commenced operations on February 22, 2018 as joint venture between Aditya Birla Nuvo (now Grasim Industries) and Idea Cellular (now Vodafone Idea). As per press reports, the bank had total deposits of about Rs 20 crore and about 200 employees when it shut operations. Other payments banks haven't fared all that well either — Paytm Payments Bank had barely any deposits a year after its launch, and was even directed by the RBI to not on board new customers for six months when inconsistencies were detected in how it stored its data. Airtel Payments Bank too was pulled up for allegedly opening customer accounts without their consent.
This bank is the fourth payments bank to shut down, raising questions on the feasibility of the payments bank model itself. Payments banks are a special category of banks that can accept deposits of up to Rs 100,000 but cannot give loans or credit cards. In 2015, RBI had given licences to 11 payments banks, seven of which started operations.