Venture Capital isn't always the easiest form of investment. You take a bet on a small company with uncertain prospects. The company usually operates in a field that hasn't been ventured into before, and there are few markers to tell you if it'll succeed. And most don't. Nearly 90% of startups fail, and Venture Capital firms are never able to recover their investments. But every once in a while, a startup succeeds. And when it does, the results can be astonishing.
Accel Partners had invested $1 million into Flipkart in October 2009. Back then, Flipkart was one of several e-commerce startups that were springing up across the country, and had raised only $140,000 till then. But the folks at Accel thought that Flipkart had potential, and pumped money into the company, raising its valuation to $16 million. They'd purchased around 6.25% of the company.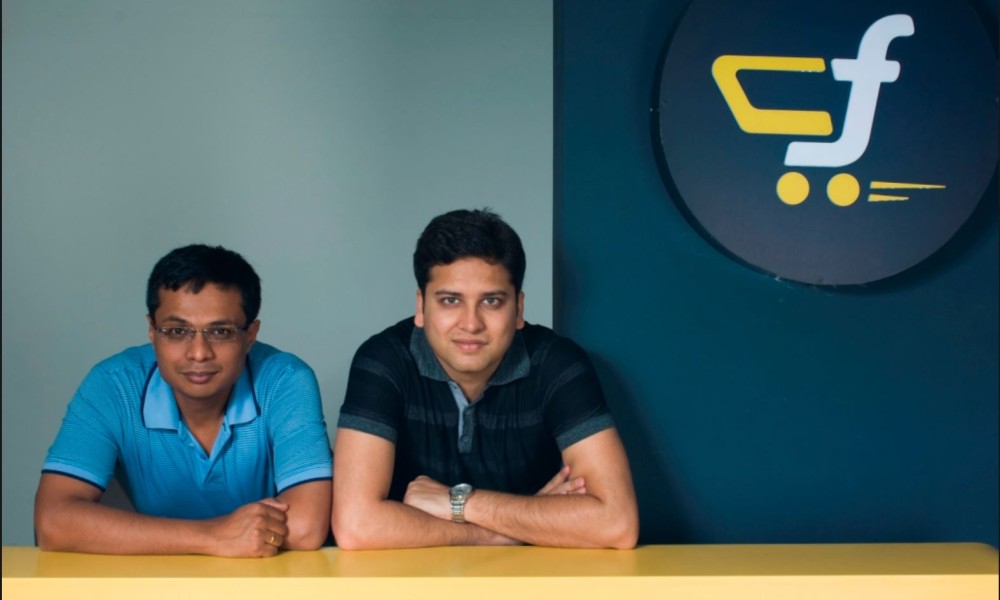 Cut to 6 years later. Today Accel Partners exited a fractional share from their investment, selling $100 million worth of its shares to Qatar Investment Authority. The deal valued Flipkart at a stunning $15 billion. This meant that Accel's initial investment of $1 million in 2009 was worth $930 million today.
Compare this to traditional investments. Had Accel Partners invested the same sum in India's stock markets in 2009, it would've grown to $1.5 million. Had it put money into India's favourite investment vehicle, gold, its value would've grown to $1.6 million. By having invested into what later became India's biggest e-commerce company, Accel Partners was able to grow its $1 million into $930 million.
And this partly underscores why the public at large feels that we're currently in the midst of a startup bubble. It's no surprise that startups are failing – the average startup investment is meant to fail. But when an investment does well, it can pay for many such failures. And as long as investors can keep finding the next Flipkart for their portfolios, all will be well.