The coronavirus pandemic had upended supply chains and the global economy, but India appears to have come out looking pretty good on the other side.
Google is looking to shift the assembly of its Pixel range of smartphones to India, global outlet The Information has reported. The move comes after a series of Covid-induced lockdowns have hit China, and tensions between China and the US have risen. Google has already asked manufacturers in India to submit bids for the assembly of 500,000 to 1 million units of its Pixel smartphones. Thus far, Pixel phones were manufactured solely in China, but Google plans to move the assembly of 10 to 20 percent of its annual production of Pixel phones to India.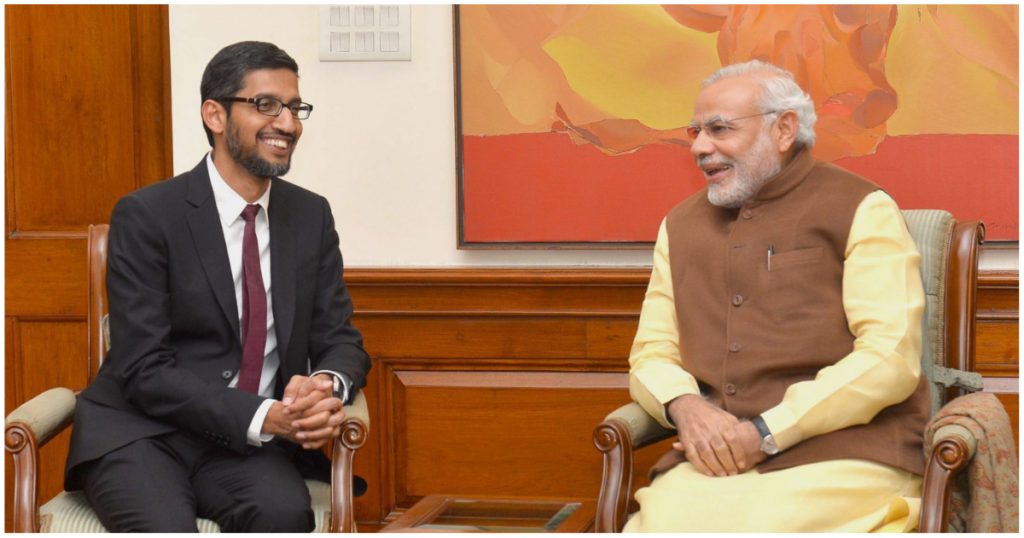 Smartphone giant Apple has already been assembling its iPhones in India for several years. In 2017, the first India-assembled iPhone had hit the markets, and since then, Apple has been manufacturing its latest iPhone models in India, with the company slated to begin production of its new iPhone 14 in India by Diwali this year. Since Covid-19, Apple's India push has only accelerated, and it is estimated that 12% of all Apple iPhones could be made in India by 2026.
There are several reasons why top phone companies are looking to shift a part of their manufacturing from China to India. The coronavirus pandemic exposed fault-lines in global manufacturing — a single country going out of commission could derail a product, and global corporations became cognizant of the overdependence their manufacturing processes on China. Tensions between China and the US have also risen in recent times, and created geopolitical risks for American companies running their operations in China. Wary of putting all their eggs in the China basket, American companies had begun looking for alternatives.
Countries like Vietnam and India were quick to capitalize, and aggressively tried to woo global manufacturers to their shores. India came up with a Production Linked Incentive (PLI) scheme, which gave companies tax breaks for moving their manufacture to India. Apple has already availed of this scheme, and is being incentivized to make its phone in India. India stands to gain too — Apple is producing phones worth Rs. 47,000 crore under the PLI scheme, and has created 30,000 direct and indirect jobs in the country.
Google now appears to be following suit by looking to move the assembly of its Pixel range of phones to India. It probably helps that Google has deep ties with India — its CEO, Sundar Pichai, is Indian, and Google has also invested in several Indian startups, including a mega $4.5 billion investment in Jio. India for decades has been known to be a software powerhouse, but with companies like Apple and Google now actively making their products in the country, it's actively taking strides towards becoming a manufacturing powerhouse as well.