One of the most prominent voices in tech has now not been seen or heard from in two months.
Alibaba founder Jack Ma is "suspected missing" after not being heard from since October this year. Ma's disappearance comes after Alibaba company Ant Financial's IPO was cancelled days before it was supposed to go live. It had been rumoured that the Chinese government had raised objections to Ant's IPO, which had led to its cancellation.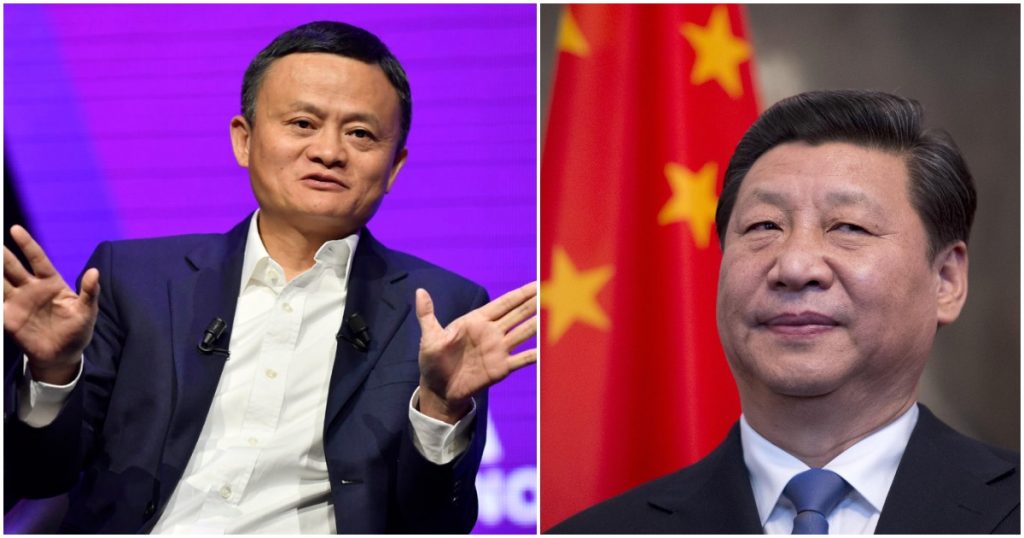 Since then, Jack Ma, 56, has disappeared from public view. His last tweet was sent on 10th October, which was nearly three months ago. More worryingly, Jack Ma did not attend the finale of his own reality show, Africa's Business Heroes. Ma was supposed to be part of the judging panel on the show, but was replaced by an Alibaba executive in the November final. His picture was also taken off the show's website. Interestingly, the talent show itself was a part the Jack Ma Foundation's philanthropic arm, and gave budding African entrepreneurs the chance to compete for a slice of US $1.5 million.
Jack Ma's reportedly came into the crosshairs of the Chinese authorities during a speech given on 24th October. In the speech, he had criticised China's "pawnshop financial regulators and state-owned banks." He also called for a reform of China's regulation system for stifling business innovation and likened global banking regulations to an 'old people's club'. "Today's financial system is the legacy of the Industrial Age. We must set up a new one for the next generation and young people. We must reform the current system," Ma said in the speech.
But that didn't go down well with Chinese authorities — according to The Wall Street Journal, officials in Beijing dressed down Ma and suspended the $37 billion IPO of his Ant Group, reportedly on the direct order of President Xi in November.
Jack Ma, over the years, had become China's most celebrated entrepreneur. At one point, he was China's richest man, and unlike many of his peers, wasn't media shy — at Alibaba's annual parties, he used to put on elaborate routines, singing and dancing for his employees. Since stepping down as Alibaba chairman, he'd appeared in an action film, and also recorded a song with one of China's most popular singers. He was crucial for India as well — Alibaba is a major investor in startups including Paytm, Zomato and Big Basket. And with its charismatic founder going missing, the risks of doing business in China — and then disagreeing with the government — are more apparent than ever.