Software tycoon Bill Gates has been dethroned as the richest man in the world by a grandfather from Spain who makes clothes.
These aren't any clothes though. Amancio Ortega is the shy and reclusive founder of Zara, the fast fashion brand that's revolutionised fashion the world over. And a surge in its stock price has pushed Ortega's net worth to $79.5 billion, marginally ahead of Bill Gates' $78.5 billion fortune.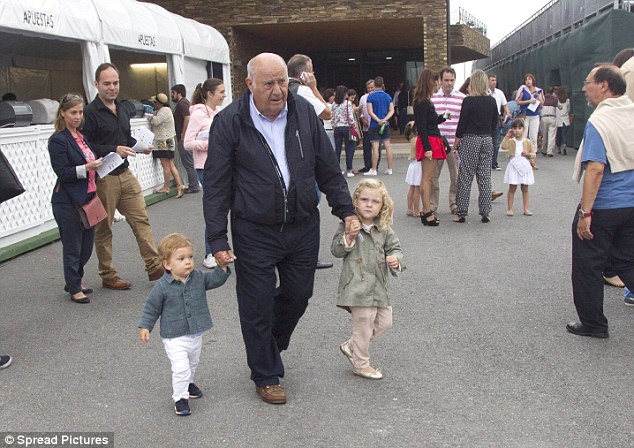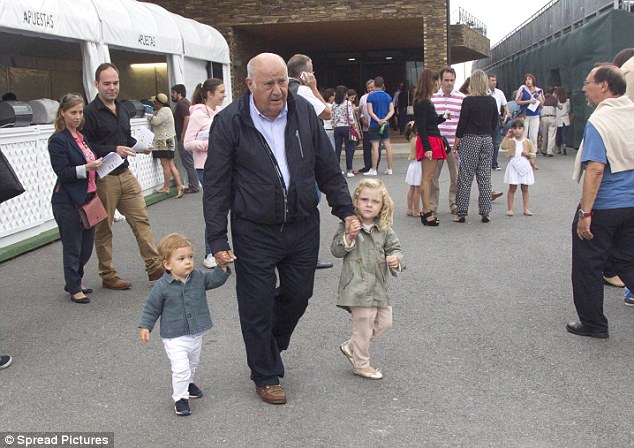 Ortega was born in 1936 in a small town in Spain to a railway construction worker. His family had limited means during his early years. He recalls an incident when a grocery store had refused to give his mother any more credit. "'I was deeply hurt and humiliated," he later told an interviewer. He vowed never to let his family suffer poverty again, left school, and went to work in a shirt shop.
In the 1960s, he set up a textile business, and later founded Zara. Zara worked on a simple insight he'd gleaned from his years in the clothing industry. Traditionally, fashion brands created designs for a collection, and pushed them onto the consumers. Designs would stay the same until the next collection rolled out.
Ortega realized, though, that consumer preferences changed a lot more quickly. He set up Zara to listen to customer feedback from retailers and stores, and based on it, quickly bring out new designs. This "fast fashion" helped Zara stay on top of trends, and develop cult followings.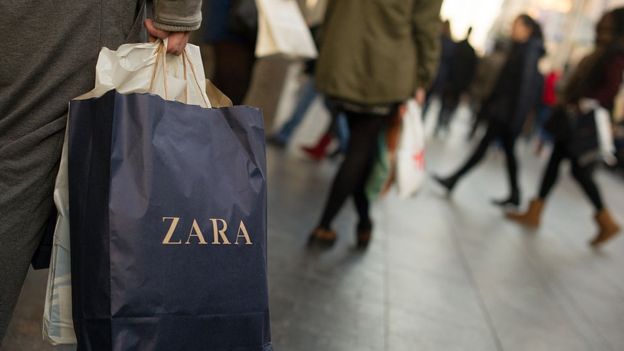 Today Zara's parent company is the largest clothes retailer in the world, with brands like Massimo Dutti, Pull and Bear, and Oysho. It has 2,000 stores worldwide, and its sales draw throngs of shoppers eager to stock up on latest fashion trends.
Ortega, for his part, has remained private and reclusive in spite of his success. He still stays in the same town as he was born in, and can be seen taking strolls around the marina. Locals describe him as being no fuss, and although he retired from his business five years ago, he still turns up at office once in a while. When not working, he spends time with his grandkids and tries to avoid the spotlight.