Alexa hasn't even turned 4, but it is already moving out of the house.
Amazon is bringing voice assistant Alexa into offices through a program it calls Alexa for Business. According to an Axios report, Amazon will look to integrate enterprise software into Alexa, and also allow companies to write their own software for the voice assistant. Companies like  Concur and Salesforce are already bringing their software to Alexa, and WeWork, CapitalOne and Wynn hotels have begun using  Alexa their workplaces.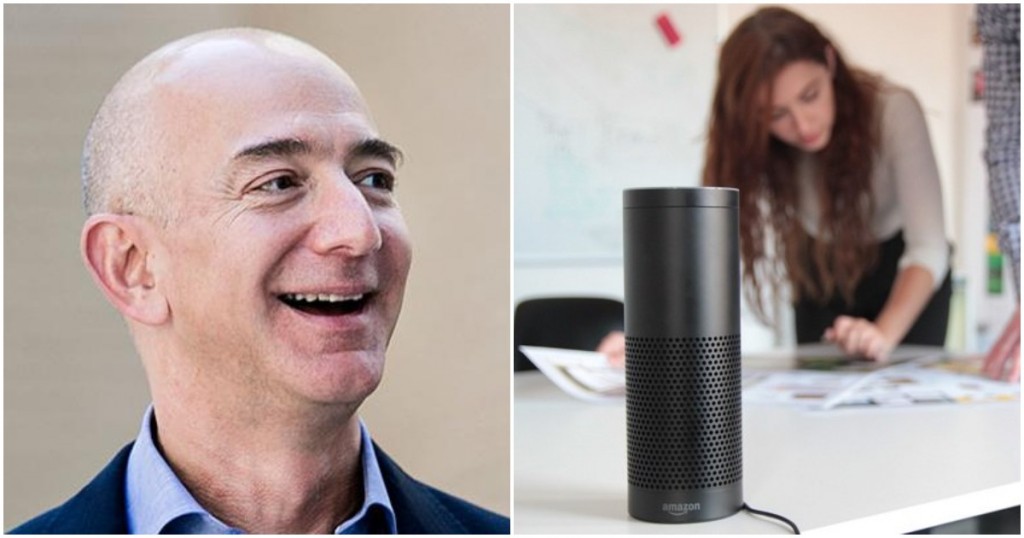 It would seem like a natural transition for Alexa, which has become popular in homes as a ready assistant for playing music and setting alarms. There can be a host of applications for a voice assistant in an office — Alexa could end up being used as a receptionist, and can also take up routine tasks, such as taking notes during meetings. It can also be a handy repository of information — it would be cool to have an Alexa around during discussions, and have it throw up a data point or nugget of information that's required.
And Amazon says that having Alexa used in an office environment will improve the assistant as a whole. "The kind of language we use in our offices is sometimes radically different from the more conversational things we do in our(homes)," said Amazon CTO Werner Vogels "Alexa will greatly improve by being exposed to different kinds of statements or conversations," he added.
Alexa had been announced by Amazon in November 2014 alongside Amazon Echo, Amazon's smart speaker. It's come a long way since then — Alexa is now available in 38 countries across the world. It also has moved from from Amazon Echo, and it is available on a host of devices and phones. Amazon's been betting big on Alexa, setting up a $100 million fund in 2015 to encourage developers and companies to build software and devices around it And by bringing Alexa into the office, Amazon has shown it clearly has even bigger ambitions for its voice assistant.