Even as e-commerce sales sputter back to normal after the coronavirus lockdown, companies are entering ever-newer categories.
Amazon has launched Amazon Pharmacy, its online medicine delivery service. Amazon Pharmacy will allow customers to order prescription medicines, over-the-counter drugs, ayurvedic medication, as well as basic medical devices. The service is currently live in Bangalore.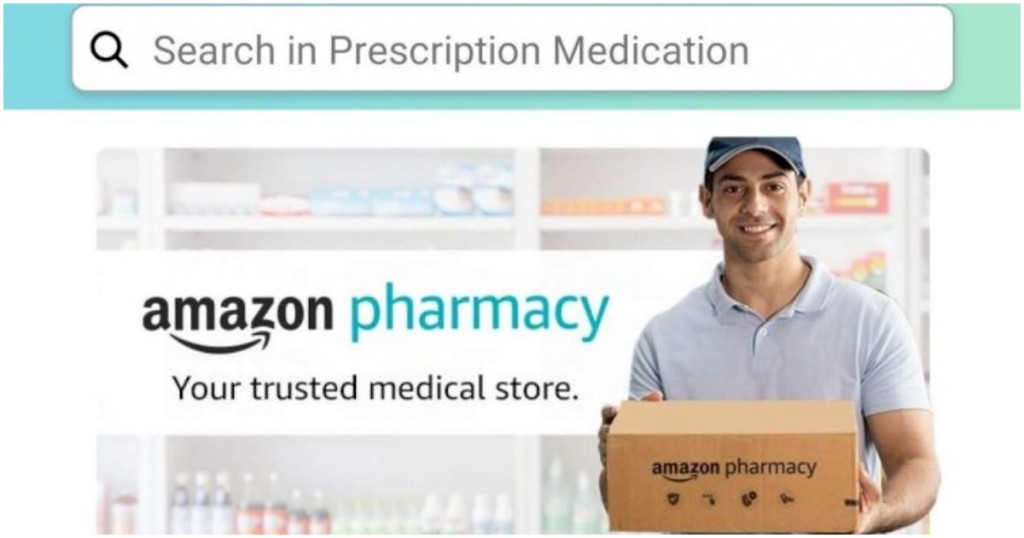 "As a part of our commitment to fulfill the needs of customers, we are launching Amazon Pharmacy in Bangalore, allowing customers to order prescription-based medication in addition to over-the-counter medicines, basic health devices and Ayurveda medication from certified sellers. This is particularly relevant in present times as it will help customers meet their essential needs while staying safe at home," Amazon said in a statement.
Most drugs being sold on Amazon Pharmacy are from Cloudtail, which is a joint venture between Infosys founder N R Narayana Murthy's Catamaran Ventures and Amazon. Amazon was forced to reduce its stake to 24% in Cloudtail's parent after a change in FDI regulations. 
Amazon's entry into the medicine delivery space wouldn't come as good news for online pharmacies like Netmeds and 1mg, which have spent large amounts of money in acquiring customers over the last few years. Amazon has deep pockets and millions of users, and can quickly take their market share if it expands to other cities. But it isn't as though these companies are just sitting by — there are rumours that Netmeds could see an investment from Reliance Jio in the coming weeks, which will make the online pharmacy space a battle between Amazon and Reliance as well. 
Amazon, though, would be do well to be careful to not spread itself too thin by entering too many verticals. It's been talking about a launch in the food delivery space for years now, but hasn't quite managed to make its service mainstream yet. Amazon Pharmacy does have timing on its side — during the covid pandemic, people are reluctant to step out of their homes — but it'll have to make sure that Amazon Pharmacy grows from being a pilot to a major player in the online medicine delivery space.