The gig economy is well and truly here, and it's pervading every business there is.
Amazon has said that it will hire part-time delivery personnel in India under its program Amazon Flex, through which it expects students, homemakers and retired professionals will become part-time delivery executives. This will not only help Amazon make faster deliveries during peak seasons, but also provide jobs to people who could use the extra cash.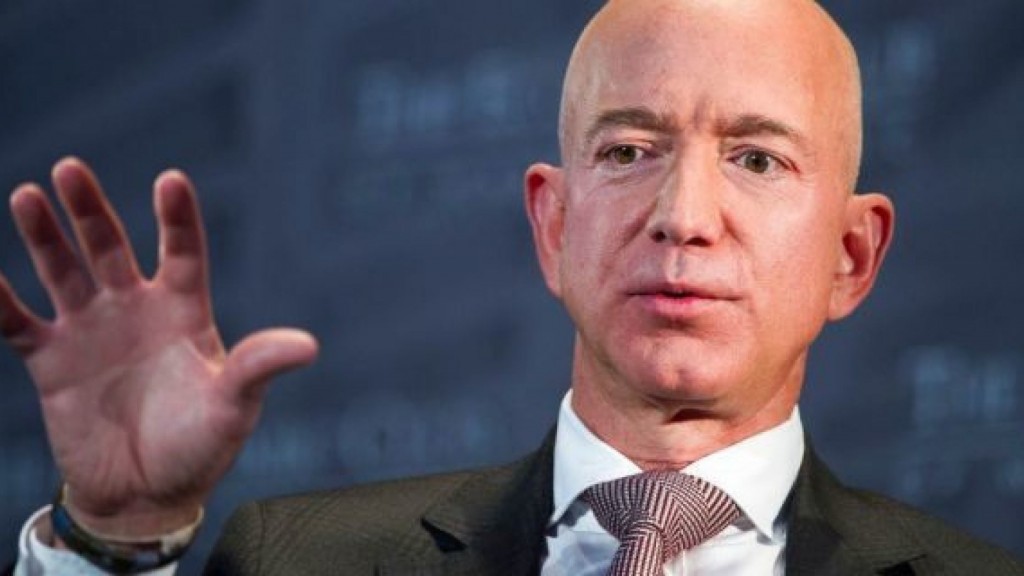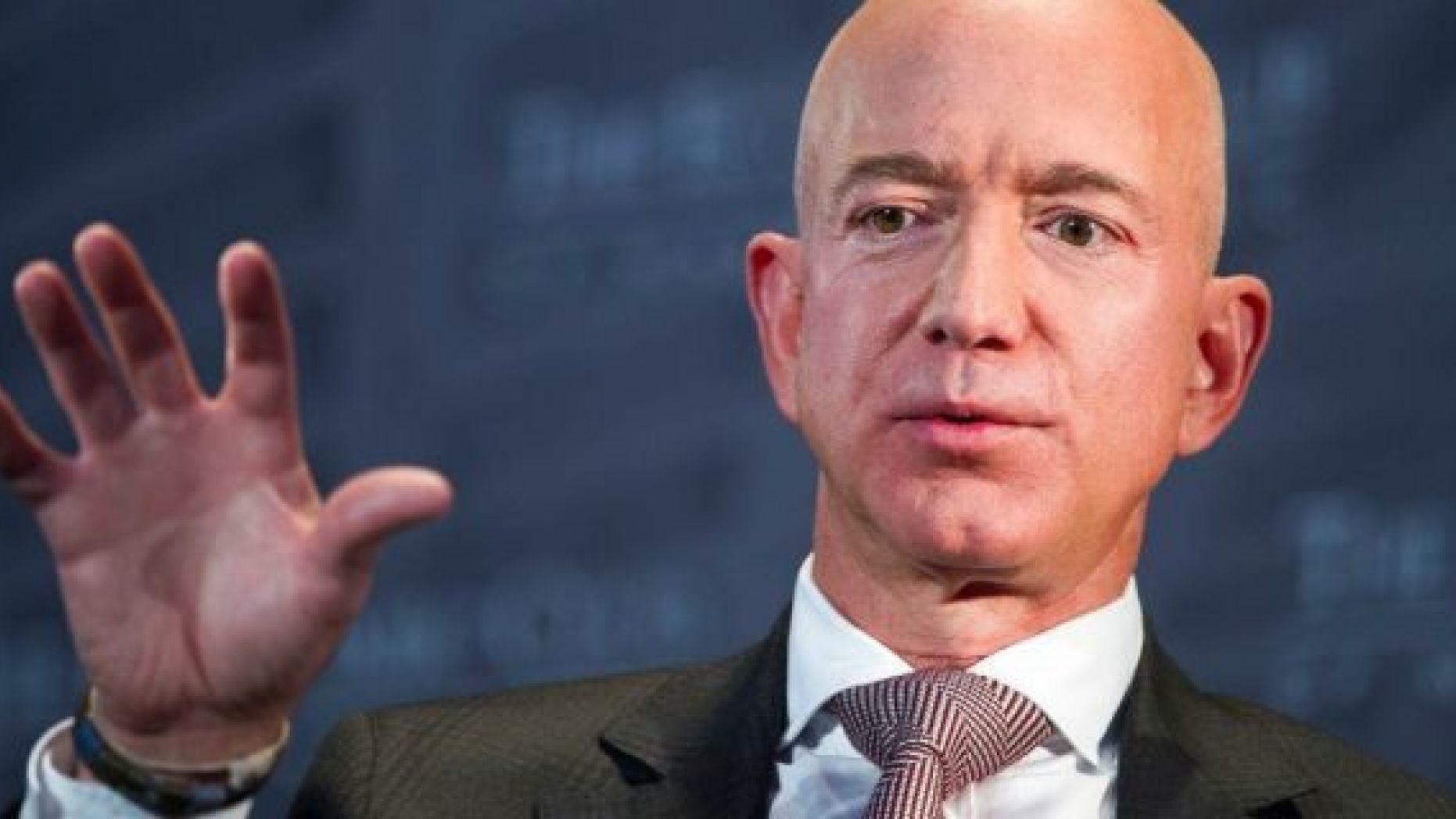 Under the program, the gig worker will need to work for four hours a day, and for their efforts, earn Rs. 120-140 an hour delivering packages. These part-time partners will have the flexibility to choose their working hours, and will be paid every Wednesday. Amazon had run a two-week pilot before launching it in Bangalore, Mumbai and Delhi, and says it will expand to more cities in the coming months.
 "While we continue to scale our existing delivery capabilities across the country, Amazon Flex will enable Amazon to continue growing our capacity to serve more customers and speed up deliveries," said Akhil Saxena, vice-president (Asia Customer Fulfilment) at Amazon. India isn't the first country where Amazon has launched Flex — it is already operational in North America, Germany, Spain, Japan, Singapore and the UK.
This does sound very much like the Uberification of delivery — the delivery partners will be independent contractors who will choose to work when they please, and be paid by the hour. It's a model that can work well in e-commerce — during sales and festive seasons, the number of deliveries that Amazon needs to make spikes up, and these delivery freelancers can fill in the built up demand. It can also open up income streams for people who have free time and don't mind going around the city delivering packages.
Cab-hailing apps had radically changed how people got around cities — instead of taking full-time taxi drivers, they started going through independent contractors who worked flexible hours and were essentially their own bosses. It's still early days for the Uberification of logistics, but it's not inconceivable that packages around cities would eventually get around the same way as well.