Startup India might have got off to slow start, but it appears to be beginning to pick up steam.
The government scheme, launched in January 2016 to encourage entrepreneurship in the country, is now recognizing one startup an hour to be eligible for incentives and benefits. This appears to be a big improvement from when the scheme had launched, when it had approved only 10 startups for tax benefits in more than a year.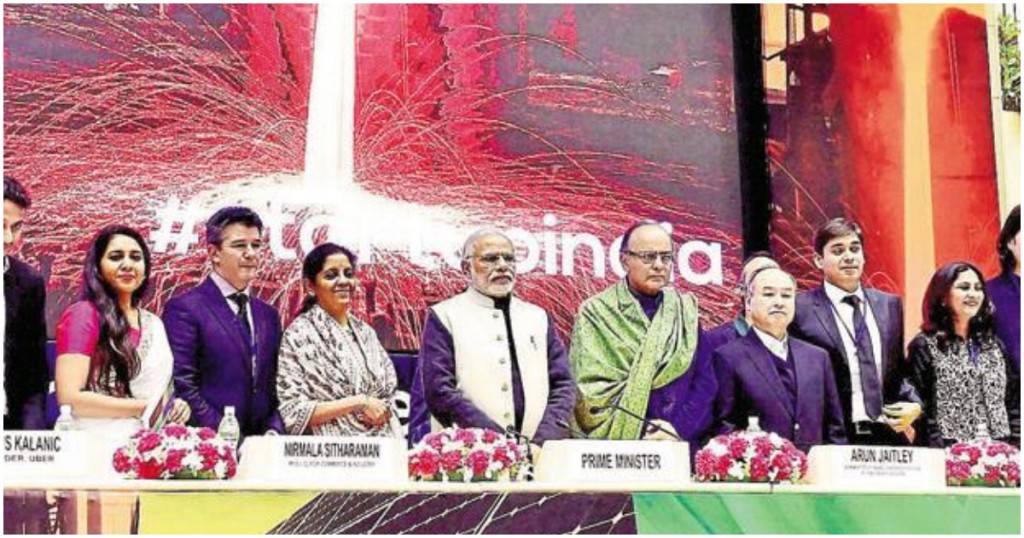 "Since the beginning of Startup India Initiative, 18,861 startups have been recognized by DPIIT. In May 2019 only, 814 startups have received recognition. This is more than 1 startup every hour! These entities are spread across 513 districts of 29 States and 6 Uts," Department for Promotion of Industry and Internal Trade secretary Ramesh Abhishek tweeted.
Once recognized under Startup India, startups are eligible for tax breaks and other incentives if they meet certain eligibility criteria. Benefits under section 80IAC allow startups with up to Rs. 25 crore in sales to deduct their entire income from eligible operations while calculating taxable income. This benefit is available for start-ups incorporated within five years starting April 2016.
The government is helping fund startups as well — from a fund of funds, SIDBI has committed Rs. 2570 crore to 45 venture funds. About 244 startups have received funding of ₹1,561 crores so far. Also, 1,496 startups have received 80% rebate in patent filing fees, 2761 have got a 50% rebate in trademark filing fees, and 389 have availed of expedited examination. 103 patents have also been granted, with the fastest patent being granted in 81 days.
The government, of course, is more interested in how many jobs these startups generate, and they seem to be doing alright in that regard. 1,87,004 jobs have been reported by 16,105 DPIIT-recognised start-ups, which translates into more than 11 direct jobs per start-up. "With each direct job leading to 3X indirect jobs, total jobs created by these startups are estimated at more than 5.6 lakh," Ramesh Abhishek added.
Startup India had been launched with much fanfare in January 2016 by PM Modi, when he'd brought together the who's who of India's startup community and assured them that the government would extend its full support to India's fledgling startups. The event had created a lot of buzz and optimism, but there had been a growing sense that the scheme hadn't, at least in its initial days, lived up to its promise. In its first 14 months, the government had recognized only 713 startups under Startup India, and only 10 startups had availed of tax benefits. But with the government having recognized a whole 814 startups in May 2019 alone, it appears that Startup India, after going through its initial struggles, might just be finding its very own product market fit.