The hardest thing about starting up, most founders will readily attest, is finding an initial set of users. The startup might have a ready product, a great use case, but the biggest challenge is getting people to use it. But Republic, Arnab Goswami's new media venture, is likely going to have no such problems.
Republic launched its social media profiles yesterday, and within hours, managed to rack up thousands of followers on social media. Its Facebook page is now nearing 10 thousand followers. Though Goswami himself isn't on Twiter, Republic's twitter handle already has nearly 50 thousand followers, has also been welcomed by Twitter India's official handle.
Welcome to Twitter, @Republic! We are happy to be your microphone to the Nation ?? & World ? https://t.co/kZEz3V5lVb

— Twitter India (@TwitterIndia) January 7, 2017
And it isn't as though a new startup by established media personalities automatically gets a lot of traction. The Print, which was a joint venture between NDTV veterans Barkha Dutt and Shekhar Gupta, has only 13 thousand Twitter followers two years after its launch.
Some initial excitement for Republic expected – Arnab Goswami was the undisputed star of prime time English television, and commanded a brand recognition that few Indian journalists could hope to emulate. And Republic is smartly using Arnab's popularity in before its launch. Republic's logo at the moment seems to be nothing more than a picture of Arnab Goswami; its website, though under construction, it little more than a stylized version of his face.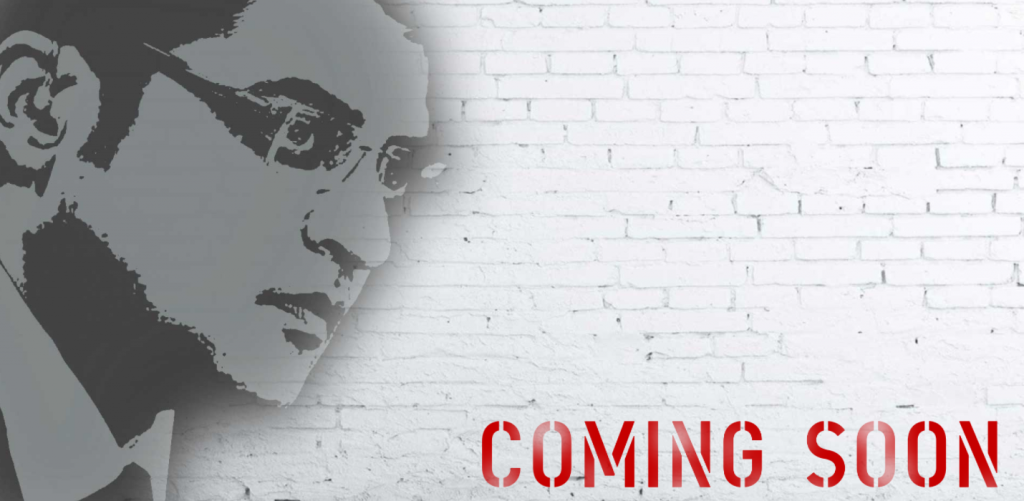 And Arnab is also drumming up support on the ground for his new channel. Even before he'd quit Times Now, he'd been hinting at how he wants to plan to build a global channel out of India at conferences and events. He's now redoubled his efforts to directly reach the masses. In the last few days, he's spoken at Jaipur, given a rousing speech at IIT Bombay, and is now in Bangalore, speaking at the Under 25 Summit. Arnab's script at these events is predictable – he speaks about how he created an independent news channel out of Mumbai, derides the traditional media for cosy relationship with those in power, and talks about how he at Times Now disrupted news coverage forever.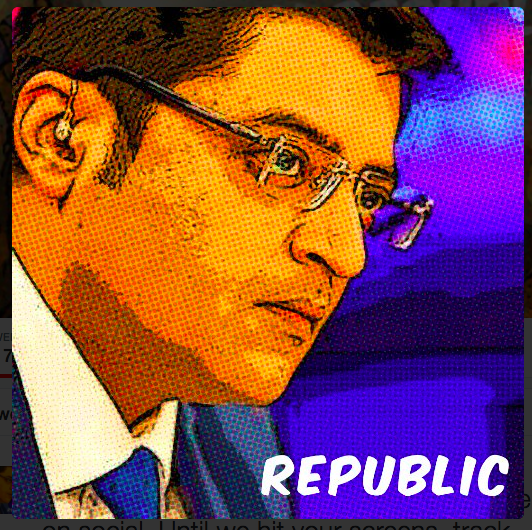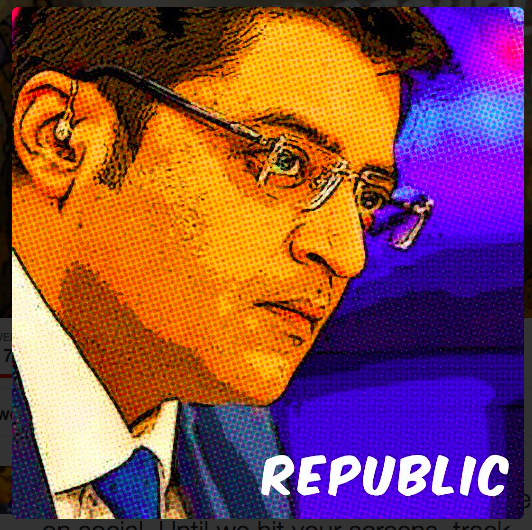 The speeches are quintessentially Arnab – they're passionate, loud and opinionated. And the public seems to lap them up. While Arnab has many detractors – chief among them is the mainstream media – the audiences at his speeches respond to his emotional style. And he knows how to push the right buttons. "We don't have money, but have passion," he said to cheers at IIT Bombay. "It it time for a media that's for India, and I hope I have your support."
It's still early days for Republic, and it remains to be seen if Arnab will be able to replicate his success with Times Now with his new venture. He won't have access to Times Now production resources, or to the Times Group's deep pockets. But his initial steps have the assurance and the creativity that marked his tenure at Times Now. Republic is making the right moves before its launch, and it's up for the channel to live up the hype that's been created.