KFC featured an unconventional ad this week. The 87 year-old firm had launched something called the Chilli Chizza in India, and its promotional video jingle wasn't something you usually see on TV. It had obvious stock footage, green screens, a man with a T shirt whose colours blinked and changed with the rhythm, and lyrics which went "Maine jabse khaya Chizza, meri girlfriend ban gayi Lisa, now holiday pe ja rahe hain hum dono Ibiza."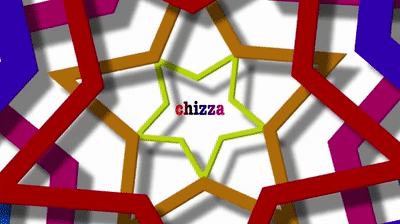 Rhyming Chizza with Ibiza is a bold lyrical gambit, but turns of phrases like these had turned Baba Sehgal into a household name in the 90s. Sehgal had first burst on the music scene with Dilruba in 1991, but had found mainstream success with Thanda Thanda paani in 1992. He then become a part of India's thriving Indiopop movement, but had gradually faded away at the turn of the millennium. He later went on to direct the odd movie, and was briefly a Big Boss contestant, but it was generally assumed his best musical days were behind him.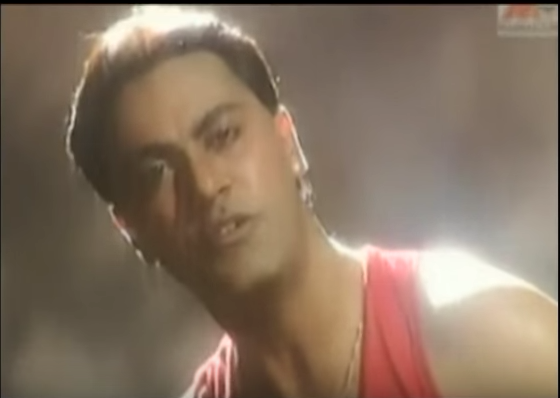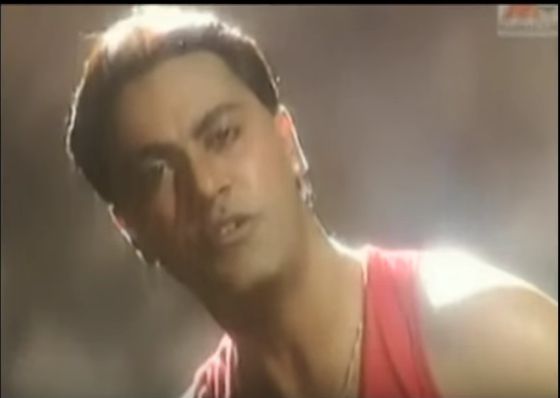 But Sehgal, now 51, is making a comeback of sorts. Being a KFC brand ambassador is pretty prestigious by itself, and his video is doing well. It has now been viewed 2.5 million times on Facebook, and Sehgal is slowly developing a reputation as a bit of a brand evangelist.
Sehgal's reinvention started with "Going to the gym", a song he had created at a whim two years ago. Its video had all the sophistication of a college project – it looked like it was filmed in his own house, featured Sehgal in his white vest, and included lyrics such as "Rajma ke baad aa jata hai fart, I know baby it's heavy on your heart". But the song seemed to strike a chord – it quickly went viral. Sehgal seemed to realize that his talents could find a place on internet, and doubled down on his social presence. 
Over the next two years, Sehgal created several other songs, and sponsored them heavily on Facebook. "Beyonce ka BP high hai", "Auto Walley Bhaiya", and "Rajma Chawal" all had the same characteristics as Going to the gym – a catchy tune, low budget videos, and of course, Sehgal's trademark zany lyrics. He was topical too – during the American election, Sehgal came up with a video called Trump ka Mania, in which he seemed to support Trump. 
These videos all went viral, notching up hundreds of thousands of views. Sehgal might've been born before the internet even existed, but he seems to intuitively get the medium. Going to the gym got shares because it talked about the struggles of maintaining a gym schedule, and Trump ka mania was shared because it was controversial. Meanwhile, Sehgal also carefully cultivated his Twitter presence, coming up with his one liners at opportune moments.
some r suing, some r chewing,
some brewing & some viewing,
most r jealous as to why others r growing..

— Baba Sehgal (@OnlyBabaSehgal) February 27, 2017
scam ho jaaye bust, evil ho jaaye nasht, don't break anybody's trust?

— Baba Sehgal (@OnlyBabaSehgal) February 24, 2017
On Twitter, Sehgal interacts with his fans, and is refreshingly good natured about the trolls he invariably attracts. "It's fun," he says about dealing with criticism. "I don't delete any comments, and along with the trolls, I've developed a huge fan following." And he even gets Snapchat, something that many thirty year old millennials find it hard to wrap their head around.
thoda good thoda bad kar le,
holi hai baby, snapchat mein add kar le..
id – babasehgal1 pic.twitter.com/FTYq4rjQxW

— Baba Sehgal (@OnlyBabaSehgal) March 10, 2017
And the results are showing. Sehgal now boasts of 178,000 followers on Facebook, and nearly 60,000 followers on Twitter. And he has an identity that's all his own – the internet makes it easy for people to create copycats, but Baba Sehgal is genre-defyingly, brazenly, unique.
Brands, clearly, are willing to pay for his endorsements. Late last year, Sehgal had created a video promotion for Tazzo Bikes, a small startup based out of Hyderabad. And now with the KFC deal, Sehgal might've just hit the big league.
What makes Sehgal so successful? On the face of it, his lyrics don't appear to have artistic merit. His videos would make any self respecting ad agency balk, and his autotune sounds suspiciously like Justin Beiber. But the numbers speak for themselves, people are clearly humming along to his curiously catchy songs. Is Baba Sehgal some sort of a musical genius who subliminally touches chords with songs called "Chicken Fried Rice" and "Aloo Paratha', or is he just a shrewd marketer who's understood the pulse of the internet?
Hello darling, coconut oil laganey sey baal ho jayenge dense,
when u connect to the silence within u, u begin to make sense..
says his latest post on Facebook. We'll let you decide.