It isn't just your doctors and wellness gurus asking you to switch off after work — the Indian Parliament has got your back as well.
NCP member Supriya Sule has presented a private member bill in Parliament on the 28th of December which would allow employees to refuse work-related calls and emails beyond office hours and holidays. The Right to Disconnect bill, as it's called, requires companies to detail out-of-work demands "as a way to reduce stress and ease tension between an employee's personal and professional life."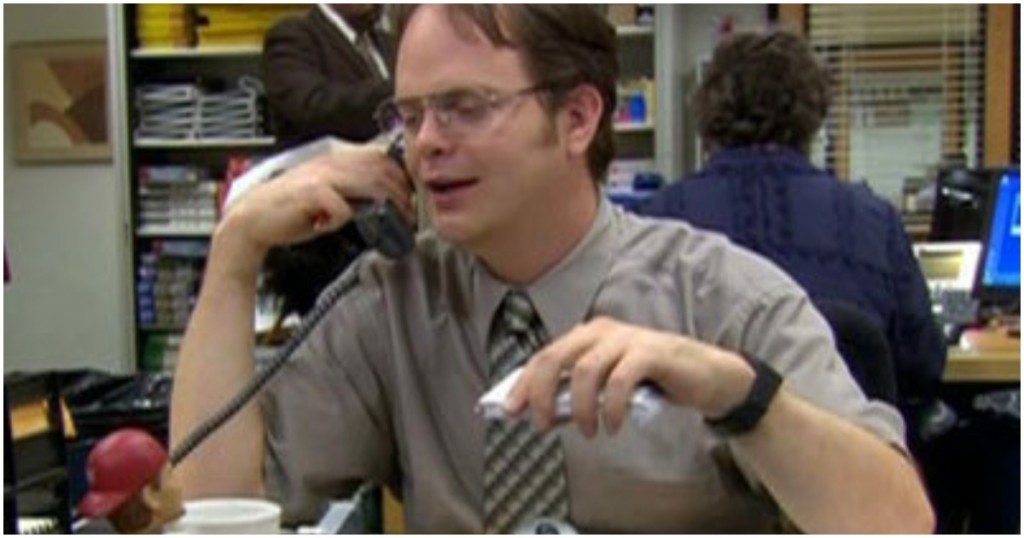 The Bill states that companies with more than 10 employees would negotiate specific terms and conditions with their workers, publish their own charter and create an Employee Welfare Committee consisting of representatives from the company's workforce. Companies also cannot take any action against employees if they do not receive or refuse to accept work-related calls outside of the accepted terms. An employee is entitled to work overtime if he or she has agreed to work outside of the established conditions. And if companies don't comply with rules, they can be fined —  failure to comply with the regulations can lead to a one percent penalty to the employee's total remuneration.
"Studies have found that if an employee is expected to be available round-the-clock, they tend to exhibit risks of over-working like sleep deprivation, developing stress and being emotionally exhausted," Sule told the Indian Express. "This persistent urge to respond to calls and e-mails (termed as 'telepressure'), constant checking of e-mails throughout the day, and even on weekends and holidays, is reported to have destroyed the work-life balance of employees."
India isn't the only country that is trying to make sure its workers can switch off after work  — France has passed a law that says that employees aren't obliged to reply to emails outside office hours. Several European countries also have rules around how many hours a week employees can work — Netherlands, for instance, only lets employees work for fewer than 40 hours a week.
But before you start disconnecting your boss's late night requests to finish that report, or requests to change the font on the presentation, be warned — the bill is just a proposal at the moment, and will must pass through both houses of Parliament to become law. Until then, resign yourselves to those late nights at work, but with the hope that they might soon end up becoming a thing of the past.