Twitter had been defying the Indian government and hoping that the courts would step in and intervene, but even those hopes seem to be dimming now.
The Delhi High Court has come down hard on Twitter, and said that the Indian government is free to take action against the social media site for not following Indian laws. During a hearing, the Centre told the Delhi High Court that Twitter had been in non-compliance of Indian laws for weeks.  "The intermediaries were given three months to comply with the rules from February 26 onwards. It has been 41 days of non-compliance by Twitter," the Centre told the court. Twitter admitted that it had indeed not complied with the law "as of today".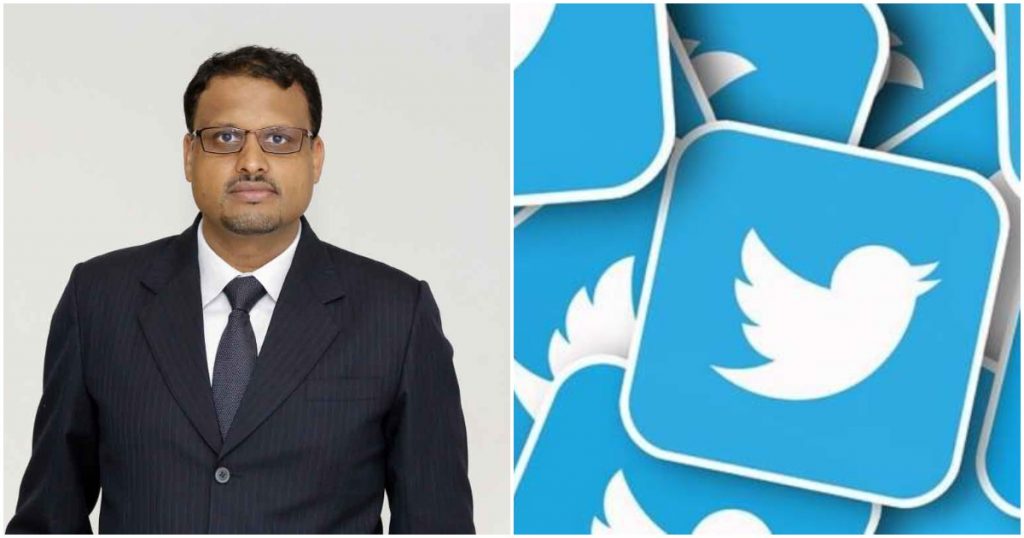 In spite of being a significant social media intermediary in India, Twitter has still not appointed a grievance officer in India. Twitter had initially appointed an interim grievance officer, but he'd resigned last week. As of today, Twitter has no grievance officer in India, and its website currently lists a contact in the US as the person Indian users are supposed to approach if they have complaints related to the platform.
In court, Twitter said that it was in the process of appointing a new grievance officer. However, the bench said that Twitter cannot "go on taking as long as it wants" to follow the law. The court asked Twitter to revert on how long it will take to appoint a new grievance officer. Twitter has sought a day's time to respond to this query.
The bench also took objection to Twitter not informing the court that only an interim grievance officer had been appointed initially. "Twitter has given the court the wrong impression. The least you could have done after his [interim officer's] resignation is appointing another person," the bench said.
Most crucially, the high court said that no protection will be provided to Twitter, and the central government is free to take action against the company. Non-compliance with the IT Rules has already resulted in Twitter losing the immunity that was earlier available to it under Section 79(1) of the IT Act, 2000.
This loss of immunity has already had serious real-world impacts for Twitter, and made it responsible for all the content shared on its platform. The company was named in an FIR filed in Uttar Pradesh for a video with a fake communal spin which was shared on its platform, and Twitter India MD Manish Maheshwari had been directed to appear at the Loni Police Station for questioning. Even as Maheshwari had tried to seek relief in the Karnataka High Court, two more FIRs had been fired against Twitter, this time in Uttar Pradesh and Madhya Pradesh, for incorrectly depicting the Indian map. A few days after that, the Delhi Police had filed an FIR against Twitter for allowing pornographic content involving children on its platform. Most recently, a complaint had been filed against Twitter for promoting terrorism among children after it allowed a video of a child firing a gun to be shared on its platform.
These are all serious charges, and could result in severe penalties for Twitter's staff in India, including Managing Director Manish Maheshwari. Twitter, thus far, appears resolute in not complying with Indian laws, but the latest Delhi High Court order shows that even the judiciary is now losing patience with the social media company's antics.