The Supreme Court of India finally has some cheer for India's beleaguered cryptocurrency enthusiasts.
The Supreme Court today effectively lifted the RBI ban on cryptocurrencies. The judgement was pronounced by a three-judge bench of the apex court, headed by Justice RF Nariman, and also comprising of Justices Aniruddha Bose and V Ramasubramanian. The court held that the RBI judgement prohibiting the trading of cryptocurrencies was unconstitutional. The judgement paves the way for cryptocurrency trading in India.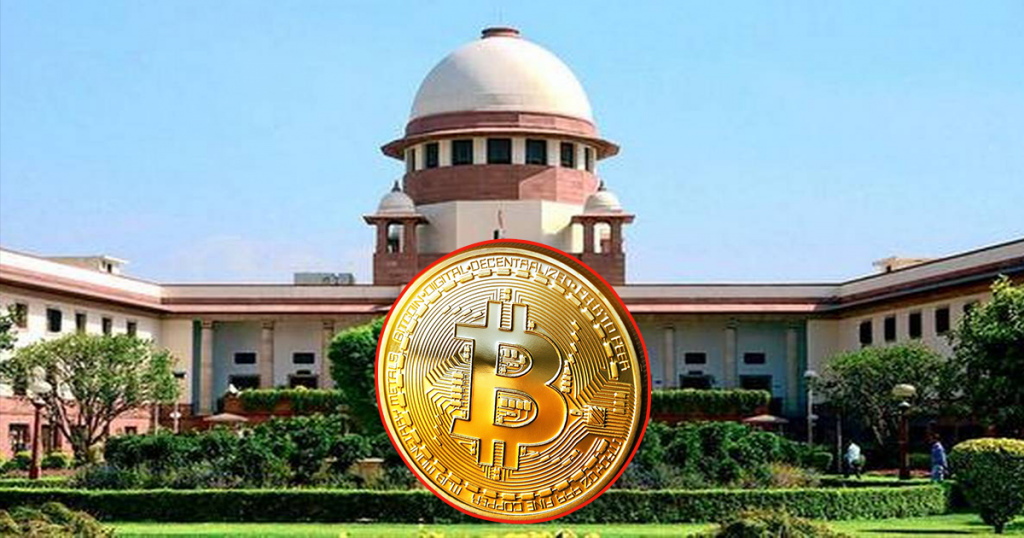 In a circular issued on April 6, 2018, the Reserve Bank of India had ruled that no entities under its purview shall deal in bitcoins or provide services for facilitating any person or entity in dealing with or settling the same. "In view of the associated risks, it has been decided that, with immediate effect, entities regulated by the RBI shall not deal with or provide services to any individual or business entities dealing with or settling VCs (virtual currencies). Regulated entities that already provide these services shall exit the relationship within a specified time," the RBI said.
The ruling had effectively prevented Indian banks from working with cryptocurrency exchanges in India. This had meant that Indian cryptocurrency users were unable to convert their cryptocurrency into rupees to put into Indian banks, and couldn't use their currency in Indian banks to buy cryptocurrencies. This made it very hard for Indian users to buy or sell cryptocurrencies, which had largely  killed the sector. "Virtual currencies (VCs), also variously referred to as crypto currencies and crypto assets, raise concerns of consumer protection, market integrity and money laundering, among others," the RBI had said while justifying its decision.
But today's judgement effectively lifts RBI's ban, which could once again let crypto exchanges in India work with banks. This would make it easier for Indian users to buy and sell cryptocurrencies, and also trade in them. While this will make India's cryptocurrency community very happy — the community had been chafing under the RBI ban — it would also raise concerns around the potential pitfalls of cryptocurrency trading. Several unsophisticated Indian investors have lost money in cryptocurrency scams like Bitconnect, in which thousands of people lost serious sums of money. While the Supreme Court has lifted the ban, one hopes they'll also put in regulations which will prevent Indian users from getting taken in to the many cryptocurrency scams that are soon likely to surface.