Modern music streaming services have disrupted a 90s institution — Channel V.
The Star India-owned music channel will soon be shutting operations, bringing an end to a two-decade run on Indian screens. Star will reportedly replace the channel with Star Sports Kannada.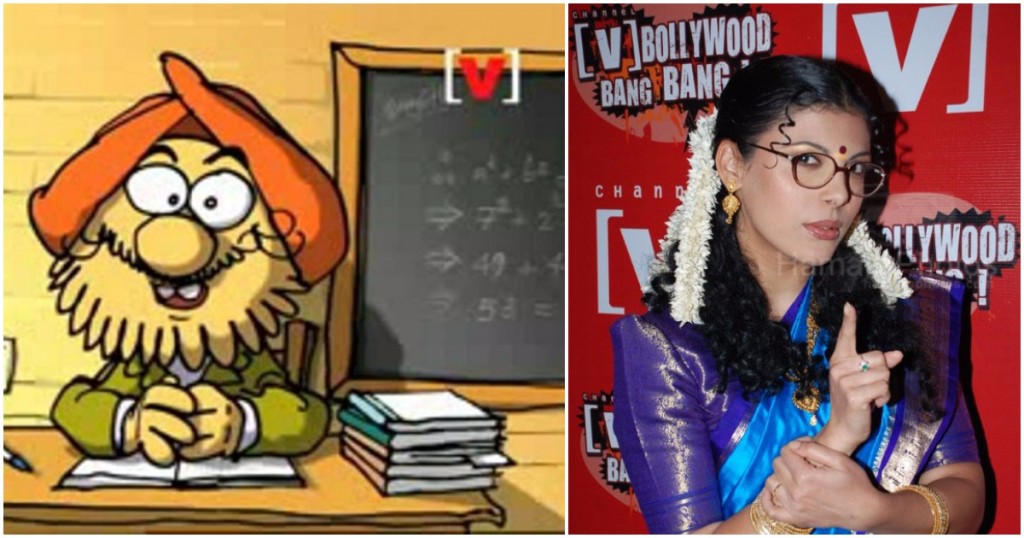 It's a remarkable fall for the music channel, which was once synonymous with music for young Indians. Channel V, in its heyday, was young, hip, and was the go-to source music videos. However, technological changes in the last decade meant people no longer had to listen to music on TV screens — after YouTube was launched in 2006, all manner of music videos were instantly available on demand, making Channel V's primary use case somewhat obsolete.
The company gamely tried to keep up with the times — it rebranded itself as a fiction and reality show channel in 2012, but could never achieve the same success in the genre as its fierce rival, MTV. MTV seemed to adapt better to a changing ecosystem, coming up with hit shows such as MTV Splitsvilla, MTV Roadies, and most recently, MTV Dropout. Channel V's original programming never achieved mainstream success, so it switched back to being a youth-focused music brand in July last year.
The move doesn't appear to have been enough to salvage the brand. The channel will soon be off air, and mark an end of an era for music television in India. Channel V had its finger on the pulse of India's pop culture scene in its prime, coming up with memorable characters like the feisty Malayali Lola Kutty and Punjabi schoolteacher Simpu Singh. Channel V also launched the careers of several prominent Indian VJs, including Nikhil Chinappa, Gaurav Kapur and Shruti Seth.
But Channel V will soon be reduced to a memory, and a nostalgic throwback for 90s kids. Channel V's faithful have moved on to other services — Youtube is attracting and democratizing video creation, and a host of music streaming services have sprung up. The inexorable march of technology must continue, but the death of a much-loved brand does rankle.